The symposium will be held March 1, 2024 with the awards ceremony and social event scheduled for March 2, 2024.
Students must complete the registration form by January 24th, 2024 to participate.
What is S3?
The Symposium is a two-day event, occurring each spring semester that is a showcase of SDSU student discovery, innovation, and creativity. The SDSU Student Symposium, or S3, is a public forum where students at all levels have the opportunity to present their research, scholarship, and creative activities to the SDSU and San Diego communities. The SDSU Student Symposium is a great way to learn about all the incredible projects that our undergraduate and graduate students are working on under the direction of their faculty mentors. The 17th Annual SDSU Student Symposium will be held in person at the Conrad Prebys Aztec Student Union.
We Award Excellence
Presidential Awards ($500) are made to recognize outstanding achievement in original scholarship. These graduate and undergraduate students go on to represent SDSU at the CSU Student Research Competition. In total, more than 50 cash awards are given in recognition of outstanding presentations or performance.
For All SDSU Students
All SDSU students are encouraged to submit an application to present either preliminary, ongoing, or completed projects. We encourage creative activity project submissions from both the visual and performing arts. Business development activities, including sales, marketing, management, networking projects, etc., are also encouraged. Presentations whether oral, poster, exhibit, or performance, are organized by academic disciplines. Please direct any questions to [email protected].
Congratulations to all of our 2023 Student Presenters!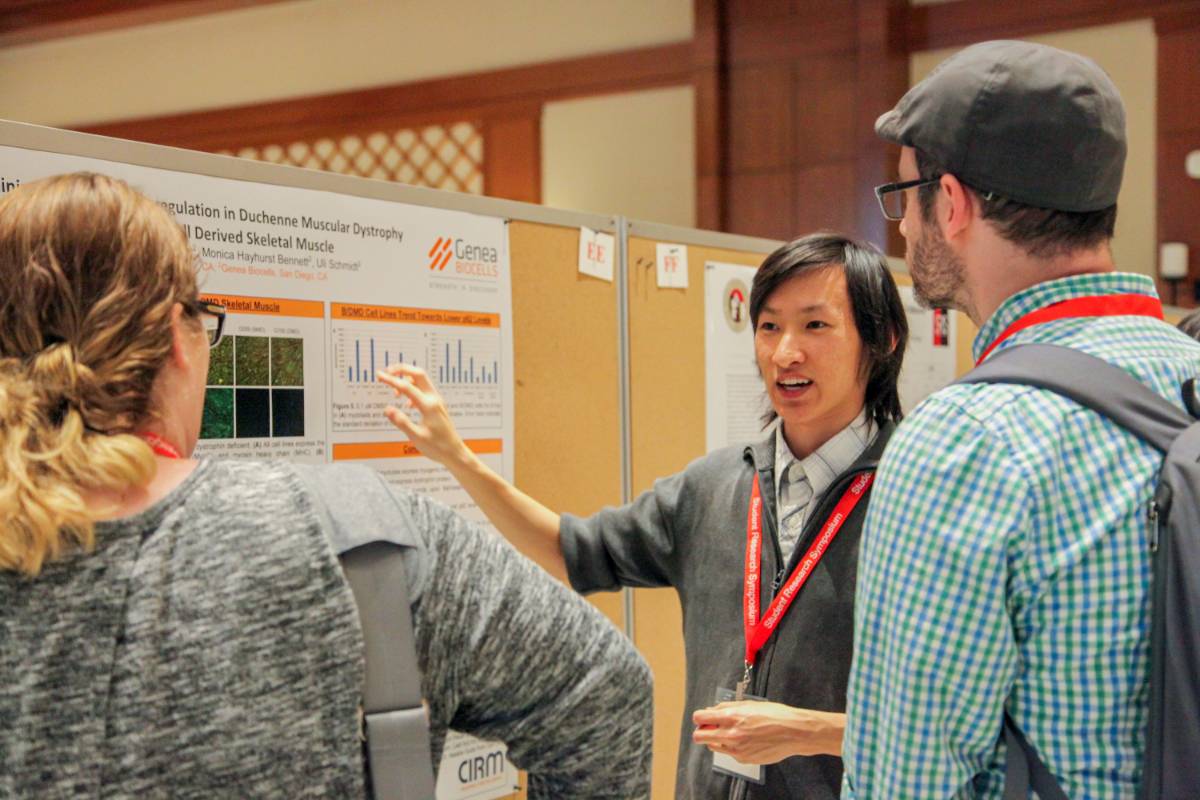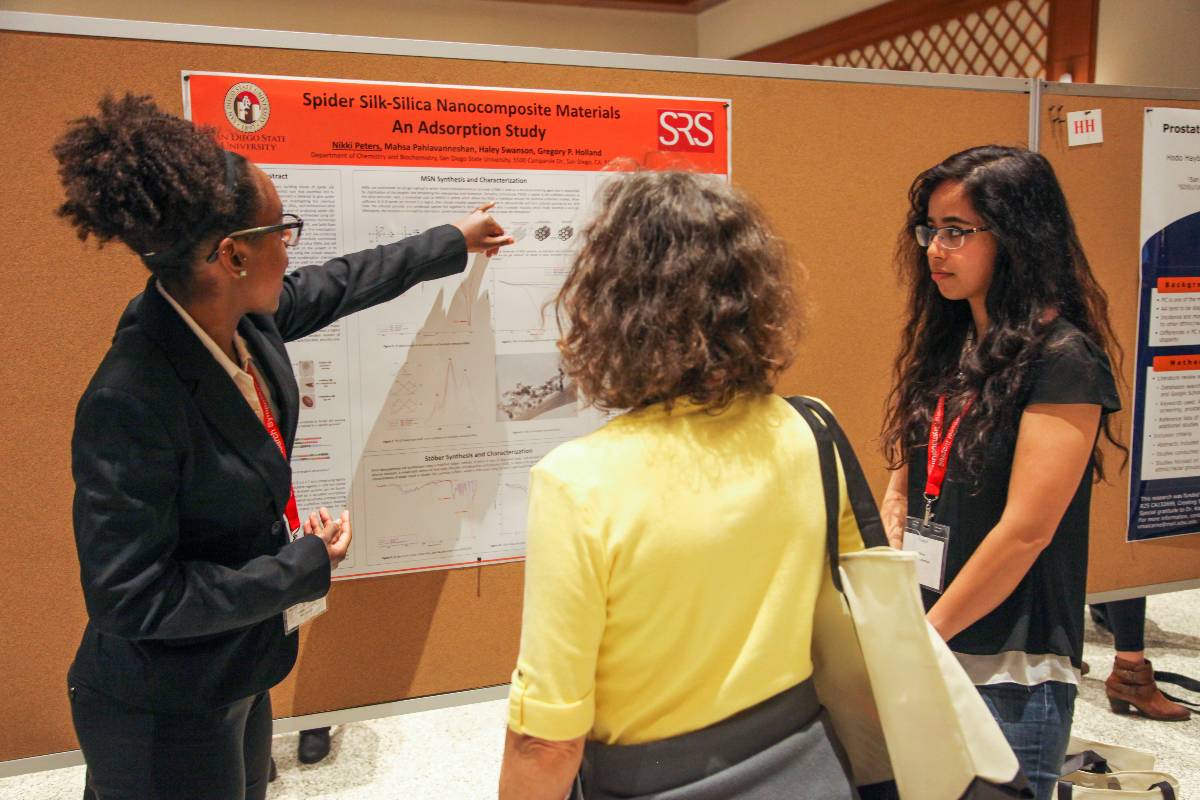 S3 2023 was sponsored by:


Gold Sponsor

Silver Sponsor
Previous Symposia