Innovation Starts Here
Technology transfer is the movement of innovative research ideas from the lab into the public sphere. At universities, the goal of tech transfer is to implement technology and creative works to maximize public benefit. At San Diego State University, the Technology Transfer Office (TTO) strives to deploy the products of research to improve society and bolster the San Diego regional economy.
20-50 new inventions and creative works each year
Over $1 million in income in 2018-19
$148.5 million in grant funding in 2018-19
Upcoming TTO Events & Deadlines
Contact Us
Subscribe to receive Technology Preview emails from the TTO.
Questions about technology transfer? Interested in licensing inventions or creative works produced through research at SDSU? Want to serve as an mentor to faculty entrepreneurs and startups? Contact the TTO.
Tommy Martindale, Director
Kyle Welch, Licensing Manager
Introducing the SDSU Founders Manual
The SDSU Founders Manual is a guide to help faculty and student creators share their ideas with the world. For future startup founders, aspiring entrepreneurs, and creative innovators, the SDSU Founders Manual is a great starting point to:
Find resources on campus to help with an idea.
Learn about the commercialization process.
Discover the community support available to creators.
The Founders Manual is available for download as a free .pdf below.
Download the SDSU Founders Manual
Research Happening at SDSU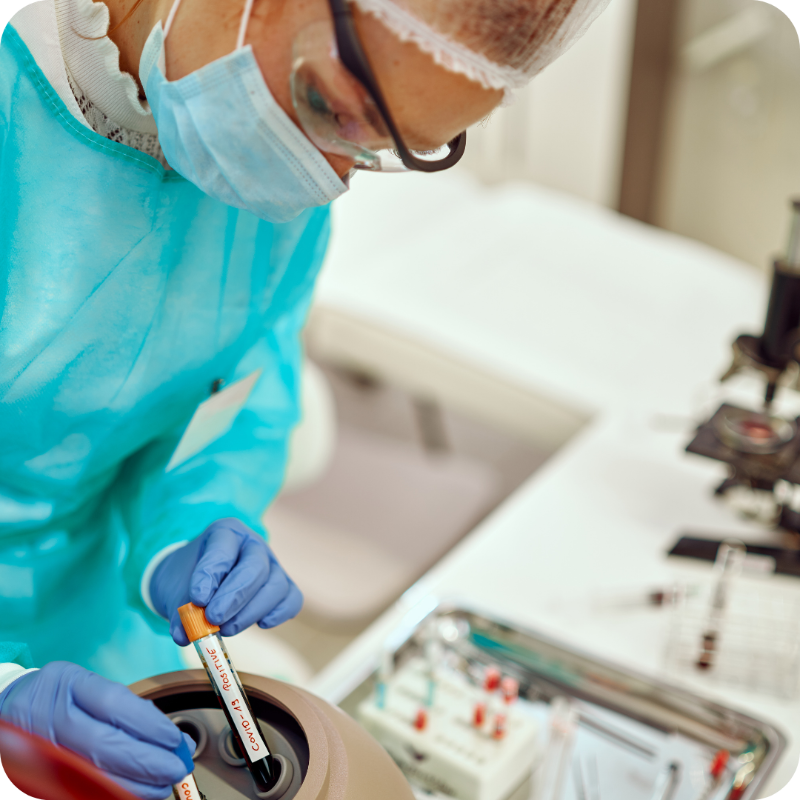 With such extensive impacts, COVID-19 awareness and understanding among the public has increased, while skepticism declined.
The very first program of its kind in the nation is still breaking new ground as it looks back to where it all started.
Slow growing TB bacteria have long puzzled researchers. Turns out the answer lies in the epigenetic domain.