Innovation starts here
Technology transfer is the movement of innovative research ideas from the lab into the public sphere. At universities, the goal of tech transfer is to implement technology and creative works to maximize public benefit. At San Diego State University, the Technology Transfer Office (TTO) strives to deploy the products of research to improve society and bolster the San Diego regional economy.
Between 20-50 new inventions and creative works each year
Over $1 million in income in 2018-19
$148.5 million in grant funding in 2017-18
Upcoming TTO Events & Deadlines
Contact Us
Subscribe to receive Technology Preview emails from the TTO.
Questions about technology transfer? Interested in licensing inventions or creative works produced through research at SDSU? Want to serve as an mentor to faculty entrepreneurs and startups? Contact the TTO.
Tommy Martindale, Director
[email protected]

Kyle Welch, Licensing Manager
[email protected]
Research Happening at SDSU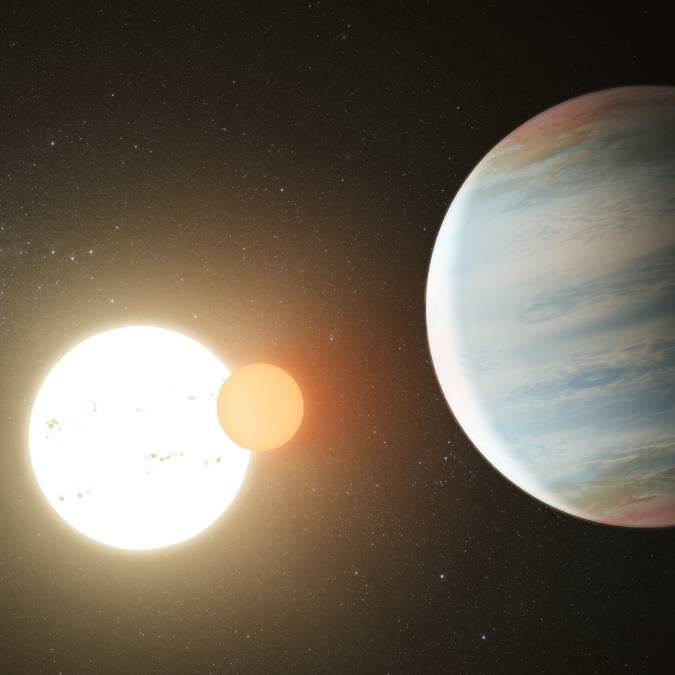 Astronomers discovered a third planet in the Kepler-47 system, securing the system's title as the most interesting of the binary-star worlds.
A study found the bacteria present near coral reefs ebb and flow throughout the day, changes that are synchronized across reefs separated by hundreds of miles.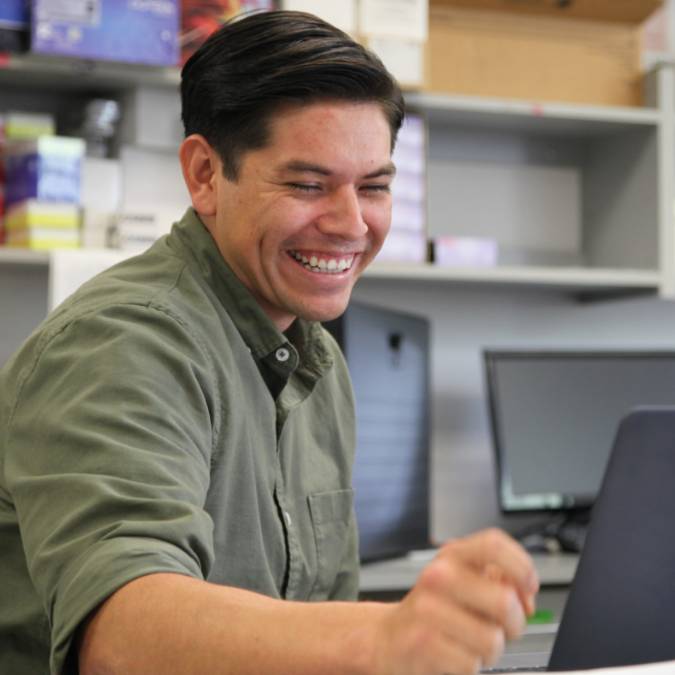 A mix of curiosity and motivation fueled Pedro Torres during his doctoral studies at SDSU, where he authored 12 scientific papers, including one with positive implications for women's health.