Innovation starts here
Technology transfer is the movement of innovative research ideas from the lab into the public sphere. At universities, the goal of tech transfer is to implement technology and creative works to maximize public benefit. At SDSU, the Technology Transfer Office (TTO) works to deploy the products of research to improve society and bolster the San Diego regional economy.
Our guide to tech transfer
The SDSU Founders Manual is a guide to help faculty and student creators share their ideas with the world. For future startup founders, aspiring entrepreneurs, and creative innovators, the SDSU Founders Manual is a great starting point to:
Find resources on campus to help with an idea.
Learn about the commercialization process.
Discover the community support available to creators.
The Founders Manual is available for download as a free .pdf below.
Download the SDSU Founders Manual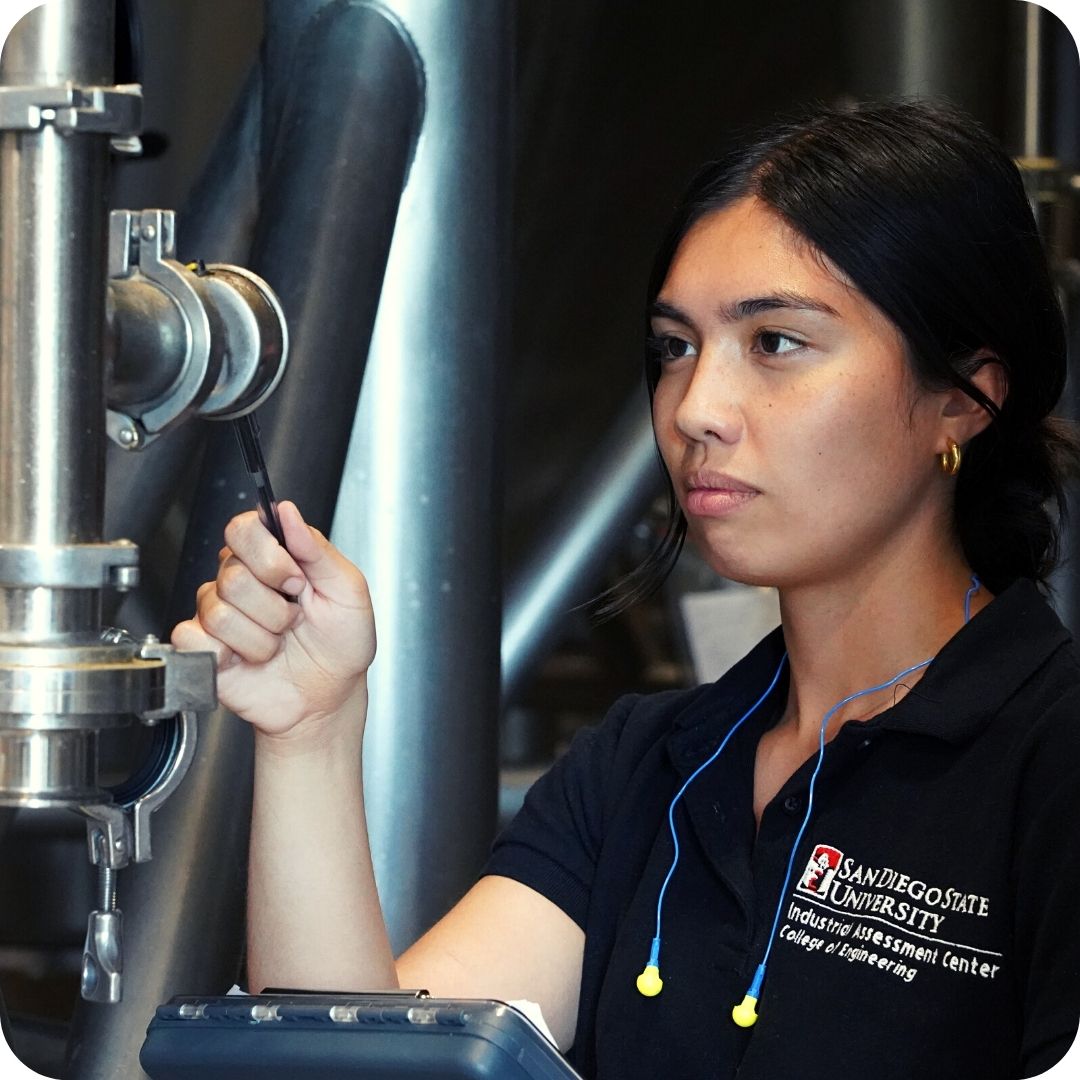 Faculty received strong strong support in such crucial areas as boosting COVID-19 vaccine uptake, developing better batteries for electric cars, reducing disease among Hispanics, combating climate change and improving employment opportunities for people with disabilities.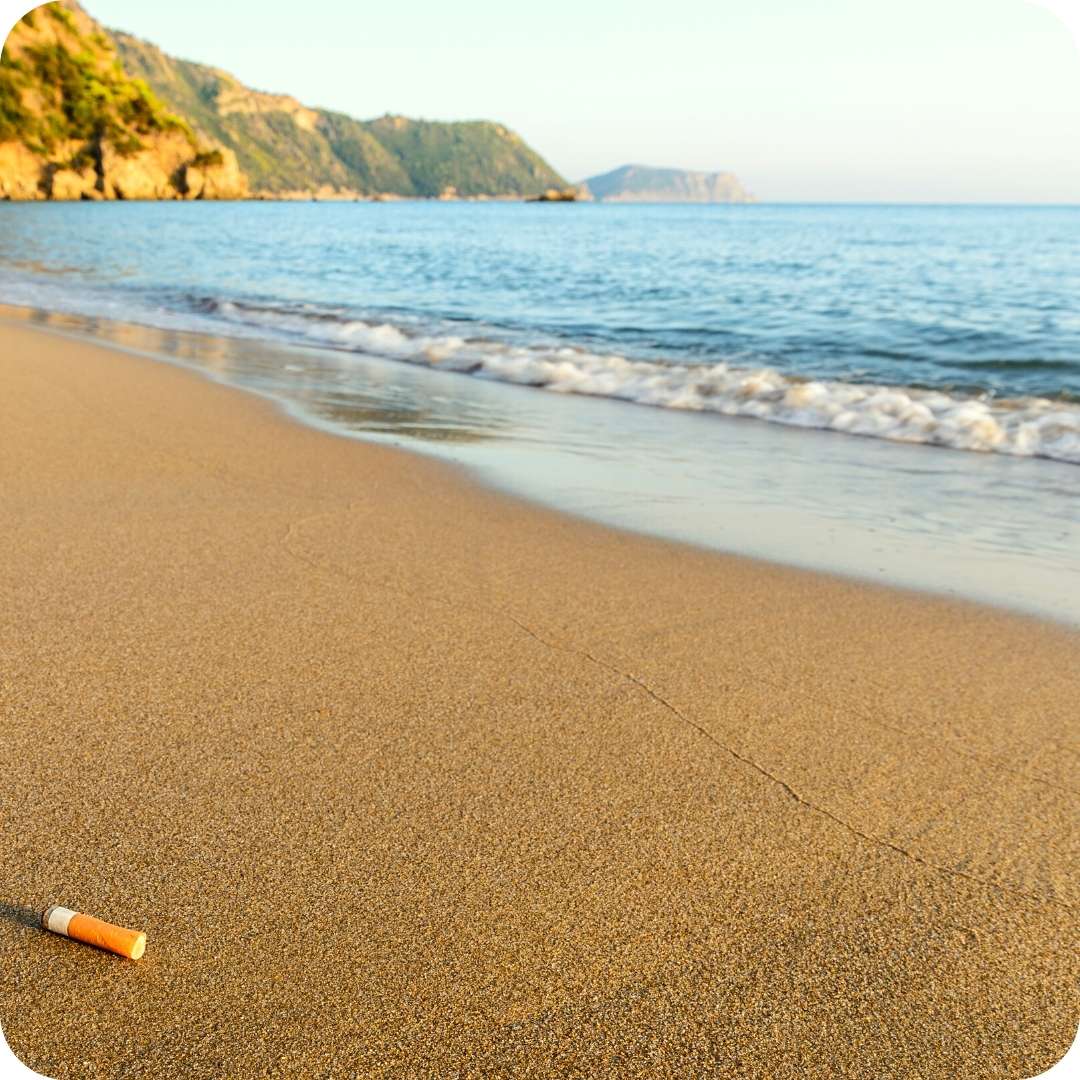 An SDSU-led team will collect and document tobacco pollution to create maps and statistical models in an effort to better understand the distribution of waste and develop solutions to combat the problem.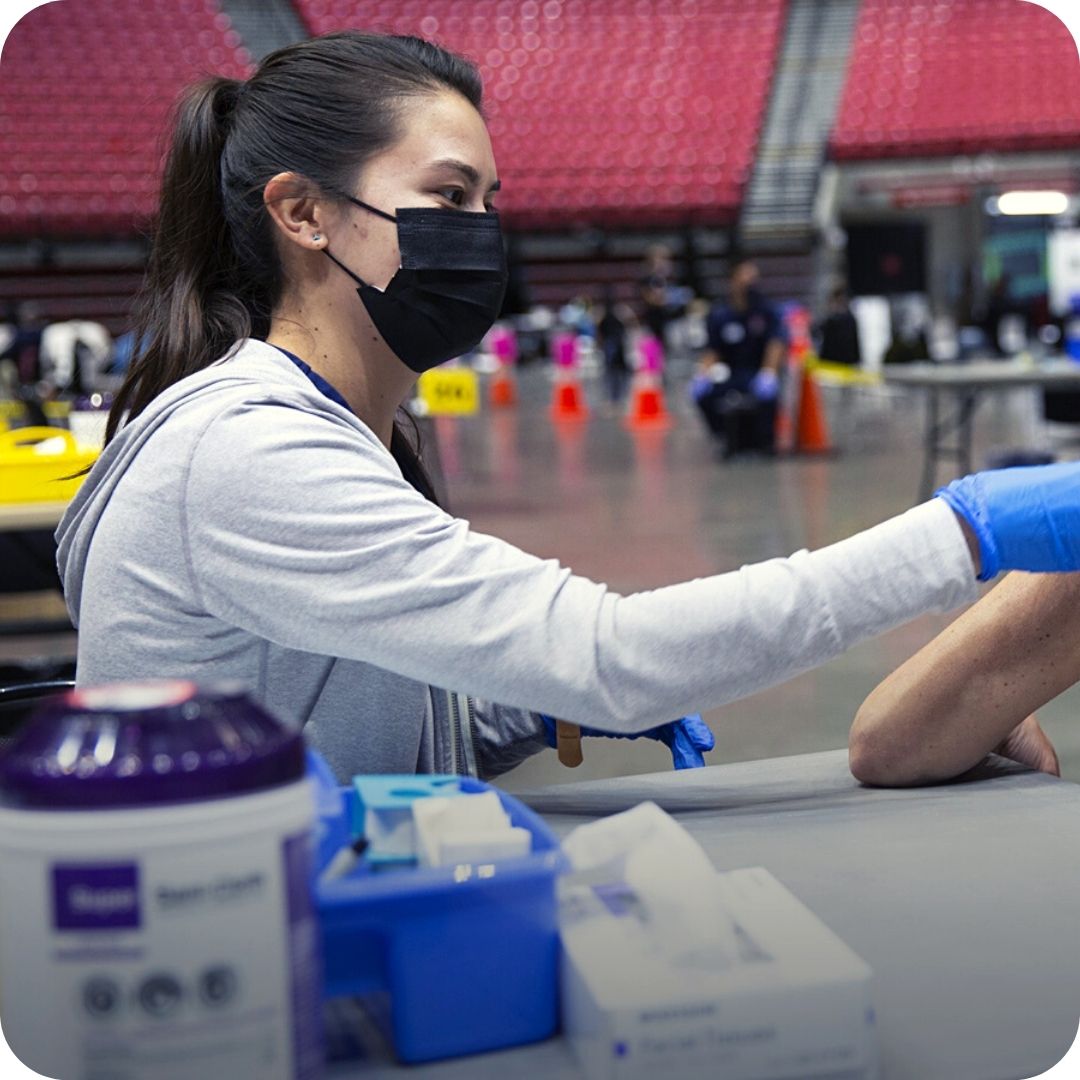 An SDSU team focused on heavily Latinx communities of South San Diego County contributed to a major national report on equity in vaccination rollouts that found interconnected issues beyond trust in vaccines can affect willingness and ability to get the vaccine.

Upcoming TTO Events & Deadlines
Contact Us
Subscribe to receive Technology Preview emails from the TTO.
Questions about technology transfer? Interested in licensing inventions or creative works produced through research at SDSU? Want to serve as an mentor to faculty entrepreneurs and startups? Contact the TTO.
Tommy Martindale, Director