Innovation starts here
Technology transfer is the movement of innovative research ideas from the lab into the public sphere. At universities, the goal of tech transfer is to implement technology and creative works to maximize public benefit. At San Diego State University, the Technology Transfer Office (TTO) strives to deploy the products of research to improve society and bolster the San Diego regional economy.
Between 25-50 disclosures of inventions and creative works every year
Over $4 million in royalties received since FY 2010
$135 million in research expenditures in 2017-18
Upcoming TTO Events & Deadlines
Contact Us
Questions about technology transfer? Want to learn more about inventions at San Diego State University? Want to support SDSU faculty startups? Interested in licensing SDSU creative works? Contact the TTO.
Tommy Martindale, Director
[email protected]
(619) 594-0791
Kyle Welch, Licensing Manager
[email protected]
(619) 594-3336
Research Happening at SDSU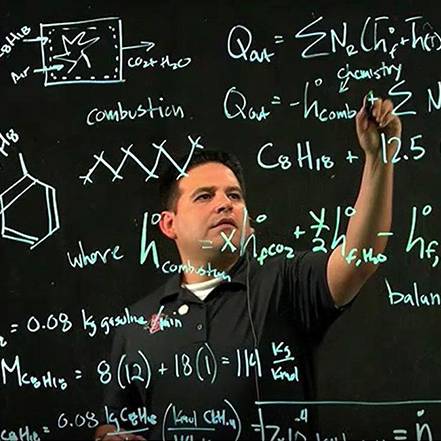 A reimagined doctoral program trains students to work across teams and disciplines to solve the world's most pressing problems.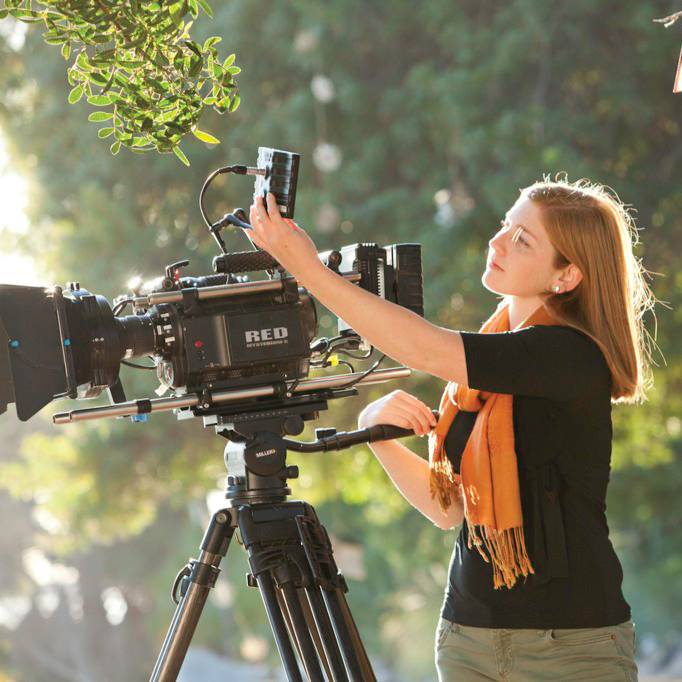 A widely cited report from SDSU's Center for the Study of Women in Television and Film found that just 1 percent of films employed 10 or more women in key behind-the-scenes roles.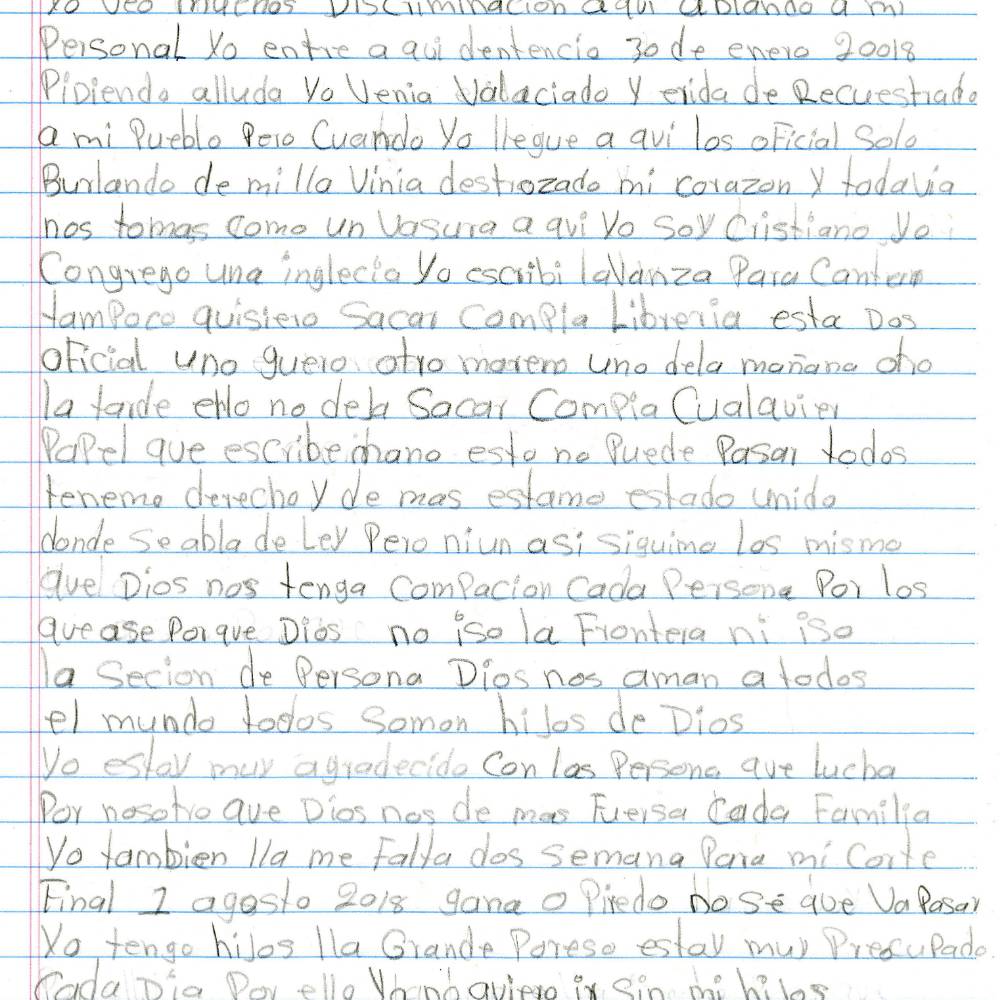 Researchers are digitizing letters from asylum seekers detained along the border and developing a report cataloging accounts of mistreatment.