Innovation starts here
Technology transfer is the movement of innovative research ideas from the lab into the public sphere. At universities, the goal of tech transfer is to implement technology and creative works to maximize public benefit. At San Diego State University, the Technology Transfer Office (TTO) strives to deploy the products of research to improve society and bolster the San Diego regional economy.
Between 20-50 new inventions and creative works each year
Over $1 million in income in 2018-19
$148.5 million in grant funding in 2017-18
Upcoming TTO Events & Deadlines
Contact Us
Subscribe to receive Technology Preview emails from the TTO.
Questions about technology transfer? Interested in licensing inventions or creative works produced through research at SDSU? Want to serve as an mentor to faculty entrepreneurs and startups? Contact the TTO.
Tommy Martindale, Director
Kyle Welch, Licensing Manager
Research Happening at SDSU
Researchers discovered that pesky tubeworms stuck to the bottom of shipping boats and Navy vessels shed light on how to develop a novel way of delivering therapeutic drugs in humans.


Dozens of faculty conduct research abroad each year in far-flung locations that range from the Arctic tundra to the forests of Indonesia to the remote islands of Fiji.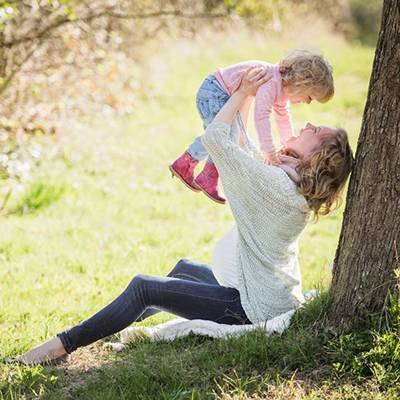 An SDSU researcher is working to ensure parents of autistic toddlers have the tools they need to provide effective interventions themselves.