TTO Staff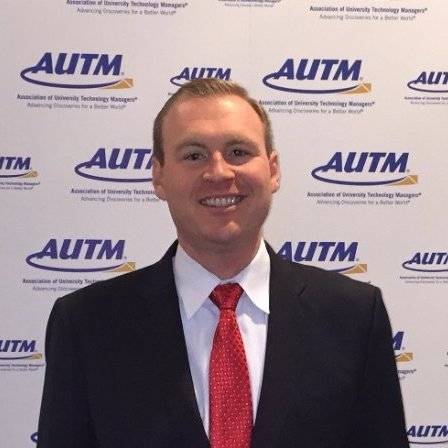 Tommy Martindale
Director, Technology Transfer
[email protected]
(619) 594-0791
EBA 317

As Director of the TTO, Tommy Martindale responsible for the protection and commercialization of technologies developed at SDSU. Tommy supports the TTO by evaluating the patentability and market potential for faculty inventions, managing the protection of faculty-developed intellectual property, and commercializing SDSU technologies through licensing. Tommy is a member of the State Bar of California and is registered to practice before the United States Patent and Trademark Office. Tommy's LinkedIn
Vacant
Licensing Associate, Technology Transfer
Michael Murphy
Administrative Support Coordinator, Technology Transfer
[email protected]
(619) 594-1331
EBA 319
Michael Murphy manages the TTO's databases, prepares operational reports, handles invoices from patent counsel, and makes royalty distributions to faculty inventors and creators. Michael ensures that all materials, licenses and other legal documents are executed correctly and uploaded into the TTO's master database as needed, as well as the federal agencies. Michael has a Bachelor of Science degree from SDSU, a Master of Business Administration from National University, and professional certifications in Paralegal and Intellectual Property Studies from UCSD.
TTO Location
The TTO is located on the San Diego State University campus, on the third floor of the Education & Business Administration building, on the east side of the building above College Avenue. Tommy Martindale is in Office 317, Kyle Welch is in Office 318, and Michael Murphy is in office 319. EBA is across Aztec Circle Drive from Student Services East, and immediately across the pedestrian foot bridges from parking lots 1 & 2, overlooking College Avenue.