Research can change your life
Research helps undergraduates discover which subjects interest them as scholars, allows them to gain the critical skills necessary to enter graduate school, and helps underscore the real-life applications of classroom teachings.
Video: Student research is transformative
Student Spotlight
Sati Alexander, Class of 2020
Sati has worked at two labs while a biology major at SDSU, first in a lab focused on immuno-oncology research at the University of California, San Diego, and then with SDSU cancer researcher Christal Sohl, where she studies enzymes present in lung cancer. She hopes to go to graduate school and become a cancer researcher.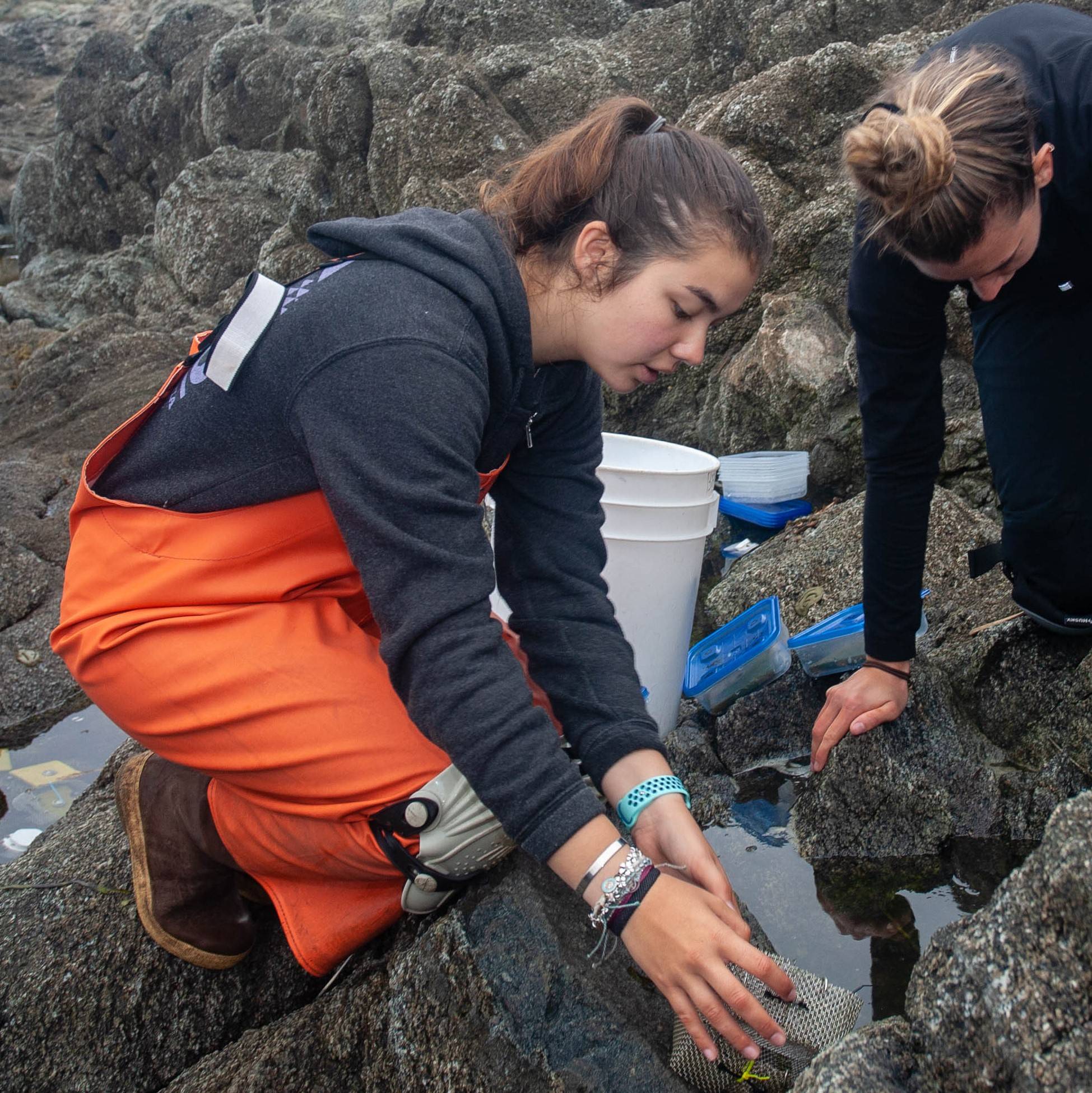 Maia Little, Class of 2020
Working under mentor and biology professor Luke Miller, Maia manipulated tidepool environments in Bodega Bay during a summer research project. She studied how climate change and future ocean conditions might impact tidepool habitats and the animals and algae that depend on them.
Lorelay Mendoza, Class of 2019
Lorelay came to SDSU as a transfer student and quickly got involved in environmental engineering professor Natalie Mlandenov's lab, studying urban watersheds. In 2019, she graduated from SDSU, received a Fulbright Fellowship and was awarded a National Science Foundation fellowship to Stanford University, where she is pursuing her Ph.D.