Get to Know the Division
Our mission at the Division of Research and Innovation (DRI) is to amplify and invest in transformative, multidisciplinary research, scholarship and creative activities and fortify San Diego State University as a premier community-engaged and border-connected public research university where excellence and access converge.
Our vision is to encourage university and community partners to push the limits of imagination and discovery, catalyzing innovative, equitable and collaborative solutions to society's most pressing challenges.
About Us
SDSU is the flagship research institution of the 23-campus California State University system and one of the top 70 public universities in the U.S., according to U.S. News and World Report. The university offers 25 doctoral programs and more than 80 master's degree programs. In 2023 SDSU researchers brought in $192.2 million in research-related funding, the most SDSU has recieved in a single year.
The university received its first federal grant in the 1950s, began its first doctoral program in the 1960s and has continued to chart a course of discovery and scholarship ever since. And research is integral to SDSU's future. The university's strategic plan calls on SDSU to become an R1, premier public research university. SDSU's Mission Valley campus will include a state-of-the-art Innovation District that facilitates meaningful collaboration between our scientists and facilitates public and private partners.
To achieve this long-term institutional goal, SDSU is committed to developing infrastructure and resources that allow research activity to grow while continuing to support excellence in teaching. Consider supporting SDSU's research endeavors through impact driven philanthropy.
Hala Madanat
Vice President for Research and Innovation
Hala stewards the university's expansive research enterprise, supporting the development of SDSU's Mission Valley Innovation District and overseeing SDSU's research advancement, research support services and technology transfer efforts, the SDSU Research Foundation, as well as the university's start-up incubator, the ZIP Launchpad. She leads the university's research and innovation enterprise in an era of unprecedented challenges and opportunities in the midst of the global COVID-19 pandemic; through a period of growth as the university implements its strategic plan, which includes a comprehensive effort to grow its research portfolio and move toward becoming an R1 research university; and during a time of exploration as SDSU looks ahead and plans its state-of-the-art Innovation District in San Diego.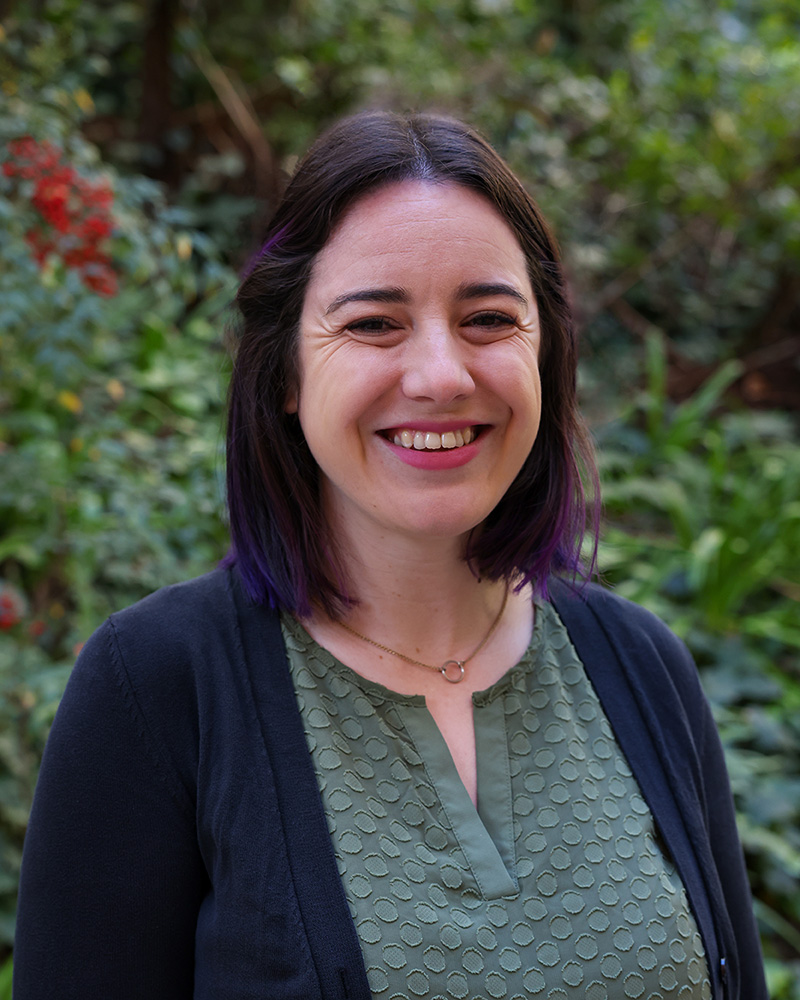 Sarah White
Director, Research Communications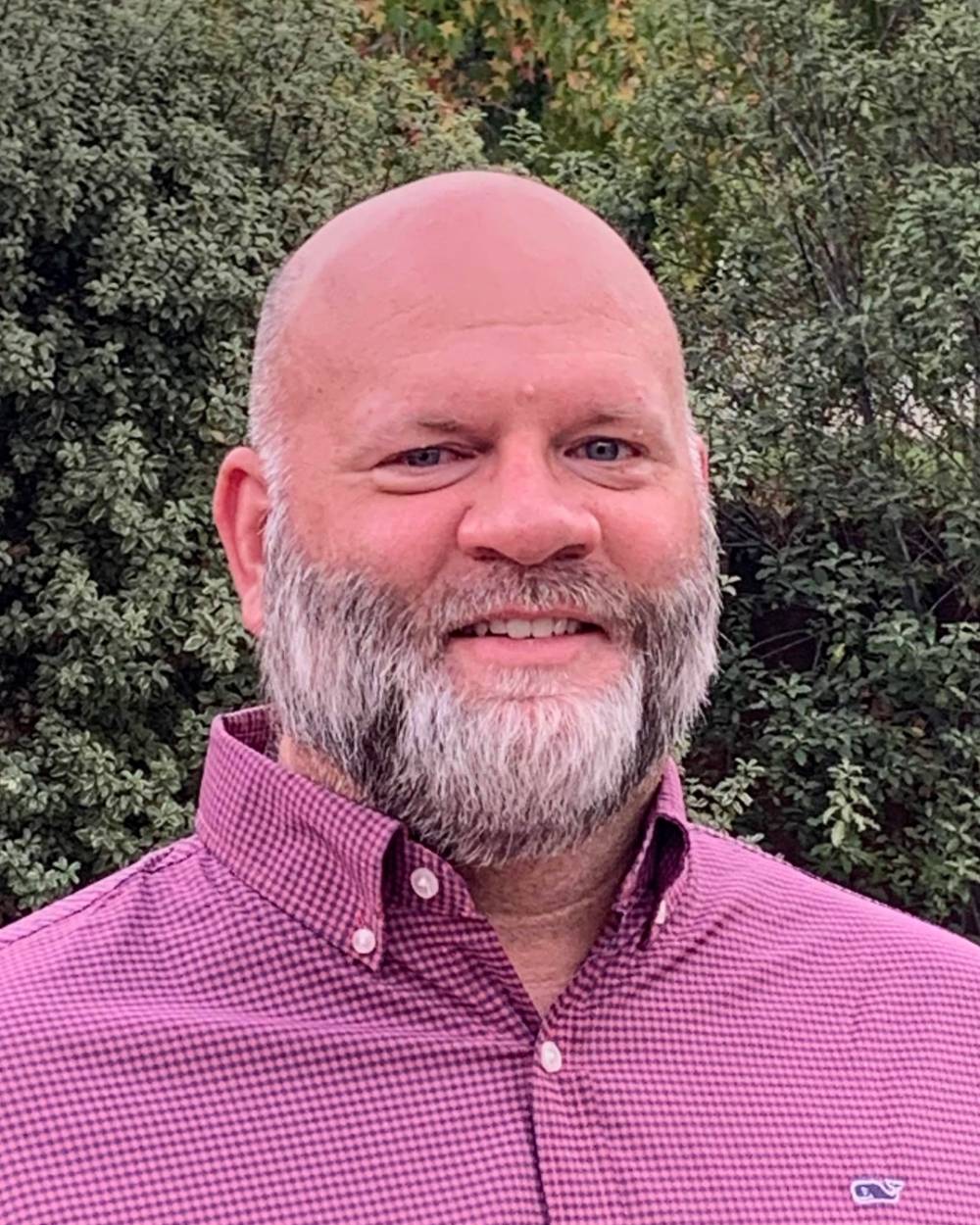 Matt Brown
Director, Information Technology
Division Units