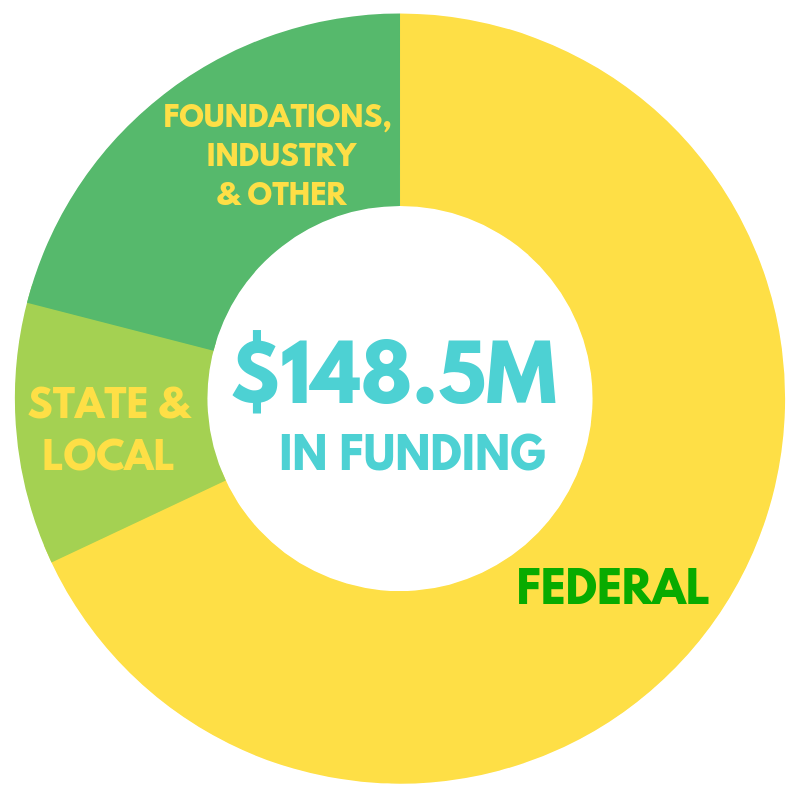 Innovative. Interdisciplinary. Diverse.
We are one of top public research universities in the nation. Research at SDSU engages our students in education and provides discoveries, interventions and solutions that better the world. Our researchers are educators, scholars, humanitarians, scientists, engineers, health providers, creatives and students.
Understanding Urban Wildfire
Wildfires in the western U.S. are becoming more severe, and developing a deeper understanding of their impact is critical. Engineering professor Alicia Kinoshita studies how fire alters urban landscapes, contributes to erosion and flooding, and affects water quality.
Research Spotlight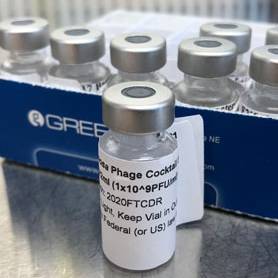 The goal: Bring lab therapeutics to patients' bedsides in half the current time frame.


Funding from federal agencies increased, and many researchers stepped up to the challenge presented by the COVID-19 pandemic.
.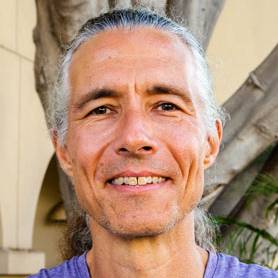 High-res imaging shows the cerebellum is 80% of the area of the cortex, indicating it has grown as human behavior and cognition evolved.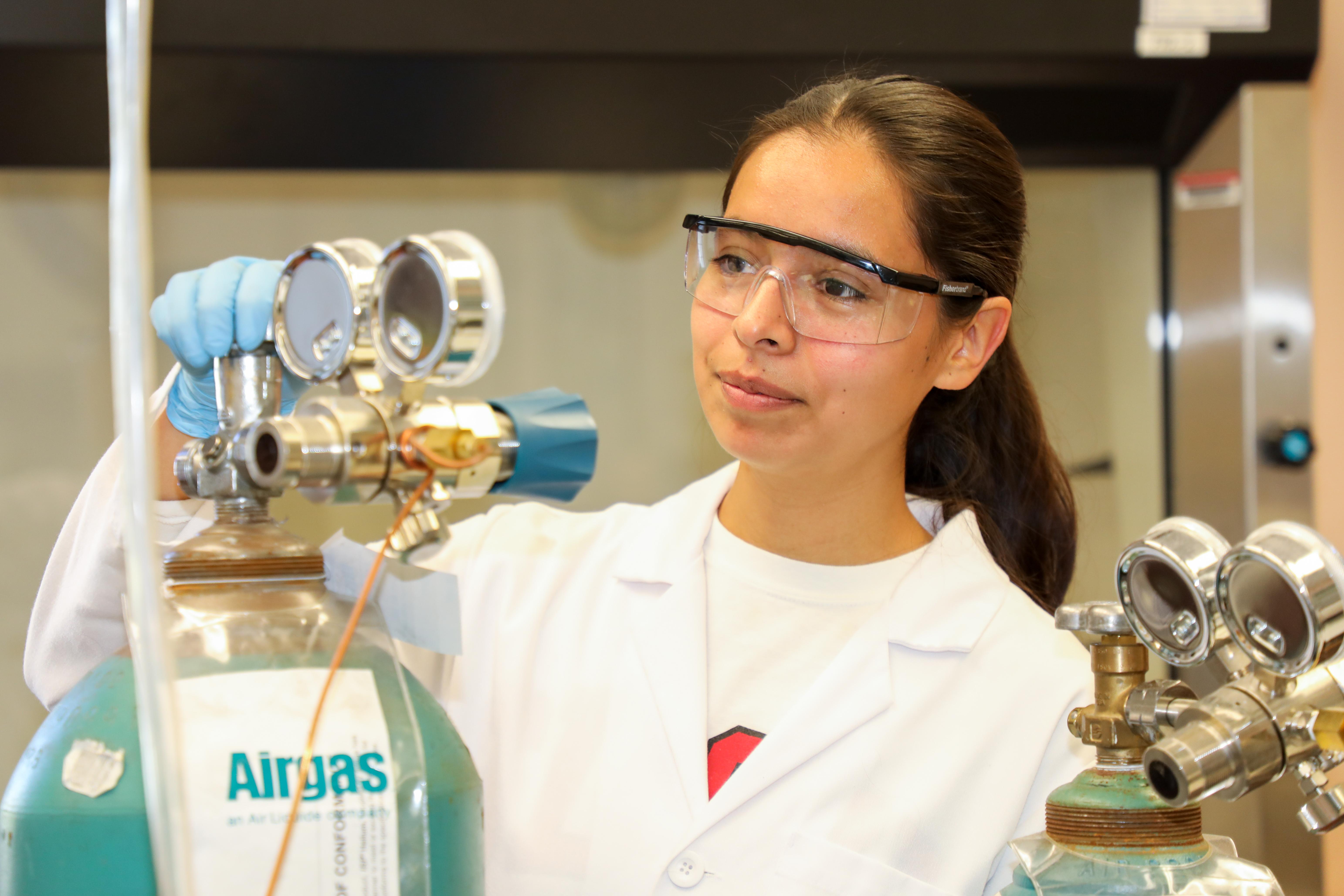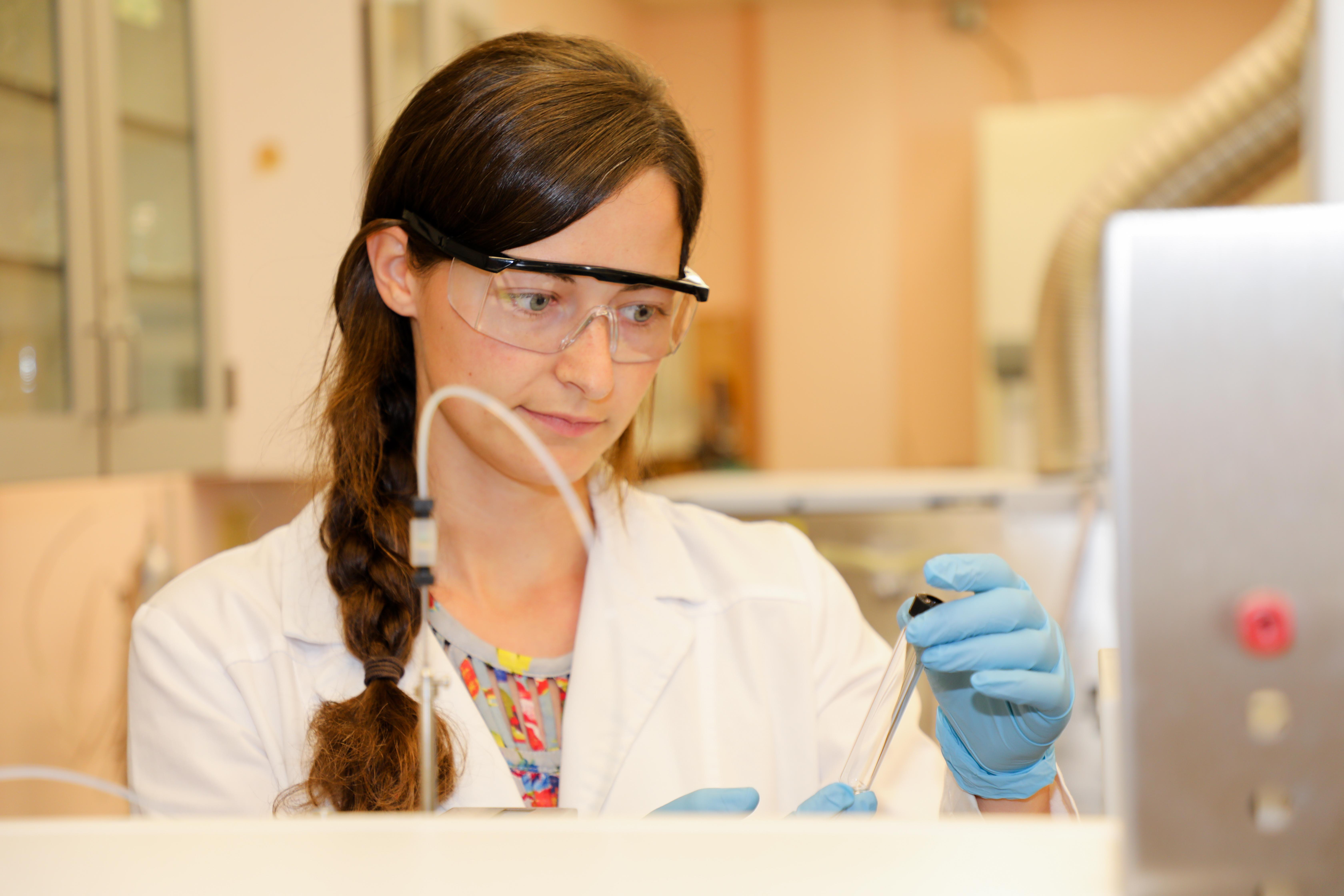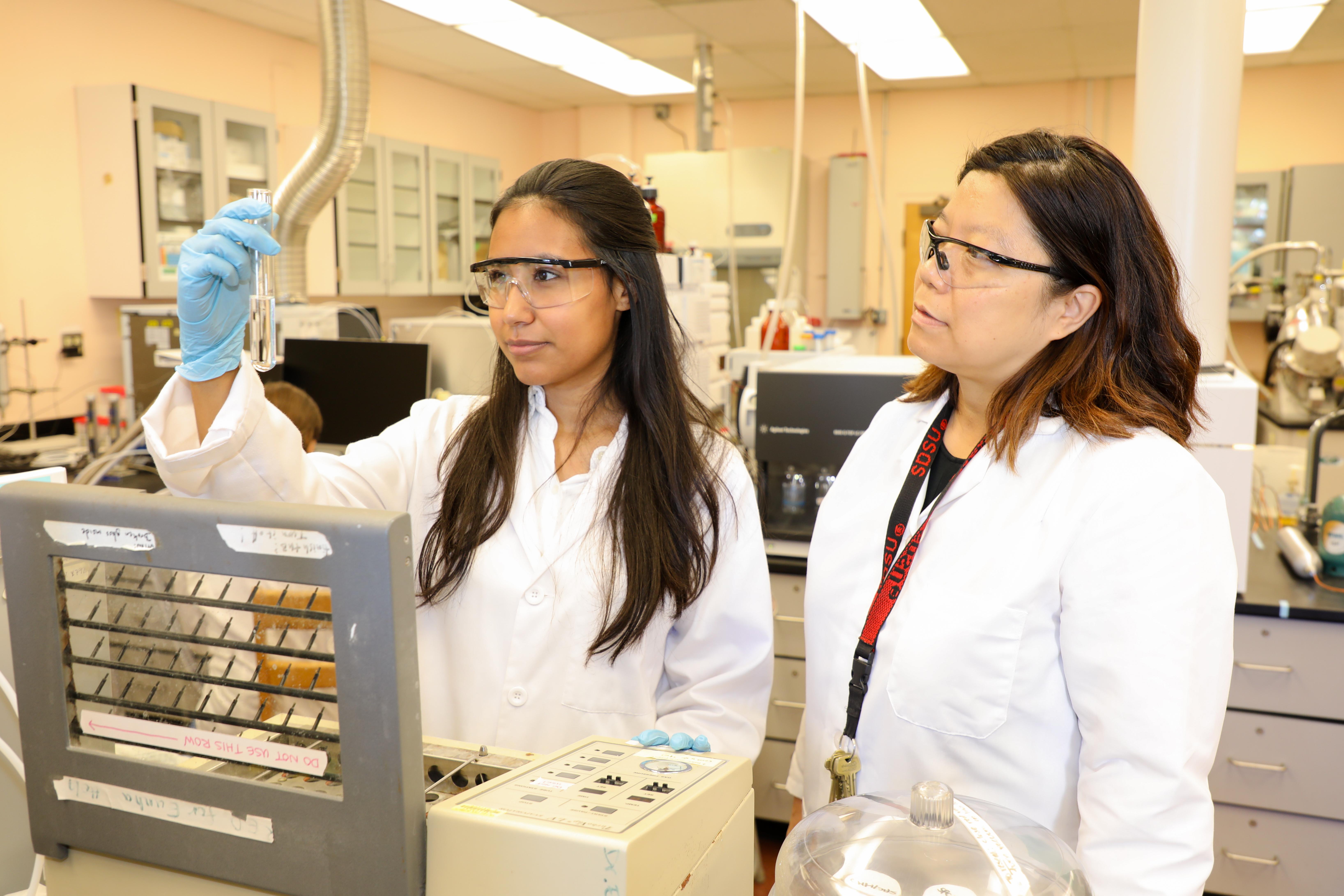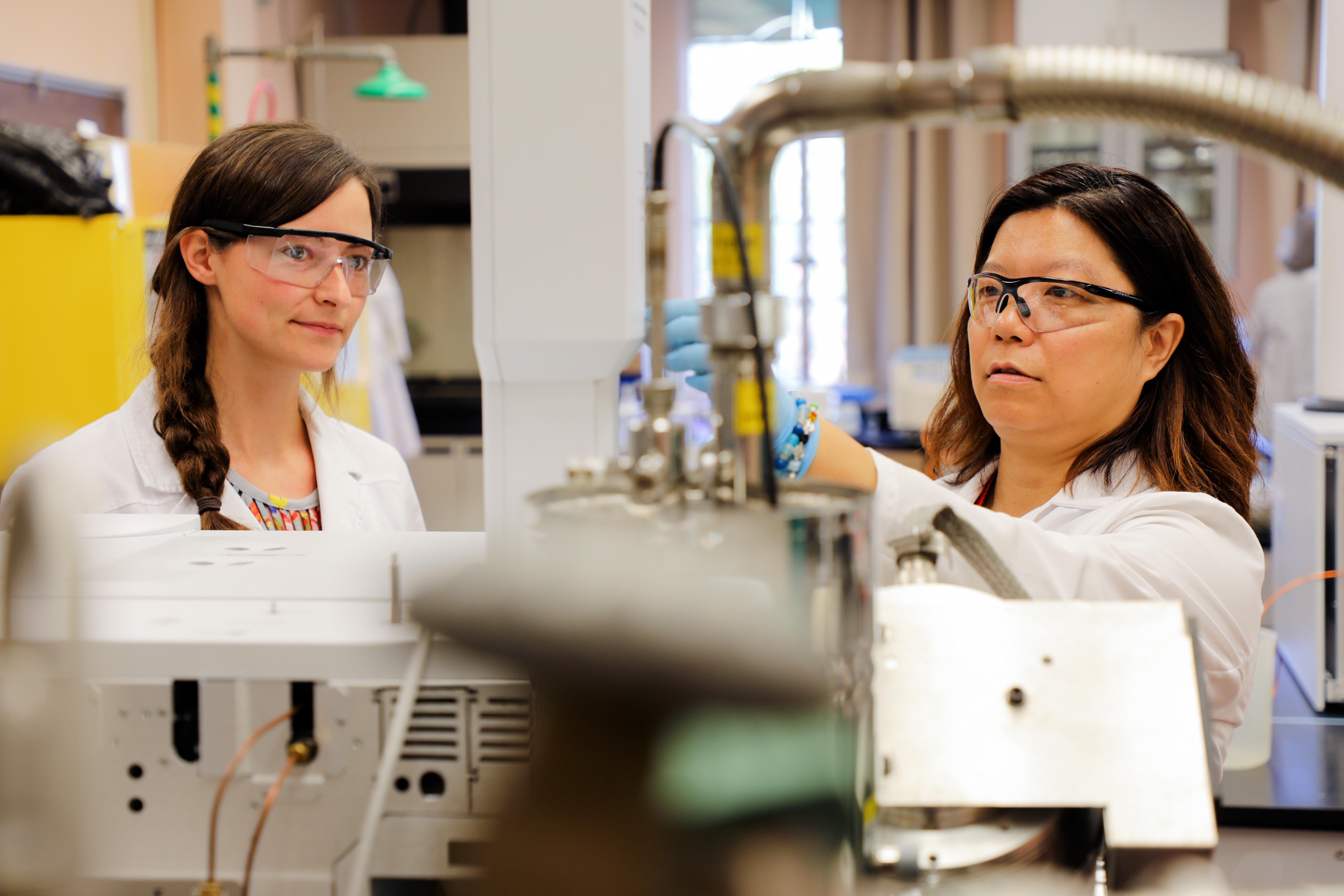 Fostering the Next Generation of Researchers
Students are advancing critical public health research in the lab of environmental scientist Dr. Eunha Hoh, analyzing dangerous water contaminants, studying endangered species and examining the toxic affects of cigarette smoke.
"I want our students to be highly motivated for the basic improvement of society," Hoh says.