Innovative. Interdisciplinary. Diverse.
We are one of top public research universities in the nation. Research at SDSU engages our students in education and provides discoveries, interventions and solutions that better the world. Our researchers are educators, scholars, humanitarians, scientists, engineers, health providers, creatives and students.
Confronting COVID-19
SDSU investigators have embarked on roughly 50 interdisciplinary COVID-19 research projects, an urgent response to the pandemic that is probing its impact on individuals, health care professionals and San Diego and other Southern California communities while looking ahead to possible interventions and solutions.

Coronavirus Research at SDSU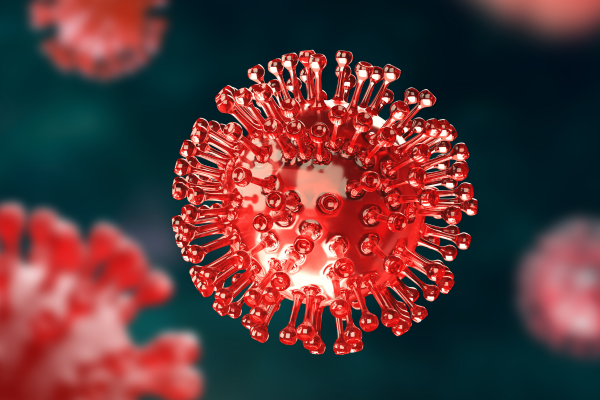 A visually rich digital hub of critical resources assists in monitoring and visualizing cornavirus outbreak patterns in San Diego.
Leveraging SDSU's expertise in environmental virology, researchers are working to identify public areas where the virus may congregate and linger.
The $5M NIH-funded project aims to test 42,000 people in underserved communities in an effort to curb disparities and head off outbreaks.
What Exactly is in the Tijuana River?
Poor water quality is a widely acknowledged issue, but there is little research on which pollutants threaten the river and surrounding communities. SDSU researchers and students are changing that by forging one of the most comprehensive and collaborative analyses of the health of the Tijuana River in recent history
Highlights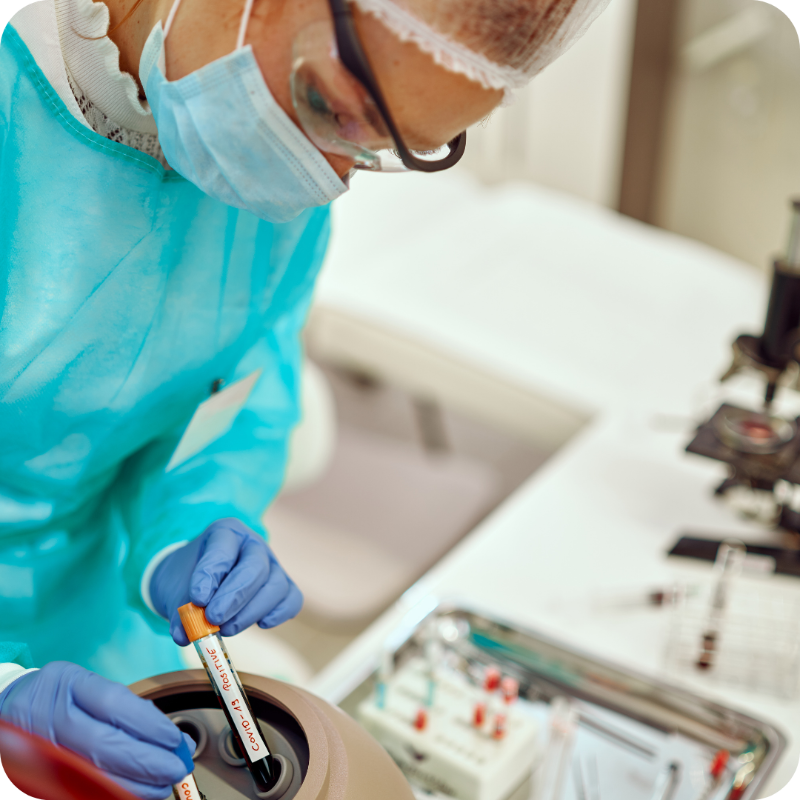 With such extensive impacts, COVID-19 awareness and understanding among the public has increased, while skepticism declined.
The very first program of its kind in the nation is still breaking new ground as it looks back to where it all started.
Slow growing TB bacteria have long puzzled researchers. Turns out the answer lies in the epigenetic domain.