Innovative. Interdisciplinary. Inclusive.
We are one of top public research universities in the nation. Research, scholarship and creative activities at SDSU engages students in hands-on education and furthers discoveries, interventions and solutions that improve communities and change the world.
SDSUxComic-Con
Spider-Man enthusiast Francisco Botello combines his love for his favorite superhero and his mechanical engineering major through his research on spider silk. Fransisco is just one example of SDSU faculty and students who come alive during San Diego Comic-Con every summer.
A literacy expert and her former research participant bring powerful credentials to Comic-Con's Potter Fandom panel.
A physicist is experimenting with materials capable of bending light

.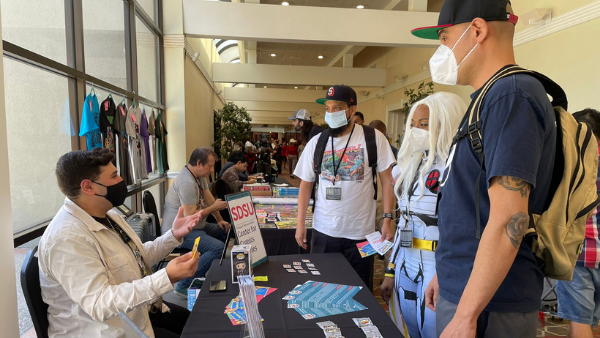 Supported in part by a grant from the National Endowment for the Humanities, the center unites educators and librarians across the world.
Albert W. Johnson Lecture
Chris Mi — whose work has made charging electric vehicles far-and-wide cheaper, faster, safer and more efficient — is the recipient of the 2022 AWJ Research Lectureship, SDSU's highest research honor.
​
High-Impact Experiences
Involvement in entrepreneurship, student research, creative arts and student clubs transforms the college experience and helps students identify their passions. At SDSU, we encourage students to get a real taste of what it's like to be scholars in action.
Highlights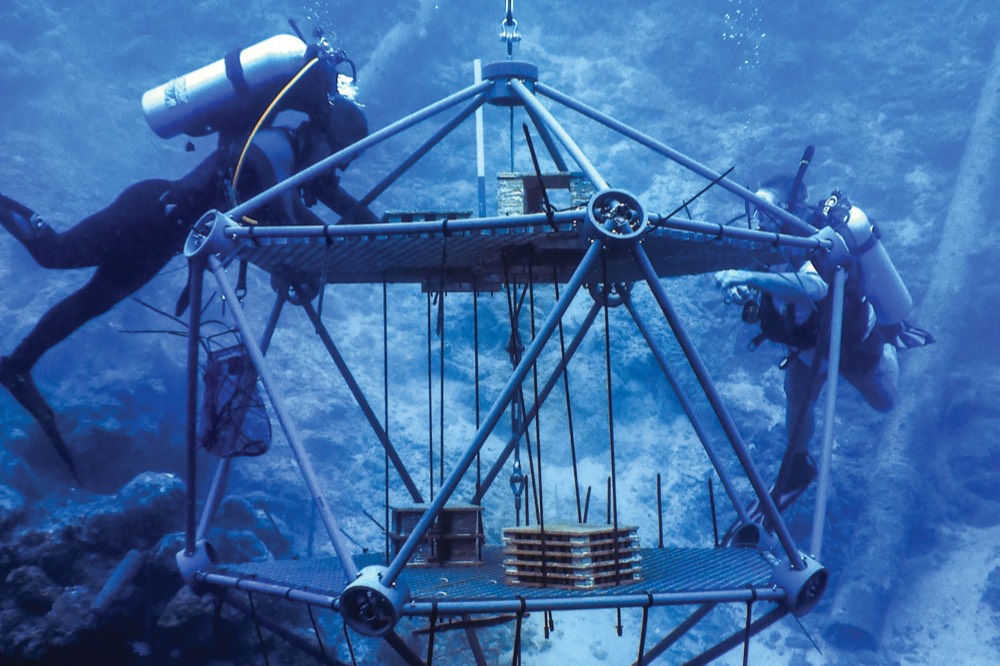 Brilliant researchers. Dedicated mentors.
From engineering drone innovations to combating climate change to addressing health disparities, SDSU faculty and students are developing solutions to some of society's most pressing problems.