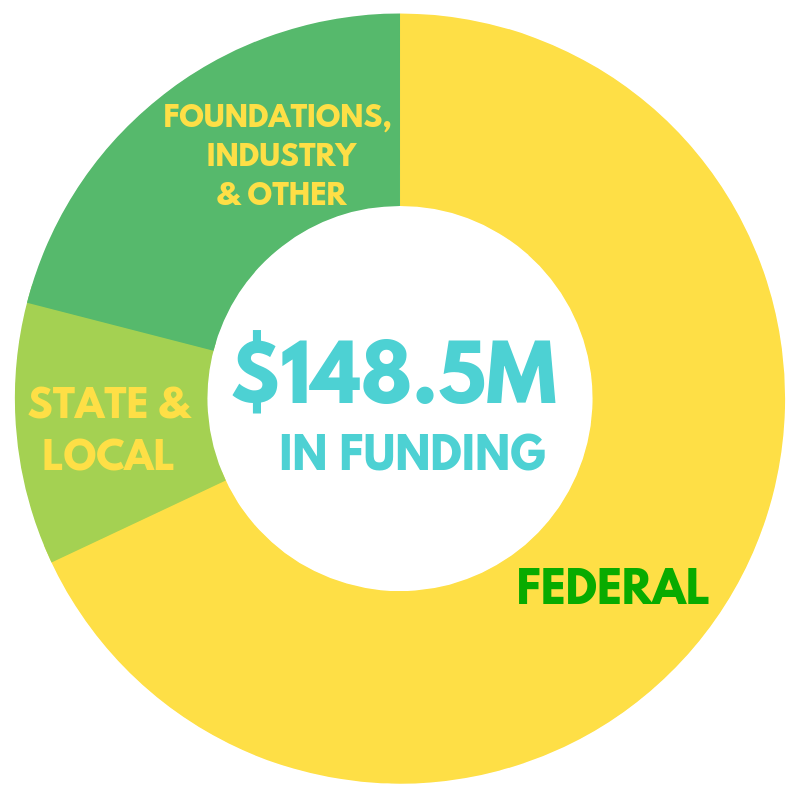 Innovative. Interdisciplinary. Diverse.
We are one of top public research universities in the nation. Research at SDSU engages our students in education and provides discoveries, interventions and solutions that better the world. Our researchers are educators, scholars, humanitarians, scientists, engineers, health providers, creatives and students.
Major Iniatives
Understanding Urban Wildfire
Wildfires in the western U.S. are becoming more severe, and developing a deeper understanding of their impact is critical. Engineering professor Alicia Kinoshita studies how fire alters urban landscapes, contributes to erosion and flooding, and affects water quality.
Research Spotlight
Researchers discovered that pesky tubeworms stuck to the bottom of shipping boats and Navy vessels shed light on how to develop a novel way of delivering therapeutic drugs in humans.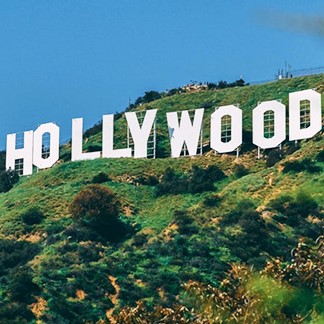 Women comprised 20 percent of all directors, writers, producers, executive producers, editors, and cinematographers working on the top 100 grossing films of 2019.
.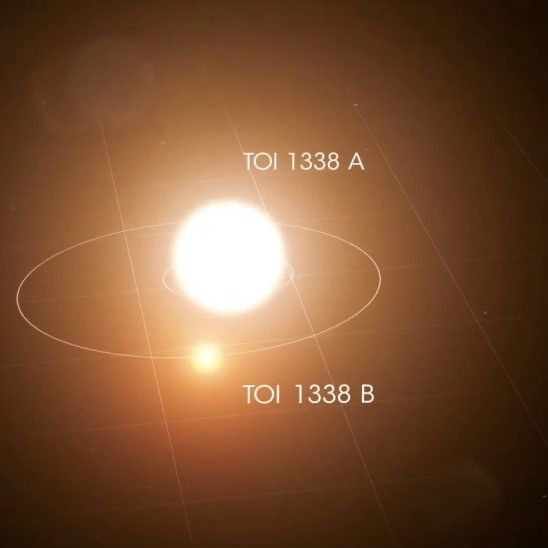 The discoveries include the first circumbinary planet revealed by observations from NASA's TESS mission, marking the start of a much better understanding of such systems.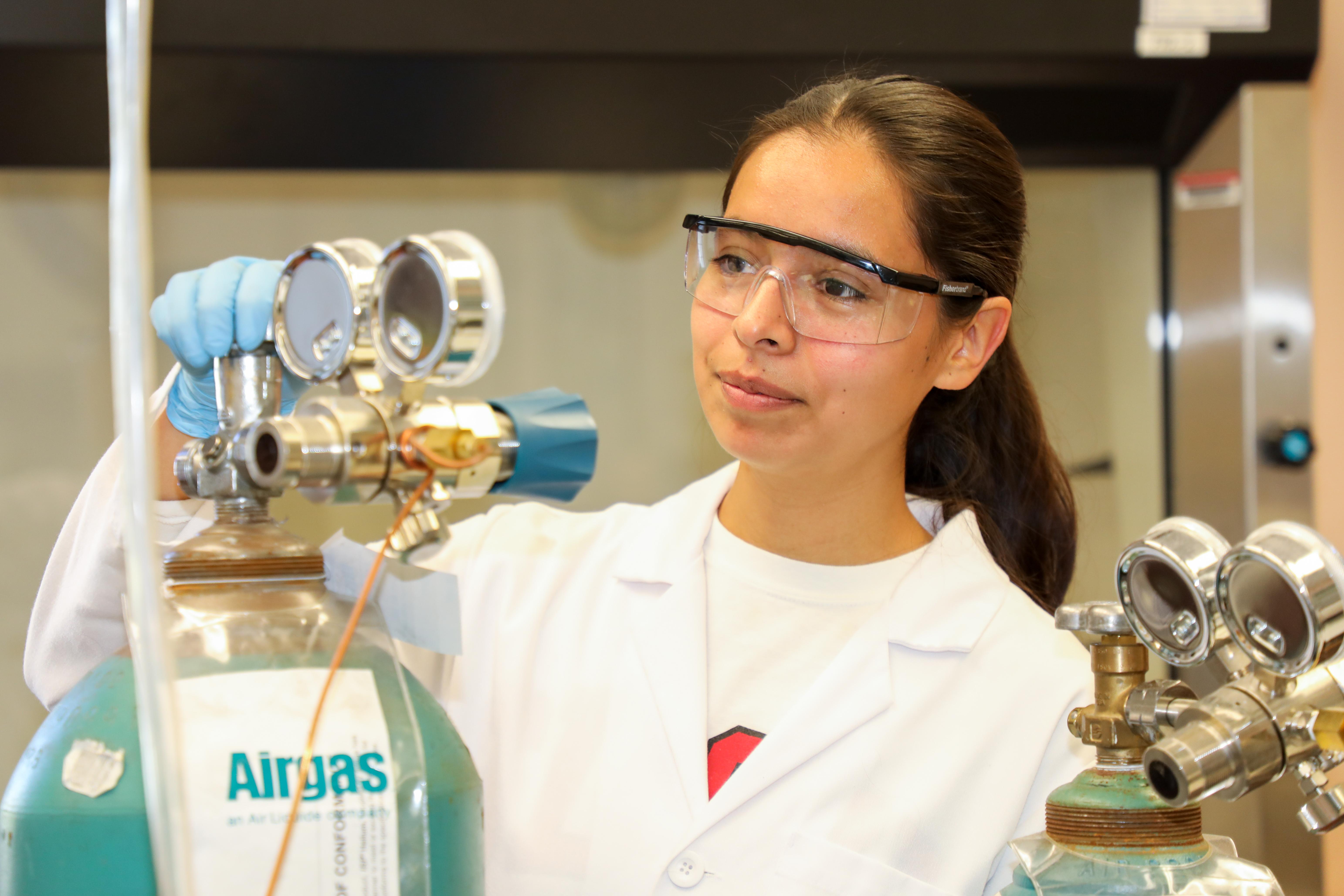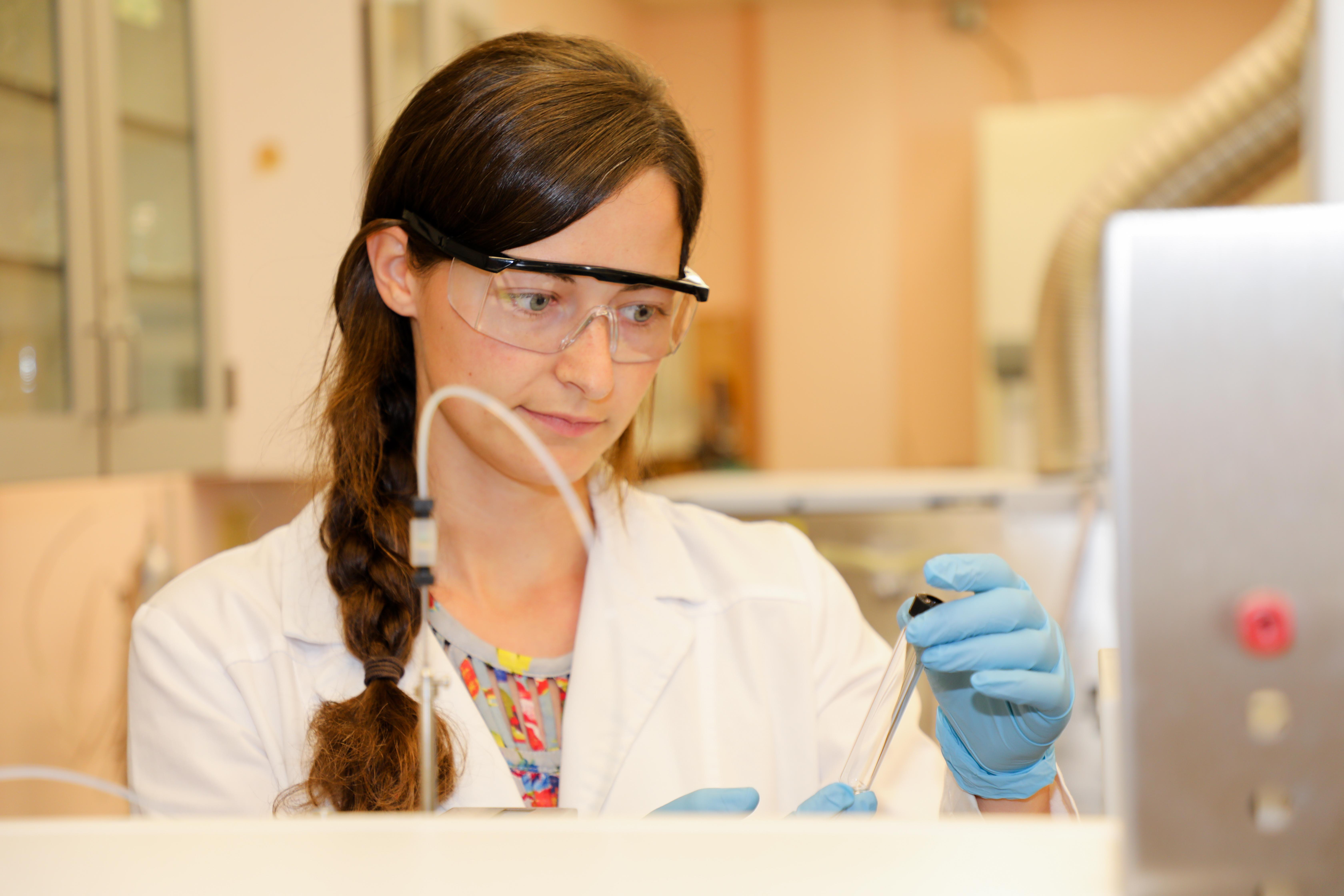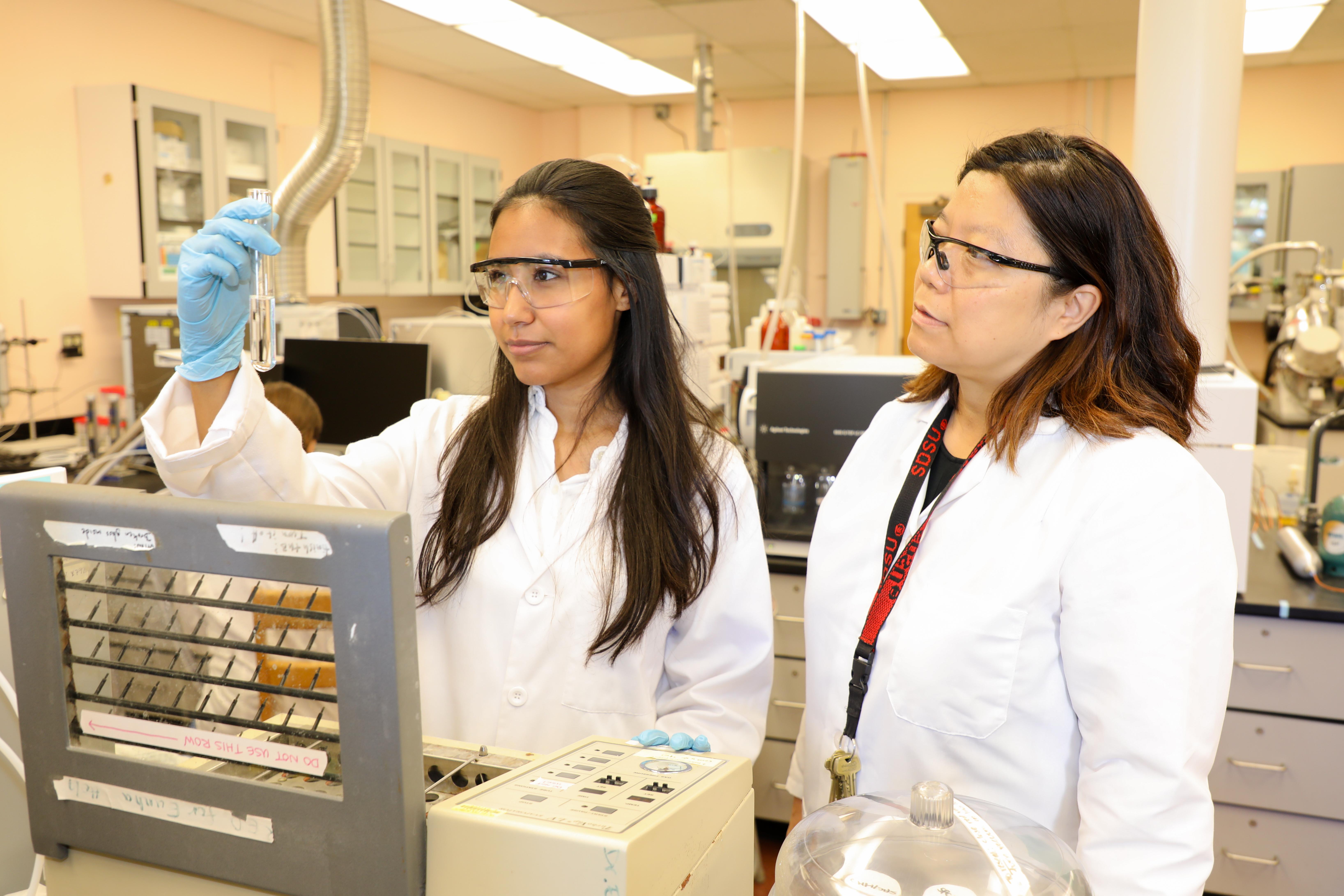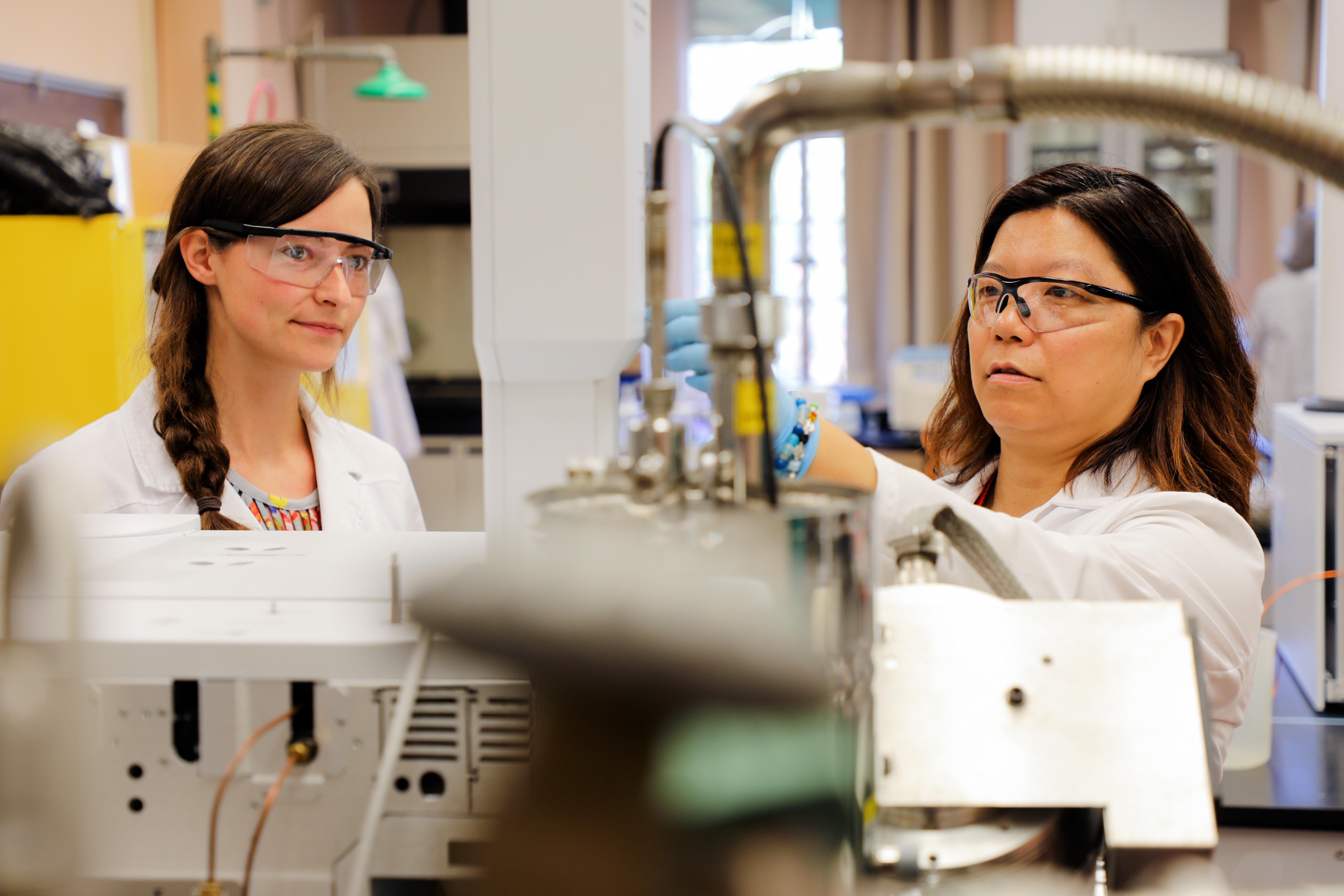 Fostering the Next Generation of Researchers
Students are advancing critical public health research in the lab of environmental scientist Dr. Eunha Hoh, analyzing dangerous water contaminants, studying endangered species and examining the toxic affects of cigarette smoke.
"I want our students to be highly motivated for the basic improvement of society," Hoh says.
@SDSUResearch Social Media Story