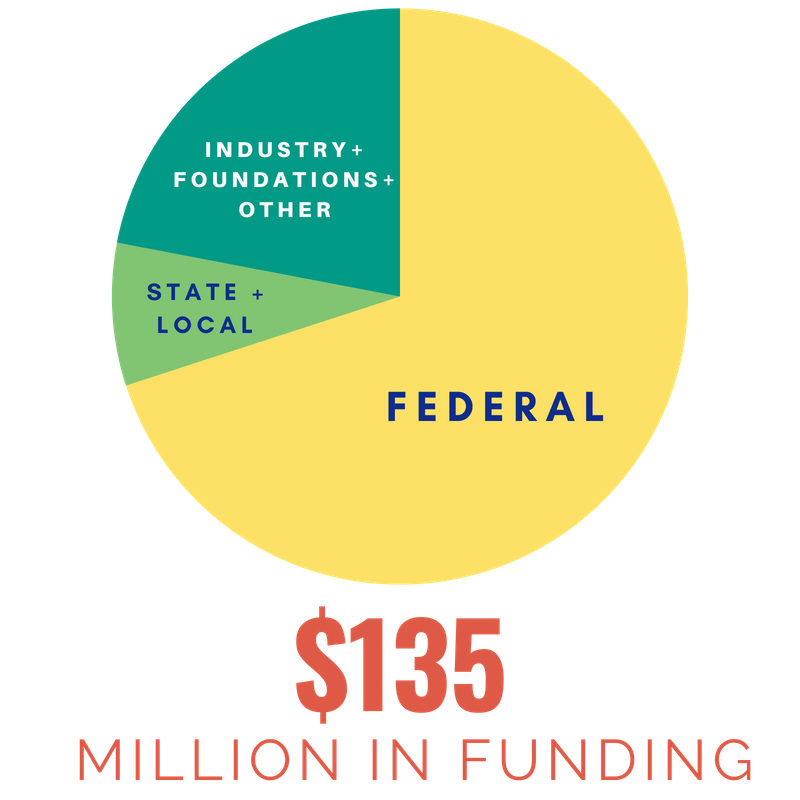 Innovative. Interdisciplinary. Diverse.
We are one of the top 100 public research universities in the nation, and growing each year. We see research as a way to engage our students in education and a way to better the world. Our researchers are educators, scholars, humanitarians, scientists, creatives, and students. We work here in San Diego and throughout five of the continents.

Research Horizons

How does a tumor escape the normal checks and balances that keep cells healthy and cancer-free? Chemistry professor Christal Sohl examines how enzymes, the protein workhorses of human cells, go rogue in ways that lead to cancer.
Research Spotlight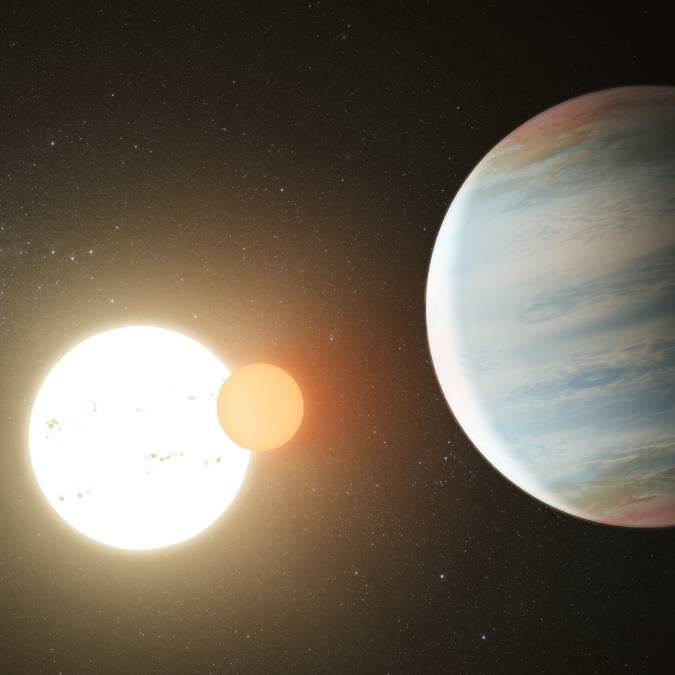 Astronomers discovered a third planet in the Kepler-47 system, securing the system's title as the most interesting of the binary-star worlds.
A study found the bacteria present near coral reefs ebb and flow throughout the day, changes that are synchronized across reefs separated by hundreds of miles.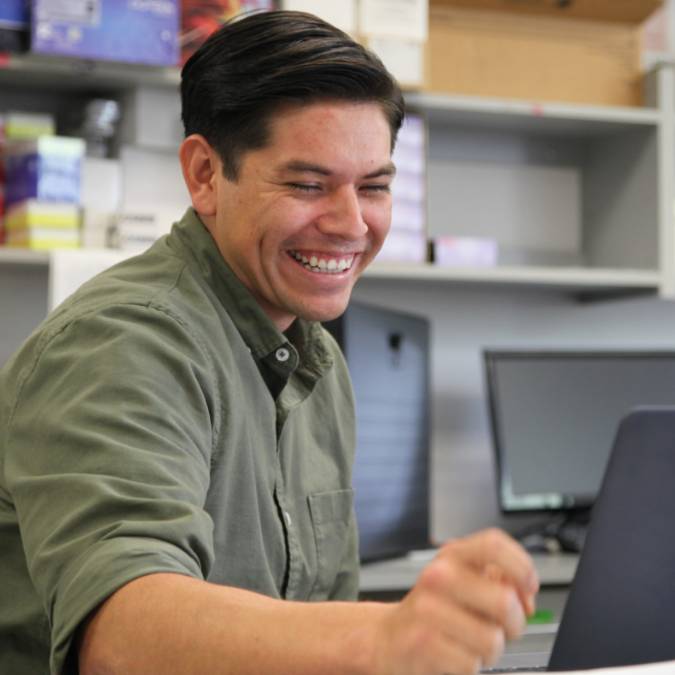 A mix of curiosity and motivation fueled Pedro Torres during his doctoral studies at SDSU, where he authored 12 scientific papers, including one with positive implications for women's health.
Summer Research Abroad

SDSU faculty are traveling the globe this summer to conduct critical fieldwork in countries like Vietnam, South Africa, Indonesia, Mexico, Brazil, Germany, Spain, France and elsewhere. Learn about this work by following along with our summer research series.
@SDSURESEARCH SOCIAL MEDIA STORY