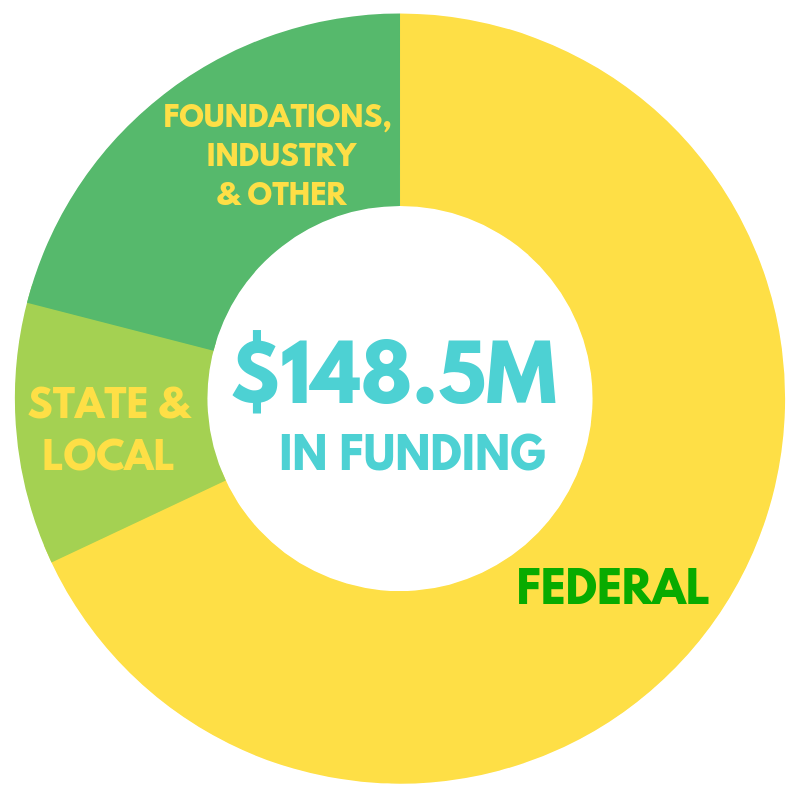 Innovative. Interdisciplinary. Diverse.
We are one of top public research universities in the nation. Research at SDSU engages our students in education and provides discoveries, interventions and solutions that better the world. Our researchers are educators, scholars, humanitarians, scientists, engineers, health providers, creatives and students.
Understanding Urban Wildfire
Wildfires in the western U.S. are becoming more severe, and developing a deeper understanding of their impact is critical. Engineering professor Alicia Kinoshita studies how fire alters urban landscapes, contributes to erosion and flooding, and affects water quality.
Research Spotlight
The discovery of a common neural mechanism in speech and sign errors – one that occurs in just 40 milliseconds – could improve recovery in deaf signers after a stroke.
Incorporating the oceans into climate policy is essential, scientists say in a new paper.
.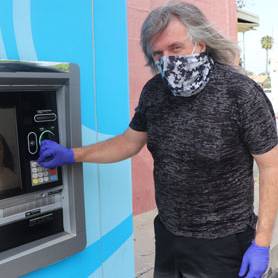 Exploratory research will leverage SDSU's expertise in environmental virology to identify public areas where the virus may congregate and linger.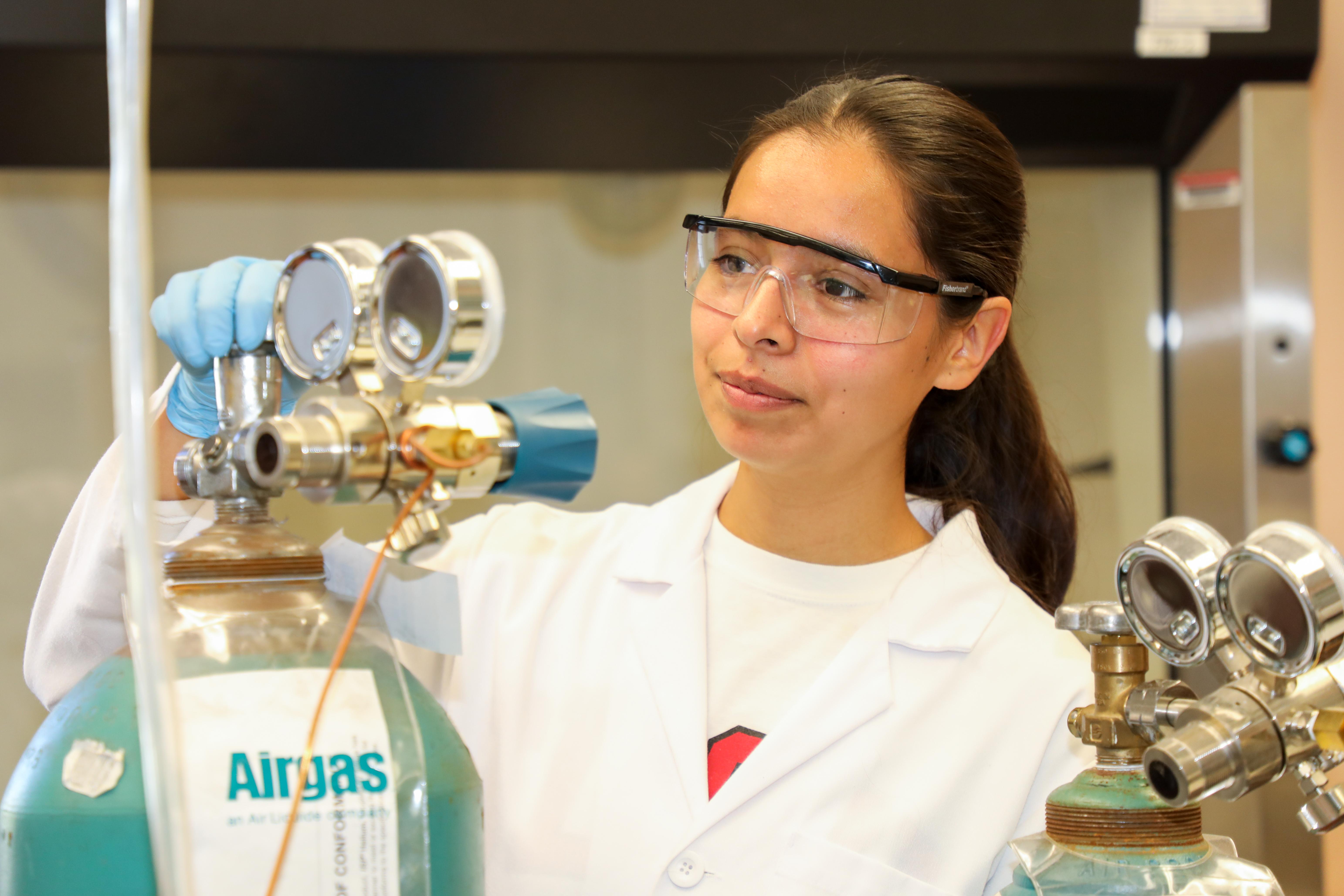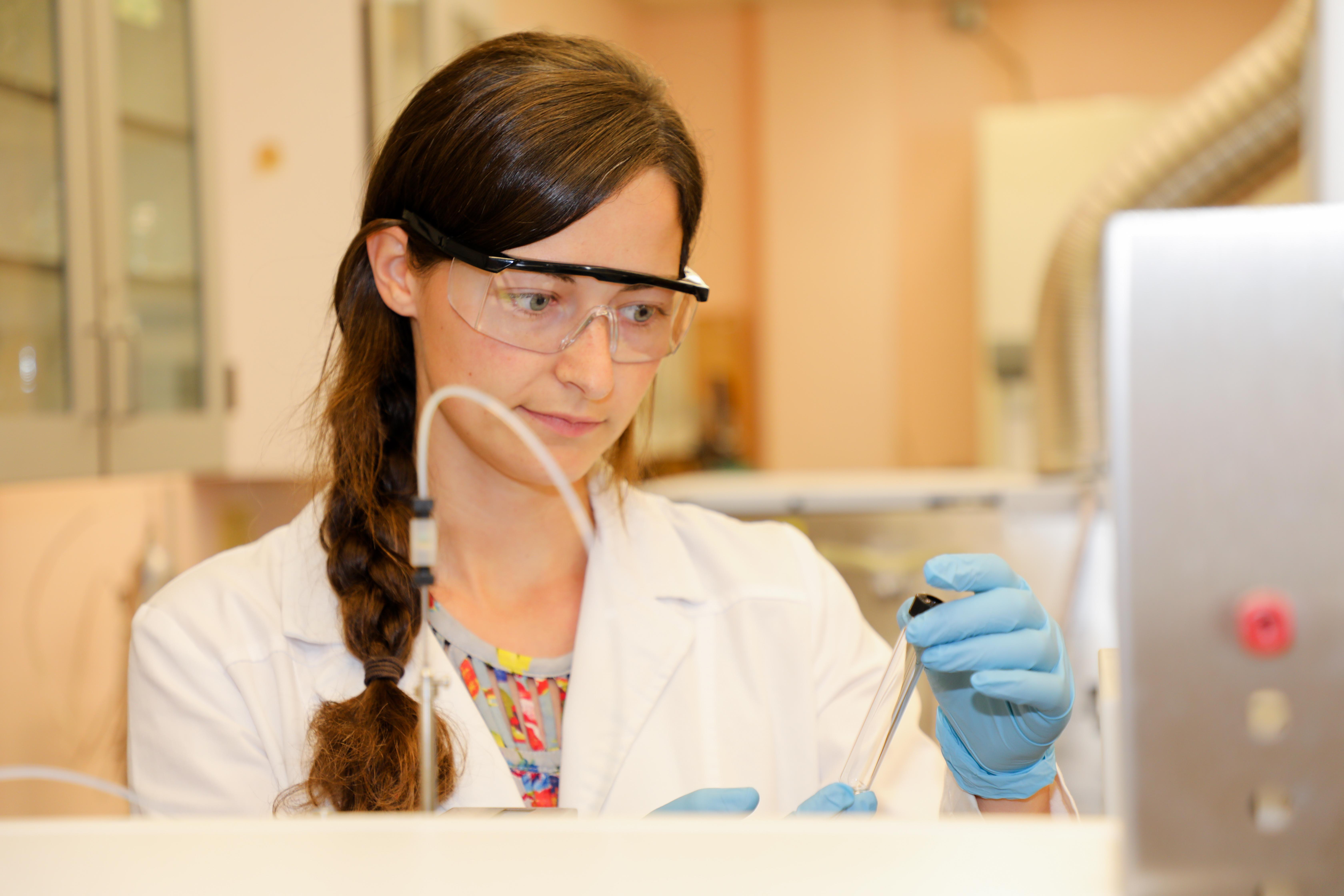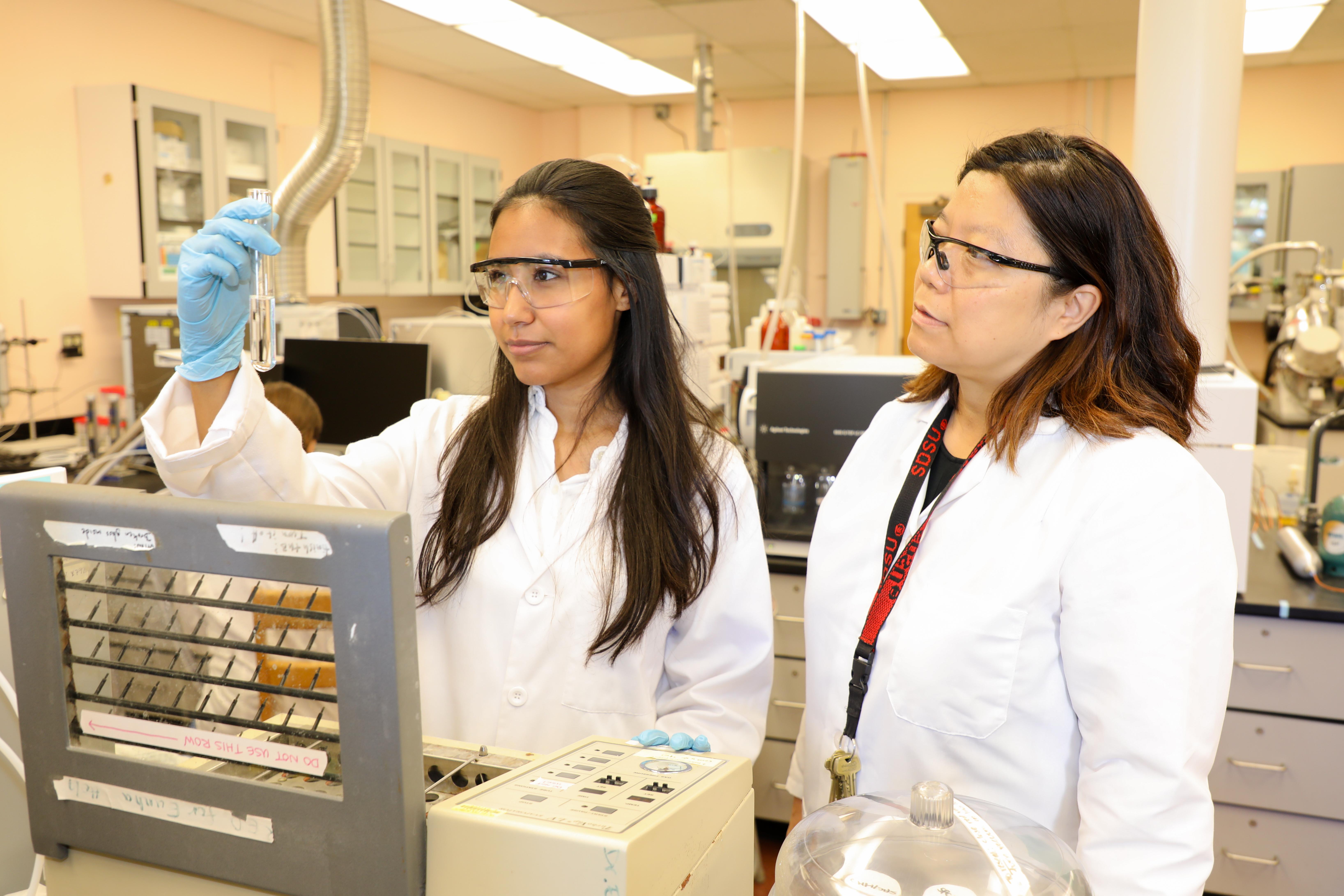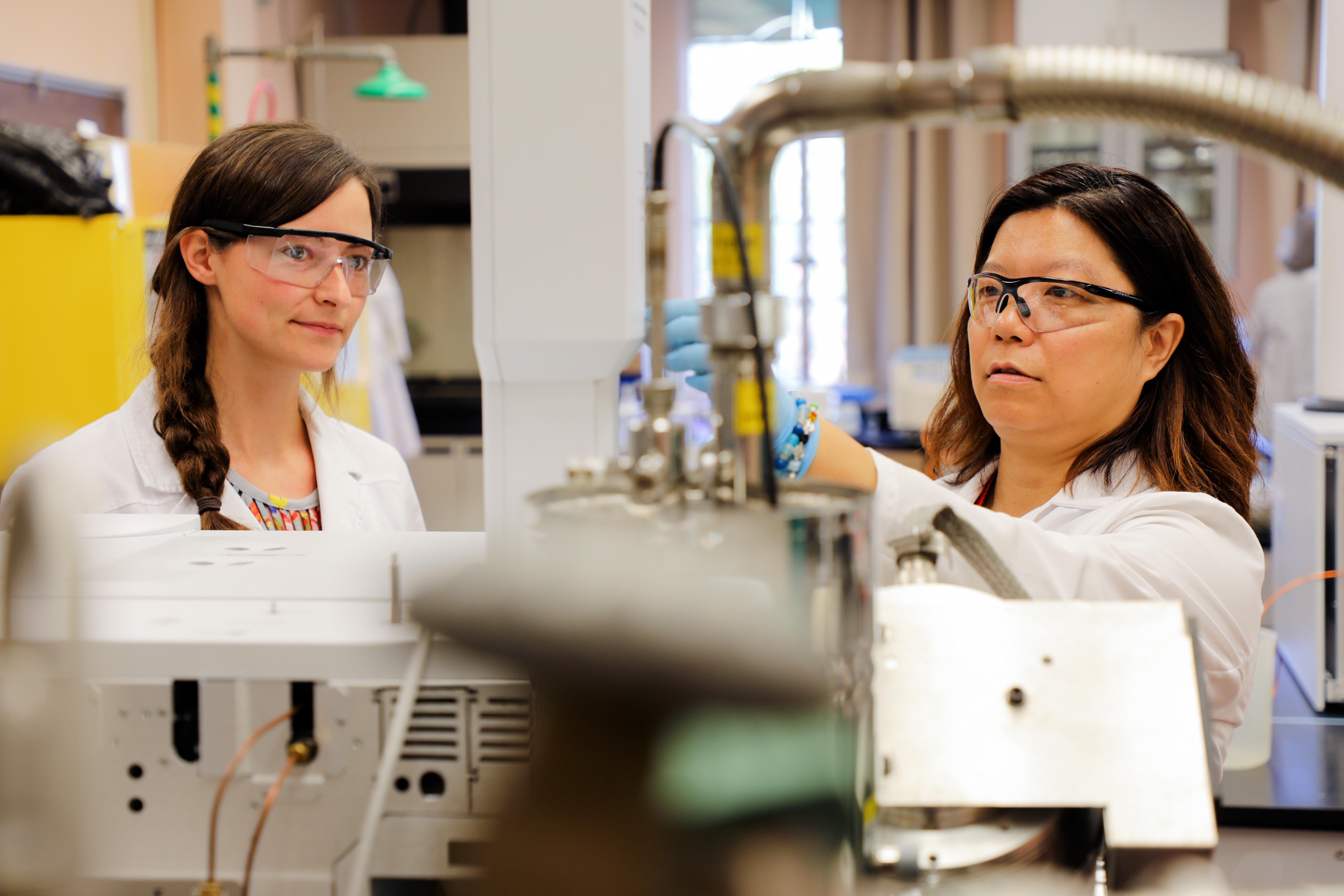 Fostering the Next Generation of Researchers
Students are advancing critical public health research in the lab of environmental scientist Dr. Eunha Hoh, analyzing dangerous water contaminants, studying endangered species and examining the toxic affects of cigarette smoke.
"I want our students to be highly motivated for the basic improvement of society," Hoh says.
@SDSUResearch IN ACTION