Innovative. Interdisciplinary. Inclusive.
We are one of top public research universities in the nation. Research, scholarship and creative activities at SDSU engages students in hands-on education and furthers discoveries, interventions and solutions that improve communities and change the world.
Brilliant scientists. Dedicated mentors.
SDSU faculty are as dedicated in the classroom as they are in the lab. At SDSU, students are encouraged not only to master their textbooks, but also to go out into the field and get a real taste of what it's like to be scholars, scientists, artists and more.
SDSU sustainability sophomore Azure 'Ciel' Fisher is digging into how structural racism impacts health.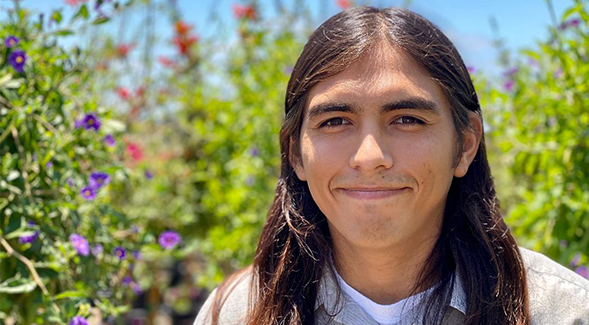 Graduate student Thomas Morales plans to use his environmental science studies to help repair historic damage to his native lands.
.
Senior James Bunnell will have co-published five scientific papers when he graduates in the fall with a bachelor's degree in computer engineering.
High-Impact Experiences
Involvement in practices like entrepreneurship, student research, creative activities, internships and student clubs transforms the college experience and helps students identify their skills and passions. Each year SDSU students get a chance to share their work at our annual Student Research Symposium. This year's virtual symposium takes place in March.
Highlights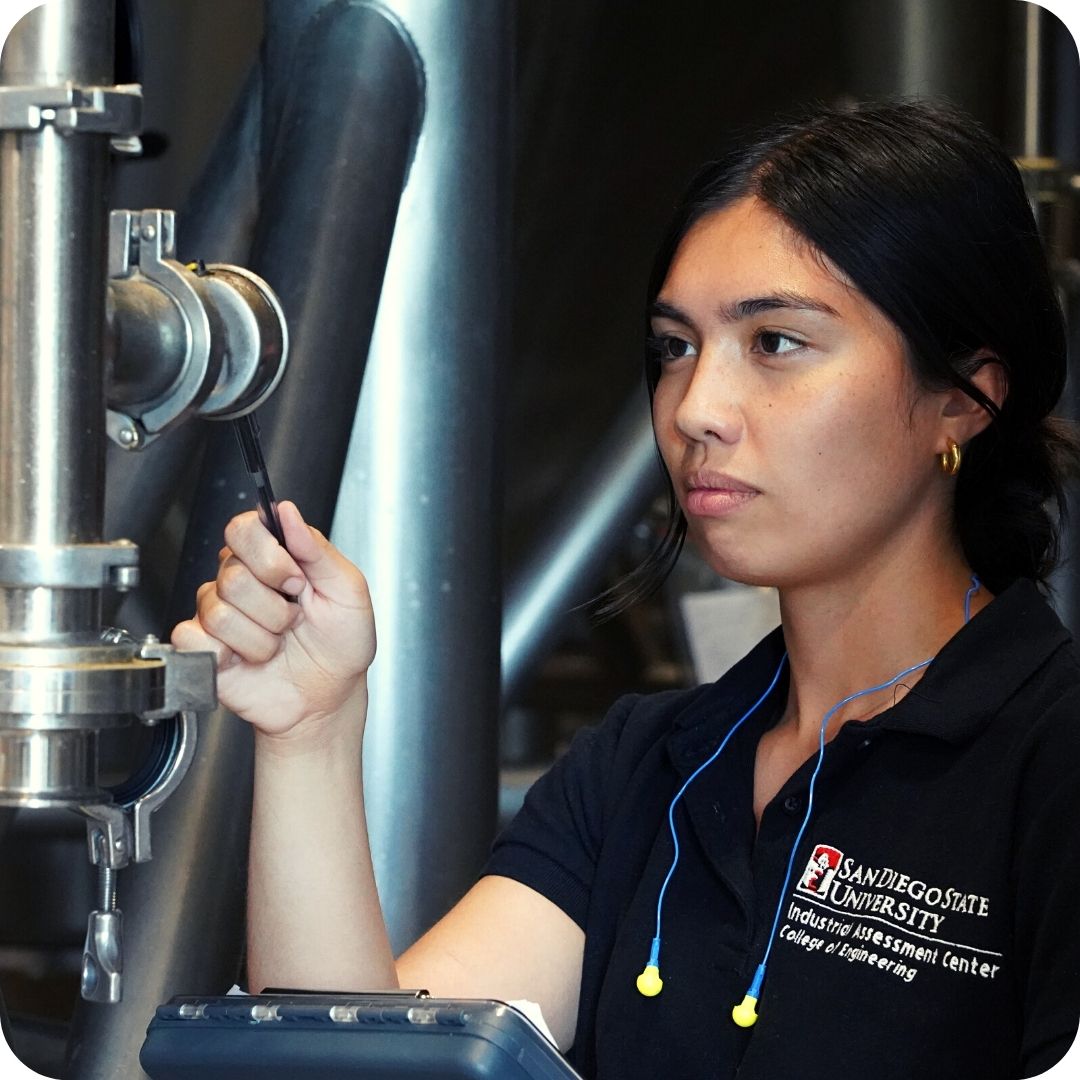 Faculty received strong strong support in such crucial areas as boosting COVID-19 vaccine uptake, developing better batteries for electric cars, reducing disease among Hispanics, combating climate change and improving employment opportunities for people with disabilities.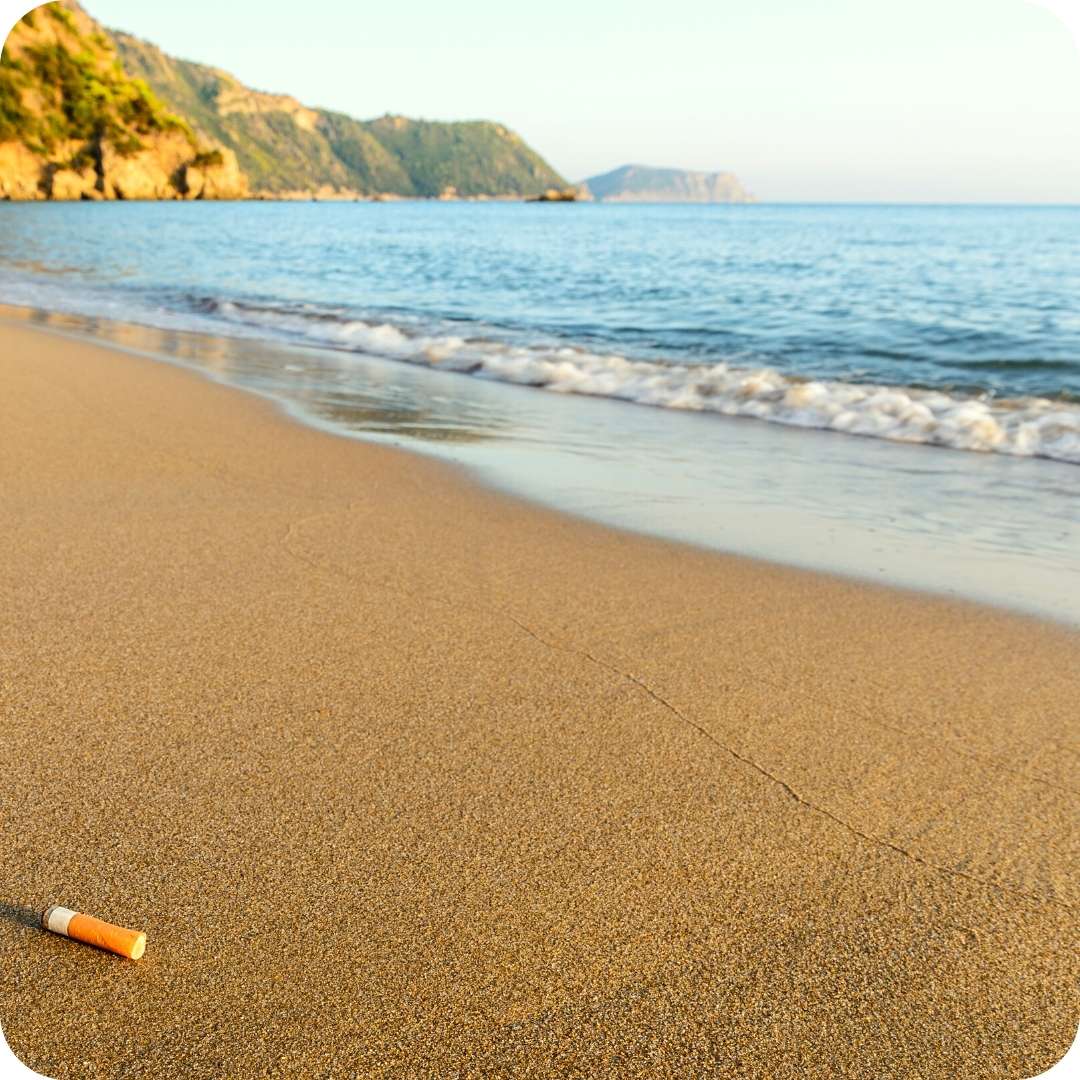 An SDSU-led team will collect and document tobacco pollution to create maps and statistical models in an effort to better understand the distribution of waste and develop solutions to combat the problem.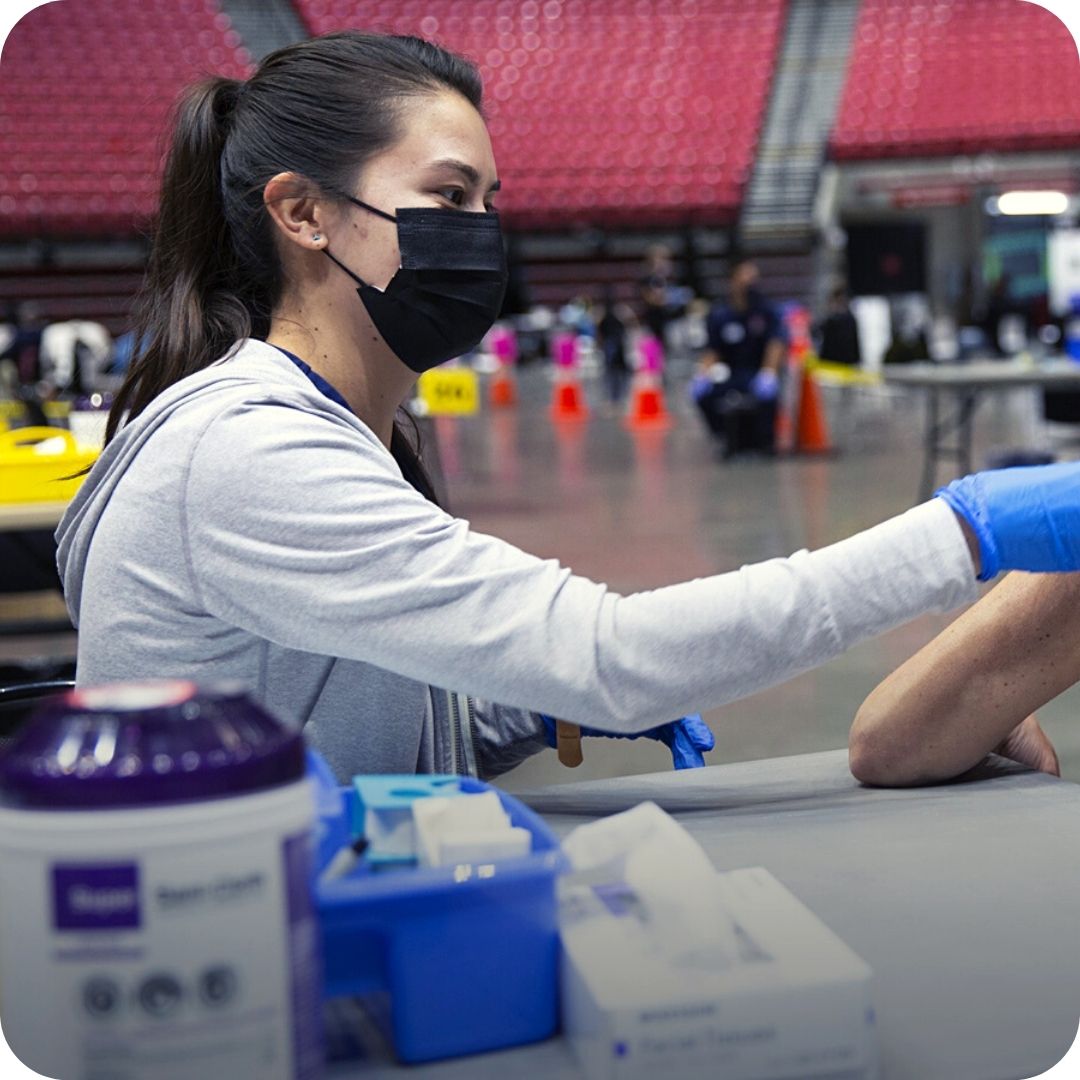 An SDSU team focused on heavily Latinx communities of South San Diego County contributed to a major national report on equity in vaccination rollouts that found interconnected issues beyond trust in vaccines can affect willingness and ability to get the vaccine.

Big Ideas
From climate change to social justice, SDSU's Big Ideas initiative seeks to change the world through transformative and transdisciplinary solutions to society's greatest challenges.

Faculty-led research teams share their innovative ideas during Short Films for Big Ideas.