312
principal researchers

9
top 50 grad programs (U.S. News and World Report)

No. 1
research output in the California State University system

Research at SDSU
One of the best ways to learn is to build knowledge through research and innovation. San Diego State University received its first federal grant in the 1950s, began its first doctoral program in the 1960s and has continued to chart a course of discovery and scholarship ever since. SDSU is the flagship research institution of the 23-campus California State University system and one of the top 68 public universities in the U.S., according to U.S. News and World Report. The university offers 23 doctoral programs. In 2018-19 SDSU researchers brought in $148.5 million in grants and contracts.
SDSU students and faculty are scholars, educators, humanitarians and researchers. San Diego has long been a hub of innovation on many levels: biomedical sciences, military defense, public health, engineering, water science, climate change, social policy and more. Our researchers work alongside one another, with students and in partnership with industry and faculty from neighboring universities to help the region and the world tackle some of the biggest issues of our day.

Our discoveries
Researchers in 2018-19 discovered a third planet in the Kepler-47 Circumbinary System, studied a compound that reduces cardiac damage after a heart attack, identified a catalyst that may lower the cost of prescriptions and made strides in understanding the biology of autism. They built a molecular model of spider silk, developed a new way to study aggressive forms of cancer, leveraged bacteriophages in personalized medicine and investigated how an essential nutrient could mitigate developmental damage from prenatal exposure to alcohol.
SDSU investigators created tools to promote equity in the classroom, used silicone wristbands to measure nicotine exposure in children and developed assessments to detect language problems in children earlier. They are combatting drug resistance, helping create a digitized plant collection to understand the impact of climate change on California, shedding light on gay and transgender identity, and establishing a better understanding of the role of women in Hollywood.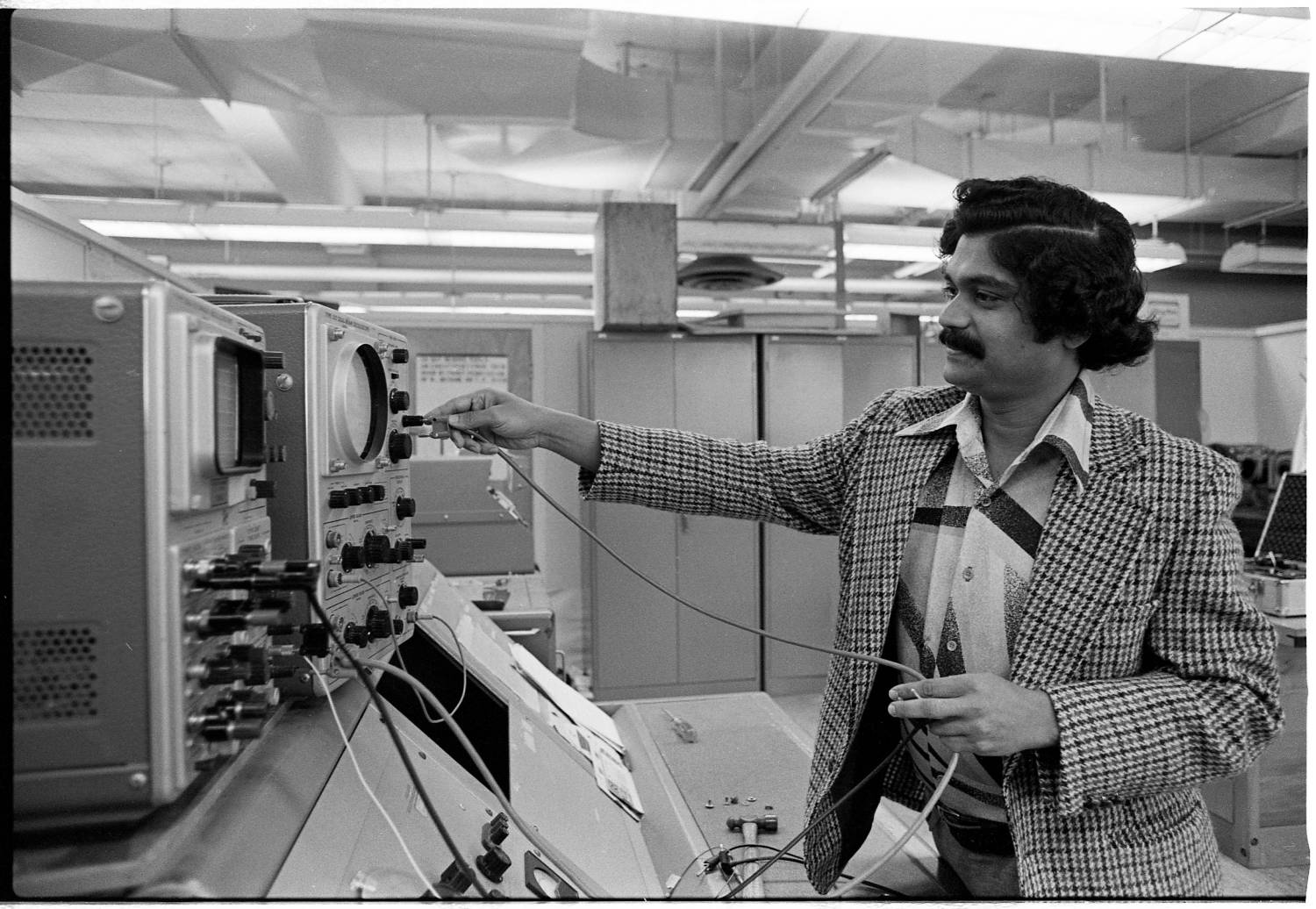 Learn more about our milestone achievements and 120-year history of research and scholarship.
1 of 4
Hispanic-serving institutions that offer Ph.Ds in Public Health
4

prestigous National Institutes of Health MERIT Awards
$1M+
in annual technology transfer revenue
$5.67B
in economic impact
$19.9M
National Institutes of Health award supports health disparities work

Our Leadership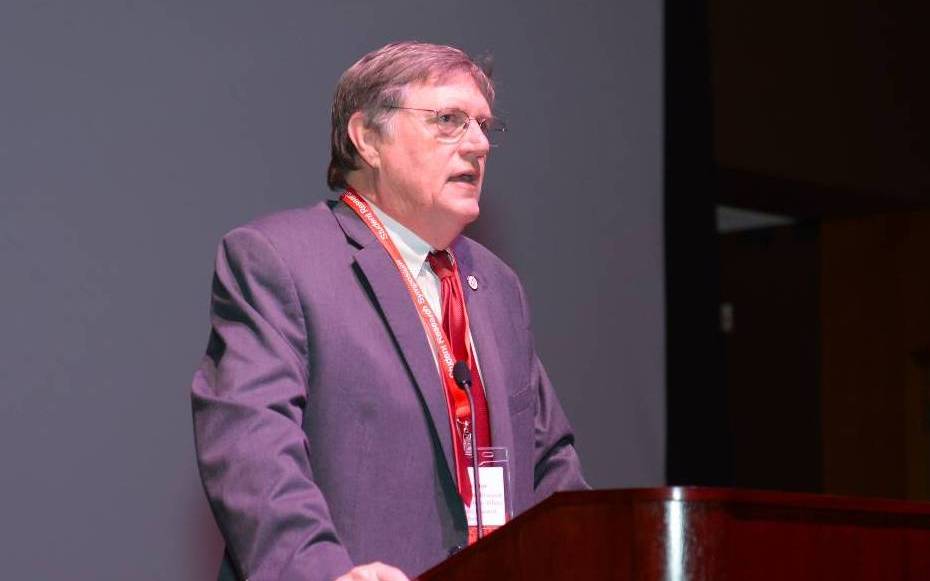 Dr. Stephen Welter is the Vice President for Research and Dean of Graduate Affairs. His office oversees Graduate Affairs, Research Advancement, Research Compliance, Innovation and Entrepreneurship, and Technology Transfer.
Dr. Welter first served as an Assistant Professor at San Diego State University in the Biology Department from 1981-1984. For the next 27 years, he was a member of the faculty at the University of California, Berkeley. There he served as division chair, Associate Dean of Instruction and Student Affairs, and Executive Associate Dean for the College of Natural Resources. As a recipient of the Distinguished Teaching Award from UC Berkeley, Dr. Welter has been a long-time advocate for the synergy that results from integrating academic scholarship with teaching at undergraduate and graduate levels. He has served on the USDA National Research Initiative and the Division of Agricultural and Natural Resources Program Council.
He serves as a board member of CleanTECH San Diego, BIOCOM, and CONNECT.
Stanley Maloy, Ph.D., Associate Vice President of Research and Innovation
Ed Balsdon, Ph.D., Associate Dean of Graduate Affairs
Andrew Bohonak, Ph.D., Assistant Dean of Graduate Affairs
Leona Flores, Ph.D., Director of Research Development
John Crockett, Ph.D., Senior Director of Sponsored Project Development
Rick Gulizia, Director of Research Affairs
Tommy Martindale, J.D., Director of Technology Transfer
Cathy Pucher, Executive Director of the Zahn Innovation Platform Launchpad
Matt Brown, Director of Information Technology
Kellie Woodhouse, Director of Communications