We foster excellence
We've got some of the best students, faculty and support programs. We've highlighted just a few of them here so you can learn more about the San Diego State University stakeholders involved in research and the programs that help support them.
Student Spotlight
Sabrina Davidson, Class of 2021
Sabrina, a studio art major, spearheaded an effort to create more visual representation for artists of color on SDSU's campus. In this mural, she paying homage to artists of color who have helped change the world of art and design
Nalani Coleman, Class of 2021
Nalani works in biochemist Christal Sohl's lab, studying how an enzyme mutates and leads to cancer. Her work is supported by a research internship offered through the
Partnership Scholars Program
.
Research Abroad
Kurt Lindemann
College of Professional Studies and Fine Arts
Dr. Linderman is a professor of communication who studies communicative performances of identity in organizational and mediated contexts, with a focus on gender in sport..
Rebecca Lewison
College of Sciences
Dr. Lewison is a professor of biology whose research focuses on vulnerable wildlife populations that live in both terrestrial and aquatic environments and face pressing conservation issues.
Norma Iglesias-Prieto
College of Arts & Letters
Dr. Iglesias-Prieto is a professor of Chicana and Chicano Studies whose scholarship draws on the creativity potential as a mechanism to resist oppression and express human dignity, as well as on the role of the arts in the reconfiguration of the social fabric.
Programs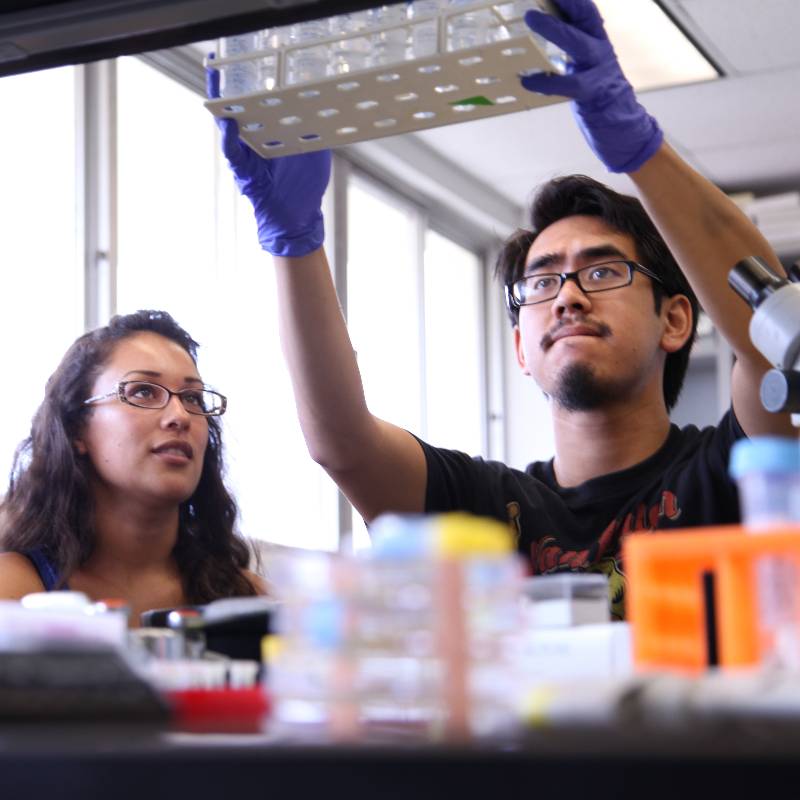 Summer Undergraduate Research Program
SDSU funds around 60 undergraduates each year to work on research during the summer with a faculty mentor. Learn more about the summer program.
Maximizing Access to Research Careers
SDSU is nurturing a diverse array of undergraduates' research ambitions through institutional programs like MARC, which has helped dozens of students receive the training and experience they need to get prestigious fellowships to graduate school.
Grants and Research Enterprise Writing Fellowship
SDSU has a coveted competitive program that teaches faculty how to be successful research grant writers. Lean more about GREW and how the program helps our faculty net millions in funding.
Research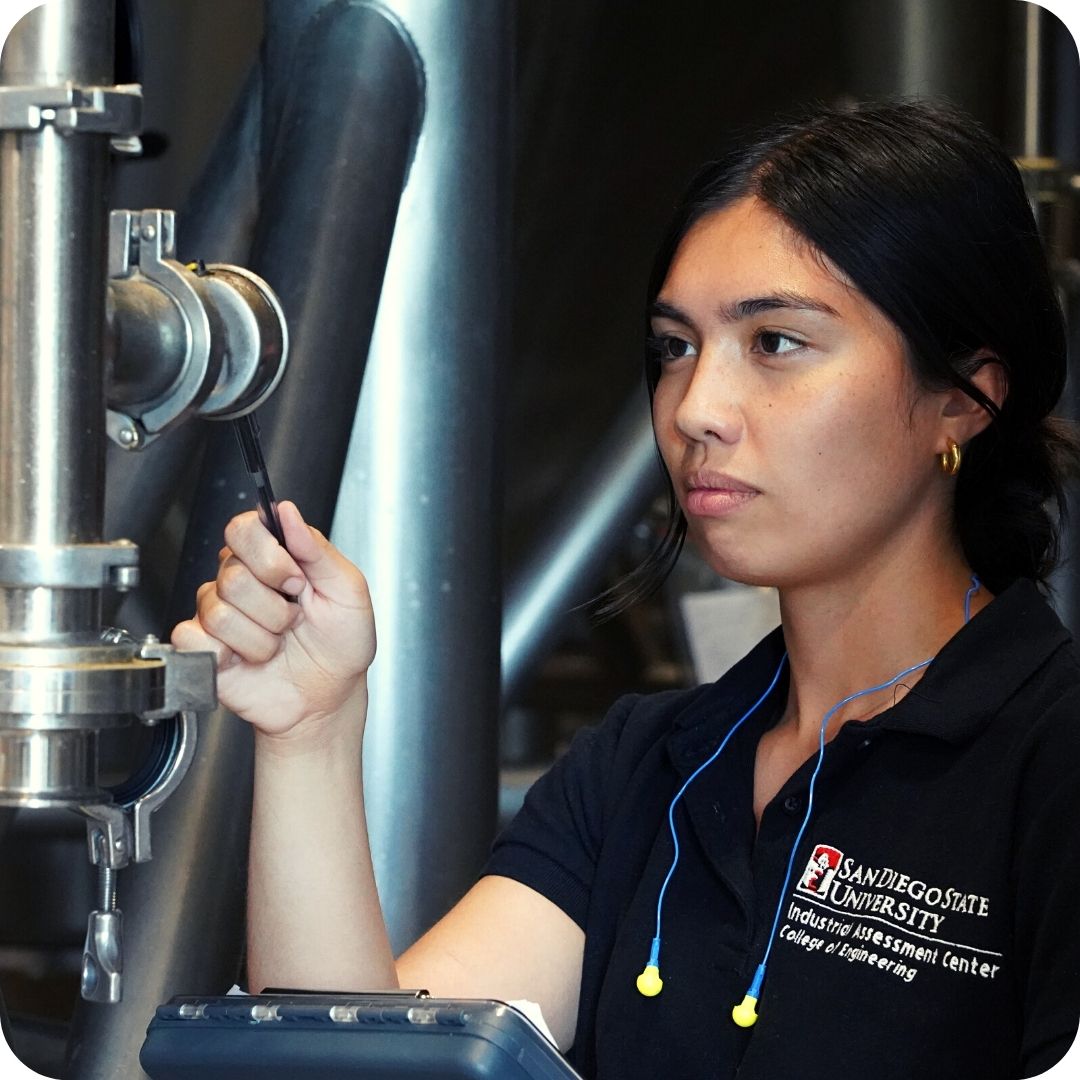 Faculty received strong strong support in such crucial areas as boosting COVID-19 vaccine uptake, developing better batteries for electric cars, reducing disease among Hispanics, combating climate change and improving employment opportunities for people with disabilities.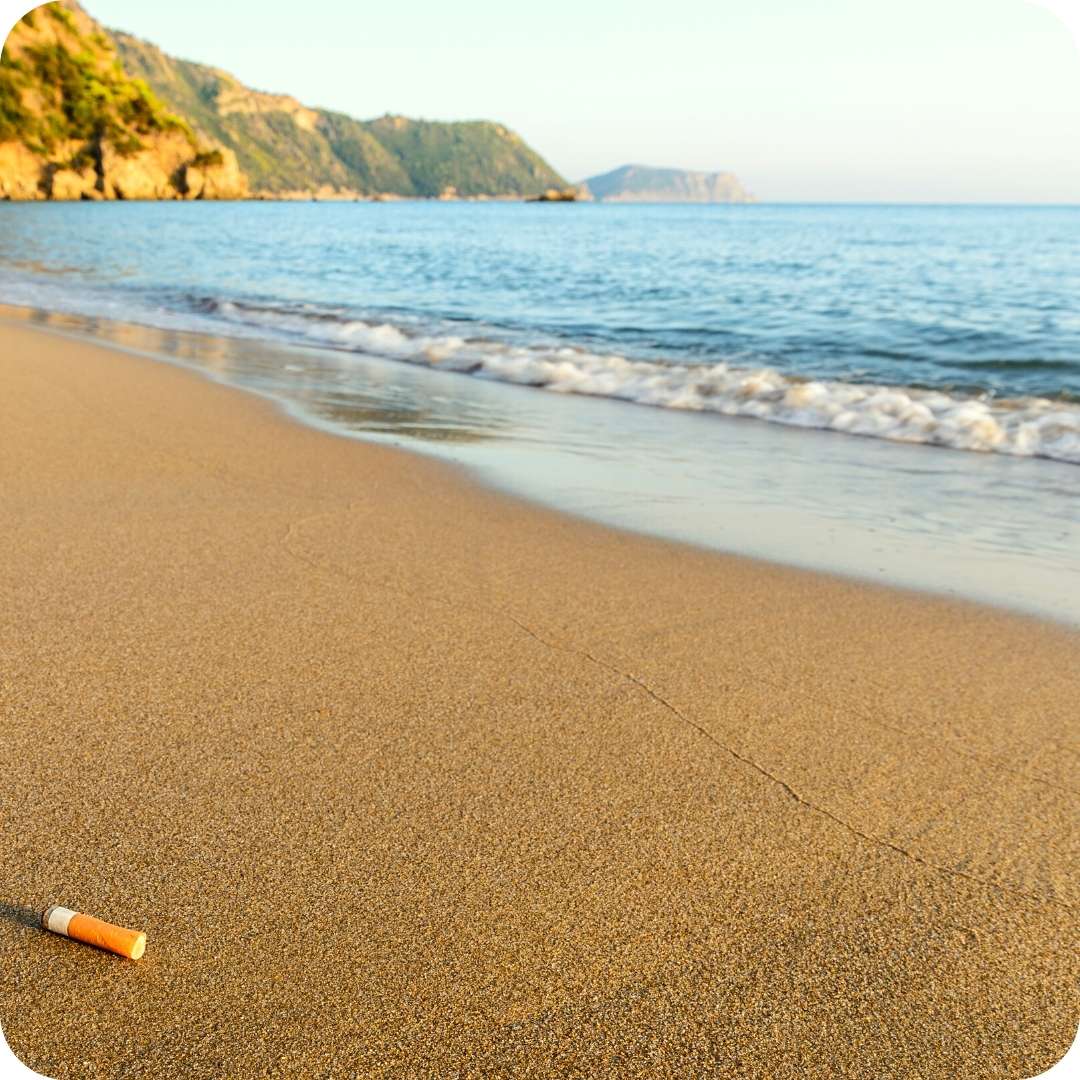 An SDSU-led team will collect and document tobacco pollution to create maps and statistical models in an effort to better understand the distribution of waste and develop solutions to combat the problem.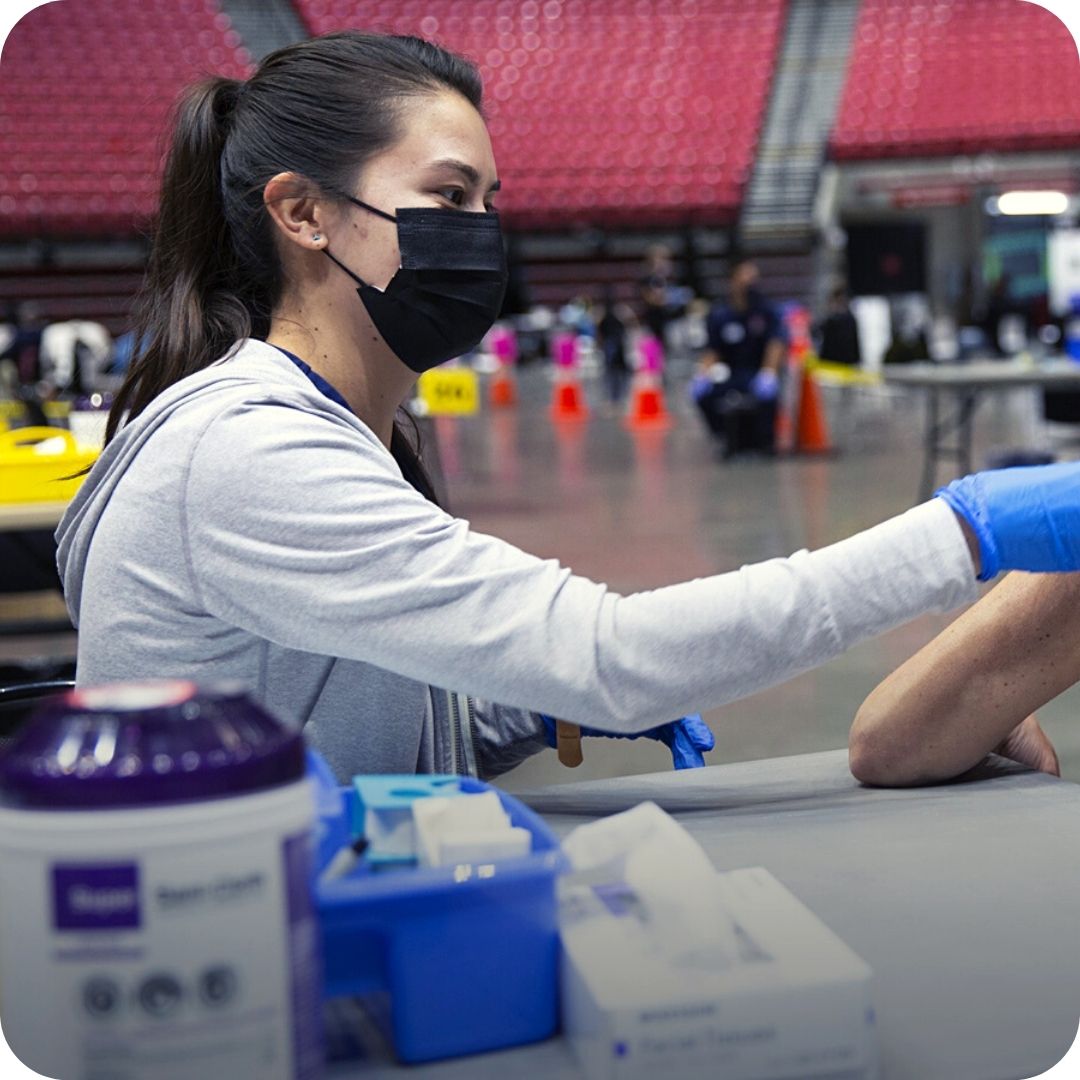 An SDSU team focused on heavily Latinx communities of South San Diego County contributed to a major national report on equity in vaccination rollouts that found interconnected issues beyond trust in vaccines can affect willingness and ability to get the vaccine.