We highlight excellence
We've got some of the best students, faculty, and support programs. We've highlighted just a few of them here so you can learn more about the San Diego State University stakeholders involved in research and the programs that help support them.

Larry Herzog
School of Public Affairs
Dr. Herzog is recognized internationally for his research, teaching, and consultant work on urban planning and environmental policy solutions along the U.S.-Mexico border. His prolific output includes 10 books and 100+ journal articles.

Huma Ghosh
College of Arts and Letters
Dr. Ghosh has shaped the emerging global field of research on the lives of Muslim women. She recently received a prestigious Fulbright award to study the effects of religious tensions on young adults in India.

Satish Kumar Sharma
College of Engineering
Dr. Sharma established an Antenna and Microwave Research Lab with industry support and developed seven new engineering courses. He received a prestigious IEEE Antenna and Propagation Society award for his research.
Students

Chase Whittaker, Class of 2018
Chase majored in political science and public health. During his time as an undergraduate he conducted research in Zambia and subsequently set up a nonprofit to benefit under-served communities there and elsewhere. Learn more about Chase.

Katelyn Sileo, Ph.D.
Katy is a 2017-18 public health doctoral graduate who spent a year conducting dissertation research in Uganda, looking at HIV in fishing communities. She is now a postdoctoral fellow at Yale University. Learn more about Katy.

Elena Arroyo and Madison Kennedy, Class of 2018
Elena and Madison took STEM seriously and spent much of college in the research lab. They are now both entering the biological physics, structure and design Ph.D. program at the University of Washington. Learn more about Elena and Madison.
Programs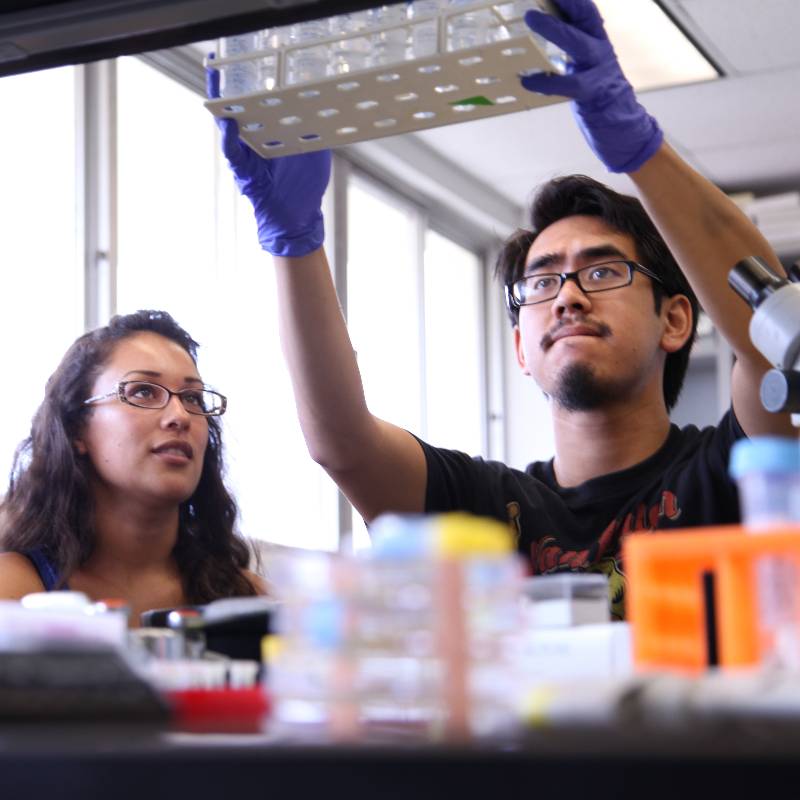 Summer Undergraduate Research Program
SDSU funds undergraduates to work on research during the summer. Learn more about undergraduate research.
Maximizing Access to Research Careers
SDSU is nurturing a diverse array of undergraduates' research ambitions through several institutional programs. Read the NewsCenter story to learn more about MARC or visit MARC's webpage.
Grants and Research Enterprise Writing Fellowship
SDSU has a program that teaches faculty how to be successful research grant writers. Read the NewsCenter story to learn more about GREW or visit GREW's webpage.
Research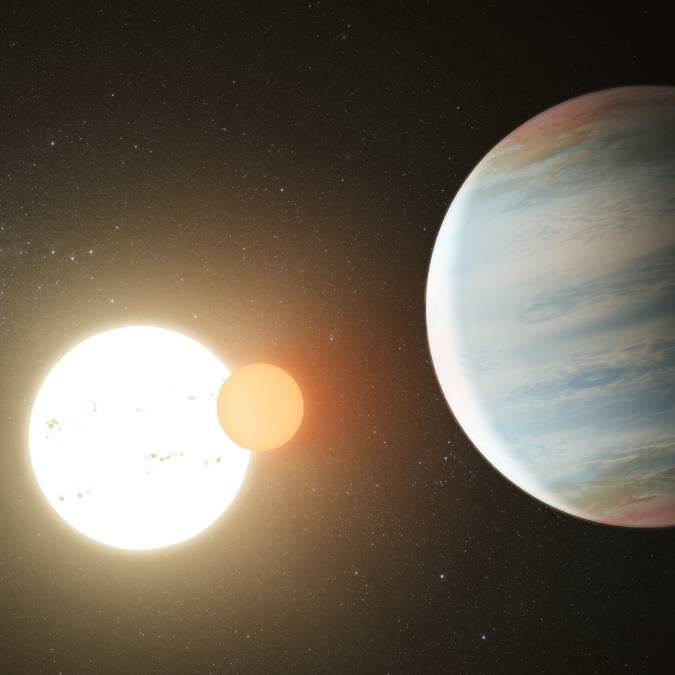 Astronomers discovered a third planet in the Kepler-47 system, securing the system's title as the most interesting of the binary-star worlds.
A study found the bacteria present near coral reefs ebb and flow throughout the day, changes that are synchronized across reefs separated by hundreds of miles.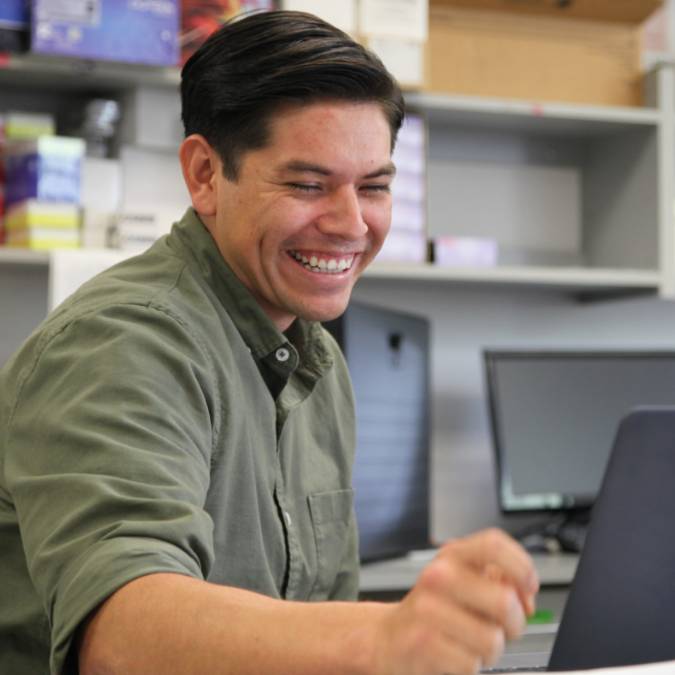 A mix of curiosity and motivation fueled Pedro Torres during his doctoral studies at SDSU, where he authored 12 scientific papers, including one with positive implications for women's health.