The entrepreneur's experience
Wondering what's available for SDSU students interested in entrepreneurship? The university offers a full range of entrepreneurship courses, workshops and activities inside and outside the classroom.
ACADEMIC POSSIBILITIES
Fowler College of Business offers a Master's in Business Administration (MBA) with a concentration in entrepreneurship. This distinctive program helps students' master core concepts of entrepreneurship, the financing of emerging enterprises, and successful business plan development.
For undergraduates, Fowler offers a Bachelor's Degree in Management with a specialization in entrepreneurship.
Fowler also offers an Entrepreneurship Minor, which requires students to work closely with SDSU's highly-regarded Lavin Entrepreneurship Center. The minor has five tracks students can choose from, including science and technology, art and design, and social innovation.
Fowler and the College of Professional Studies and Fine Arts offer a Music Entrepreneurship and Business major, the first of its kind in the U.S. The program gives all artistically qualified students a platform to develop their musical talents while also developing practical skills. Whether a student's background and interests are in classical music, jazz studies or composition, this degree provides coursework and experiential learning on how to translate artistic talent into the confident pursuit of meaningful opportunities.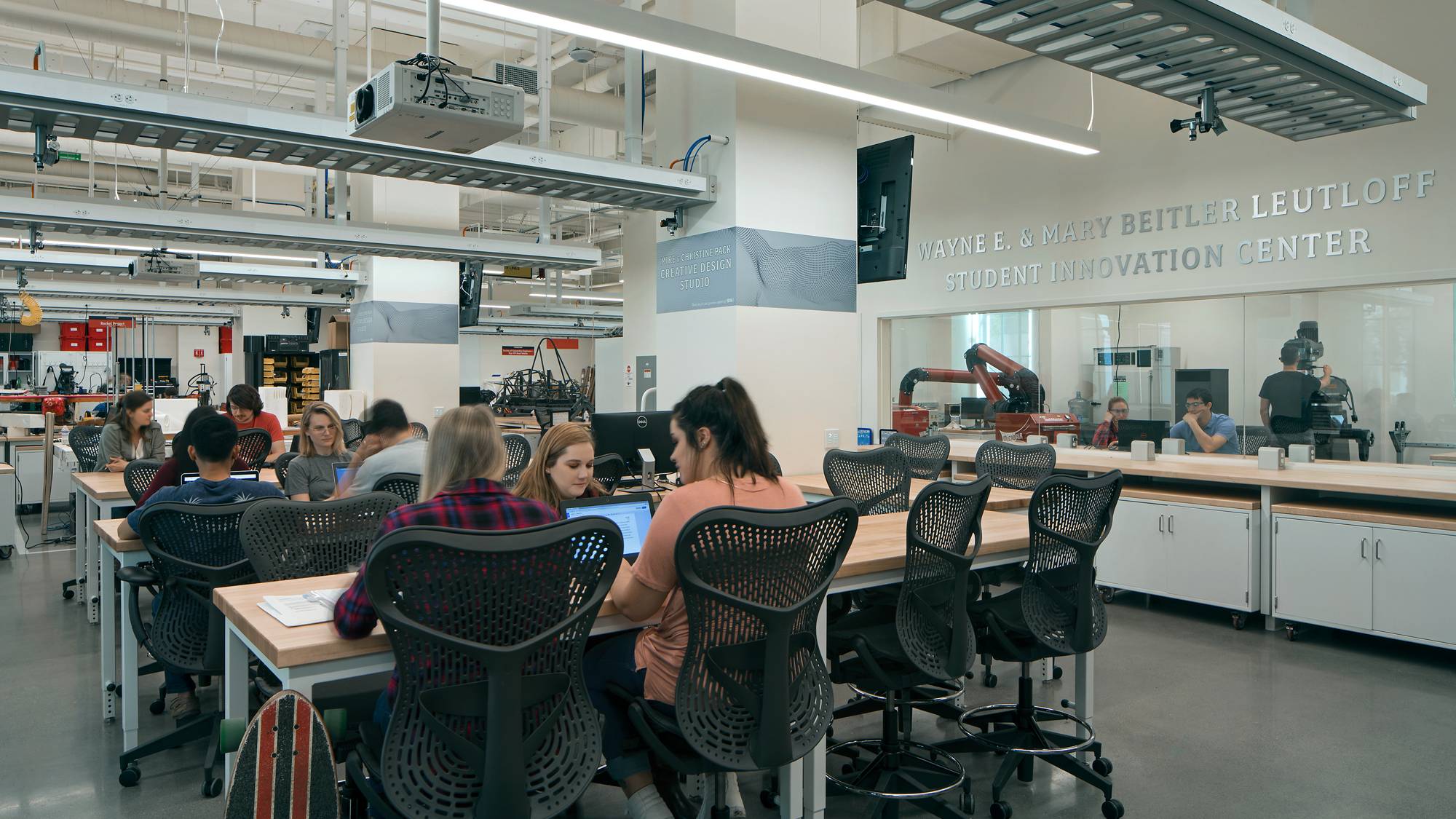 IN THE CLASSROOM
Below are examples of courses students might take if interested in pursuing a degree in entrepreneurship at SDSU.
Social Entrepreneurship: This course helps students build entrepreneurial skills to craft innovative responses to social needs. It teaches things like social mission, launching and building a social venture and developing social returns to an enterprise.
International Entrepreneurship: This course teaches students about launching and managing an international entrepreneurial venture, including skills like how to identify opportunities in foreign markets, the logistics of international business expansion, and cross-cultural business communication..
Fundamentals of Entrepreneurship: Like the course title suggests, this course teaches students the successful building blocks of entrepreneurship, like the process of initiating, expanding, purchasing and consolidating businesses. It also teaches concepts, theories and techniques of managerial innovation and implementation.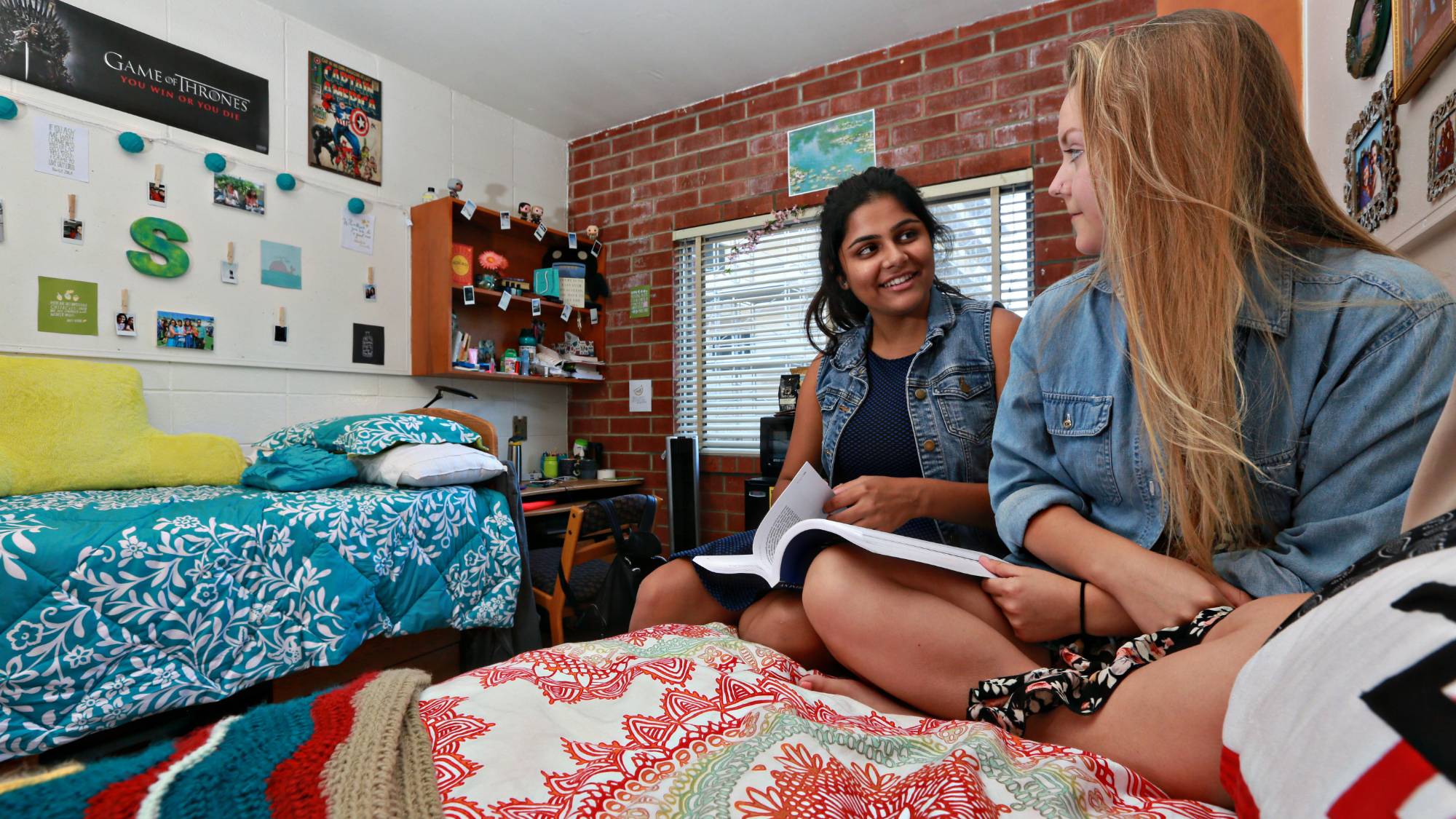 IN RESIDENCE
The Journey Into Entrepreneurship Residential Life Community is an interactive learning and living experience that provides insight into the world of entrepreneurship. Students explore key elements of starting a company and hear stories from successful entrepreneurial alumni. Students from all majors are welcome, but community members are typically enrolled in an entry-level business administration class.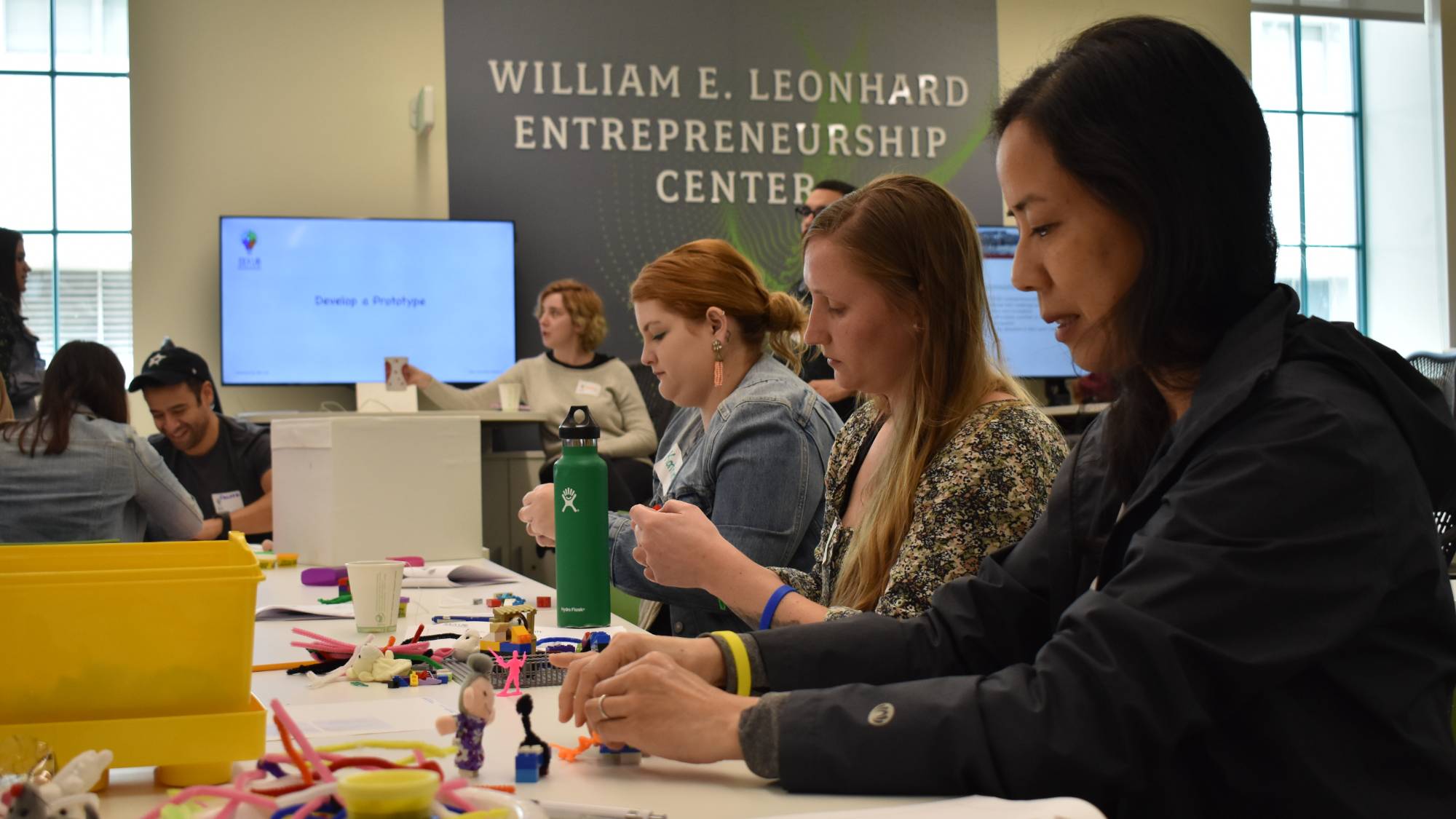 ON CAMPUS
In addition to the university's award-winning incubator and entrepreneurship center, SDSU hosts entrepreneurial-minded clubs and events.
The Entrepreneur Society at SDSU is a student group that brings together entrepreneurially minded students and works to help them approach entrepreneurship with passion and resolve. The group hosts events like workshops, visits from local entrepreneurs and pitch competitions.
To celebrate the university's entrepreneurial spirit, SDSU hosts an annual Entrepreneur Day each Spring. Dozens of student and alumni start-ups and businesses and showcase, and oftentimes sell, their products.
THROUGHOUT THE GLOBE
SDSU also offers study abroad entrepreneurial experiences. Entrepreneurship classes have visited cities like Paris, Barcelona and Portugal. Most recently, a Fundamentals of Entrepreneurship class went to Rome, where students visited Italian incubators and met with local entrepreneurs.
The Lavin Entrepreneurship Center facilities two trips each year to visit Tijuana's growing entrepreneurship ecosystem, one for faculty and one for students. Attendees visit incubators and fledgling businesses and hear talks from entrepreneurs on the ground. Stops on the tour have included Estacion Federal, a former 1940s-era bus station that converted into a mixed-use plaza; and La Granja, a social entrepreneurship initiative in Tijuana's Camino Verde neighborhood.