Assigned Time
The purpose of the Assigned Time for Research, Scholarship and Creative Activities (RSCA) programs is to provide faculty with much-needed time to ensure the successful commencement, continuation, or completion of research, scholarship, or creative activity projects at SDSU.
Applications for both team and individual programs are due 12/15/23 at 11:59 PM.
Submit applications via InfoReady
Direct any questions about this program or application to [email protected], Division of Research and Innovation.
Assigned Time for RSCA: Team Grant Proposal Submissions
Assigned Time for RSCA: Individual Faculty
Previous Awardees: Team
Margherita Capriotti, Martia Miletic and Elisa Torresani (pictured) were awarded assigned time to apply for a National Science Foundation grant for a multi-disciplinary and sustainable research translation hub focused on new materials.
Previous Awardees: Individual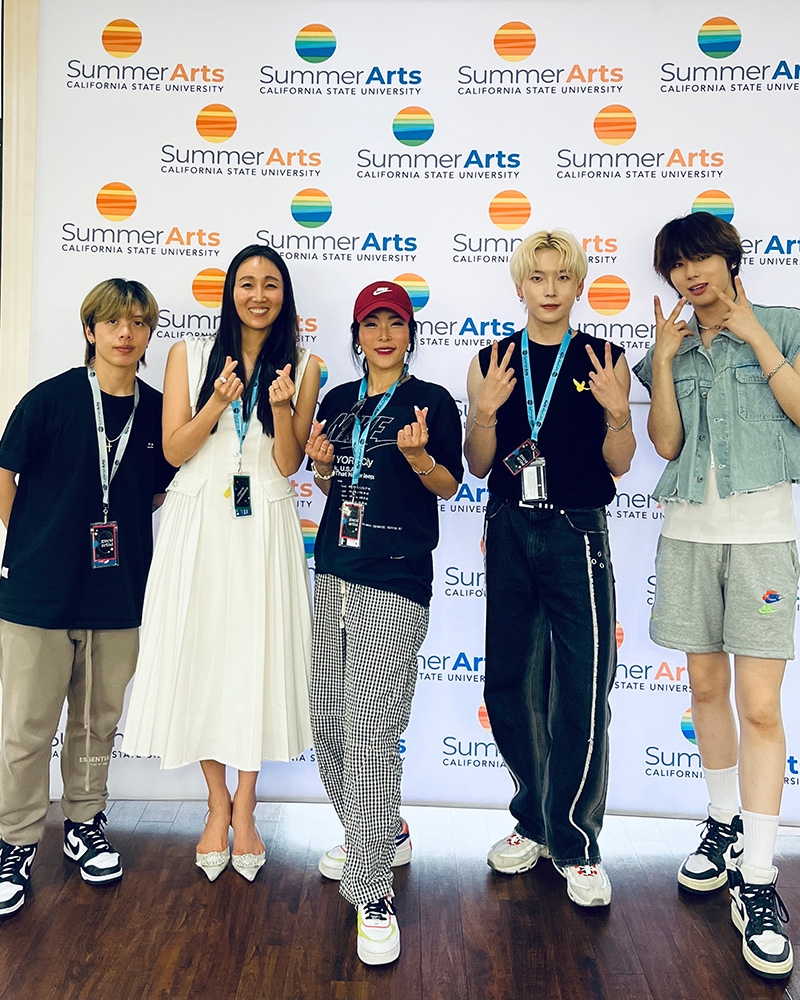 Chuyun Oh was funded to further expand K-pop dance education.
Rich Levine was funded to work on his book, Computational Statistics in Data Science.