Innovative. Interdisciplinary. Inclusive.
We are one of top public research universities in the nation. Research, scholarship and creative activities at SDSU engages our students in hands-on education and furthers discoveries, interventions and solutions that improve communities and change the world.
Confronting COVID-19
SDSU investigators have embarked on more than 50 interdisciplinary COVID-19 research projects, an urgent response to the pandemic that is probing its impact on individuals, health care professionals and San Diego and other Southern California communities while looking ahead to possible interventions and solutions.

Coronavirus Research at SDSU
An array of COVID-19 projects at SDSU consider how the pandemic affects attitudes, decision-making and behavior..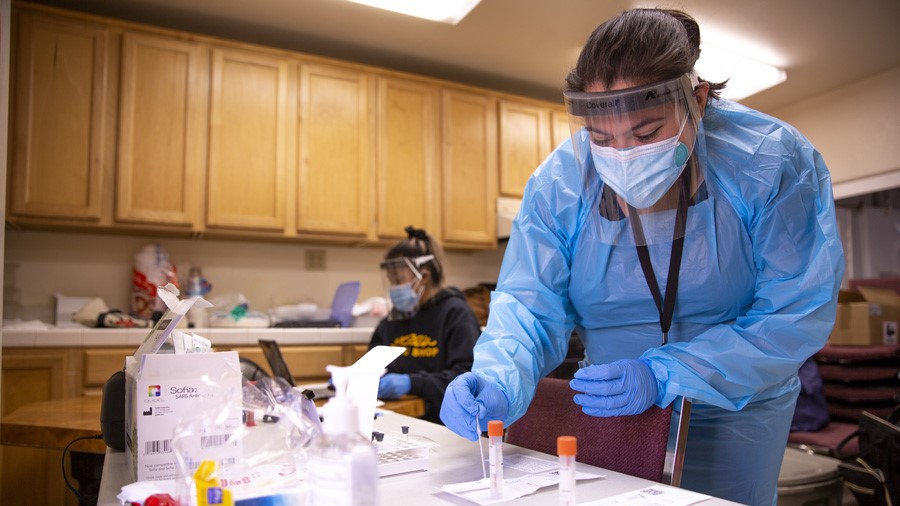 As the pandemic continues affect San Diego and the U.S., top SDSU public health experts weigh in on the year ahead
.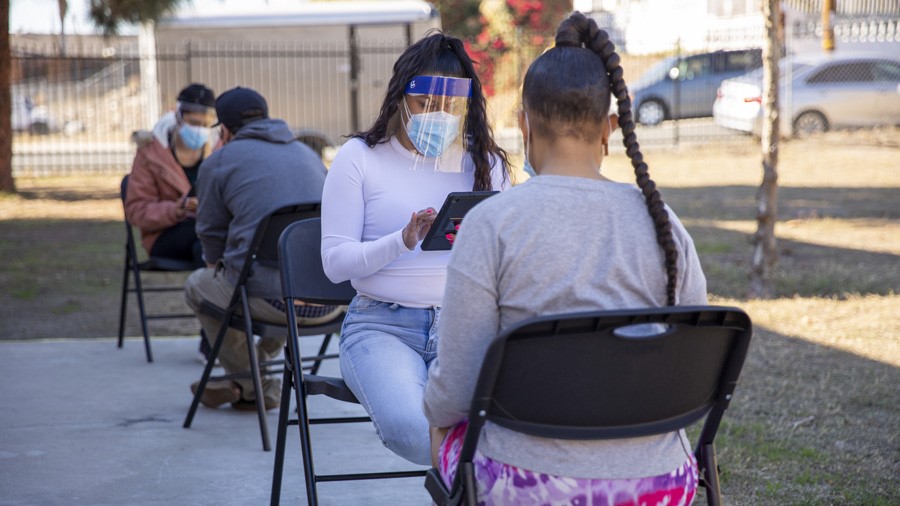 In multiple large-scale projects, SDSU is providing testing and contact tracing in underserved communities and head-off outbreaks.
High-Impact Experiences
Involvement in practices like entrepreneurship, student research, creative activities, internships and student clubs transforms the college experience and helps students identify their skills and passions. Each year SDSU students get a chance to share their work at our annual Student Research Symposium. This year's virtual symposium takes place in March.
Highlights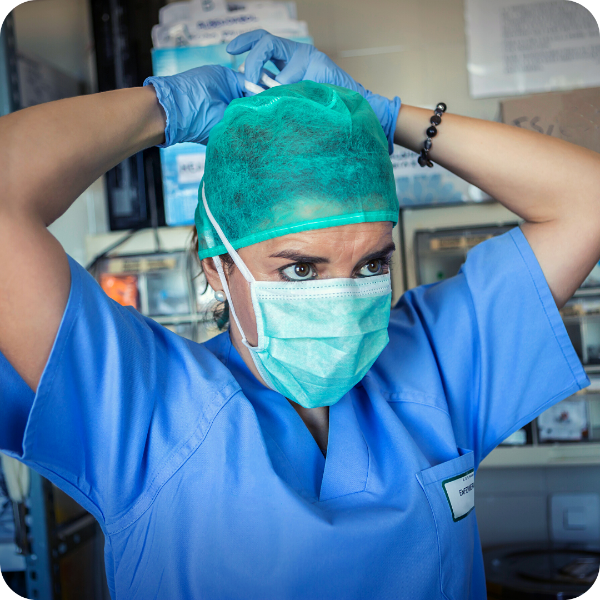 Amanda Choflet studies substance abuse among nurses, with the hope of one day creating interventions to reduce risky behaviors.
SDSU's start-up incubator is thinking outside the box to encourage entrepreneurs with virtual programming.

.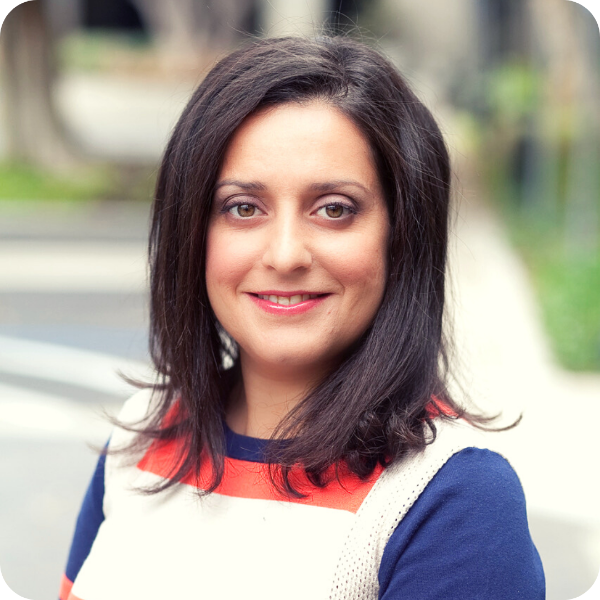 Interim Vice President for Research and Innovation Hala Madanat is recognized for her significant work benefiting underserved populations.

Big Ideas
From climate change to social justice, SDSU's Big Ideas initiative seeks to change the world through transformative and transdisciplinary solutions to society's greatest challenges.

Faculty-led research teams share their innovative ideas during Short Films for Big Ideas.