Innovative. Interdisciplinary. Diverse.
We are one of top public research universities in the nation. Research at SDSU engages our students in education and provides discoveries, interventions and solutions that better the world. Our researchers are educators, scholars, humanitarians, scientists, engineers, health providers, creatives and students.
Tackling COVID-19
Our researchers are rising to the occasion during the global pandemic. In roughly 40 projects, researchers are analyzing how COVID-19 operates, how the pandemic affects our mental health and how communities are coping in the midst of crisis. Scholars are developing best practices for testing, contact tracing, health care and more, and working diligently to bring many of these solutions to people here in San Diego and across the globe.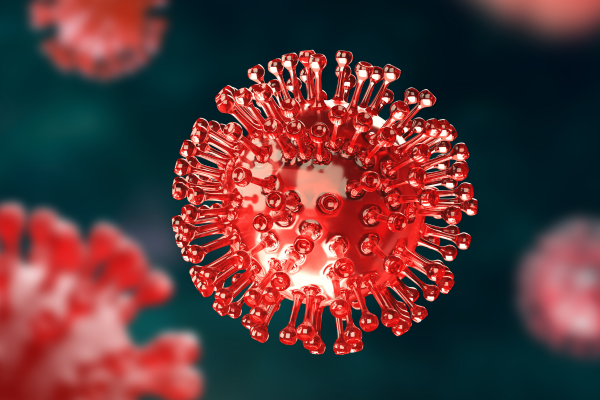 A visually rich digital hub of critical resources assists in monitoring and visualizing cornavirus outbreak patterns in San Diego.
Leveraging SDSU's expertise in environmental virology, researchers are working to identify public areas where the virus may congregate and linger.
The $5M NIH-funded project aims to test 42,000 people in underserved communities in an effort to curb disparities and head off outbreaks.
What Exactly is in the Tijuana River?
Poor water quality is a widely acknowledged issue, but there is little research on which pollutants threaten the river and surrounding communities. SDSU researchers and students are changing that by forging one of the most comprehensive and collaborative analyses of the health of the Tijuana River in recent history
Highlights
The new funding allows the Center for Latin American Studies to support more field research experiences for graduate students.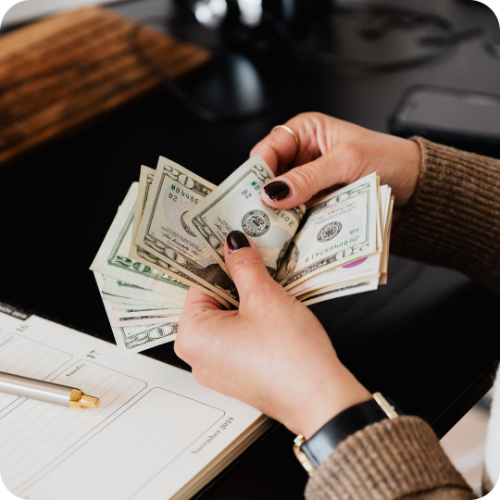 More income means more happiness, now more than before according to new study by SDSU psychologist Jean Twenge.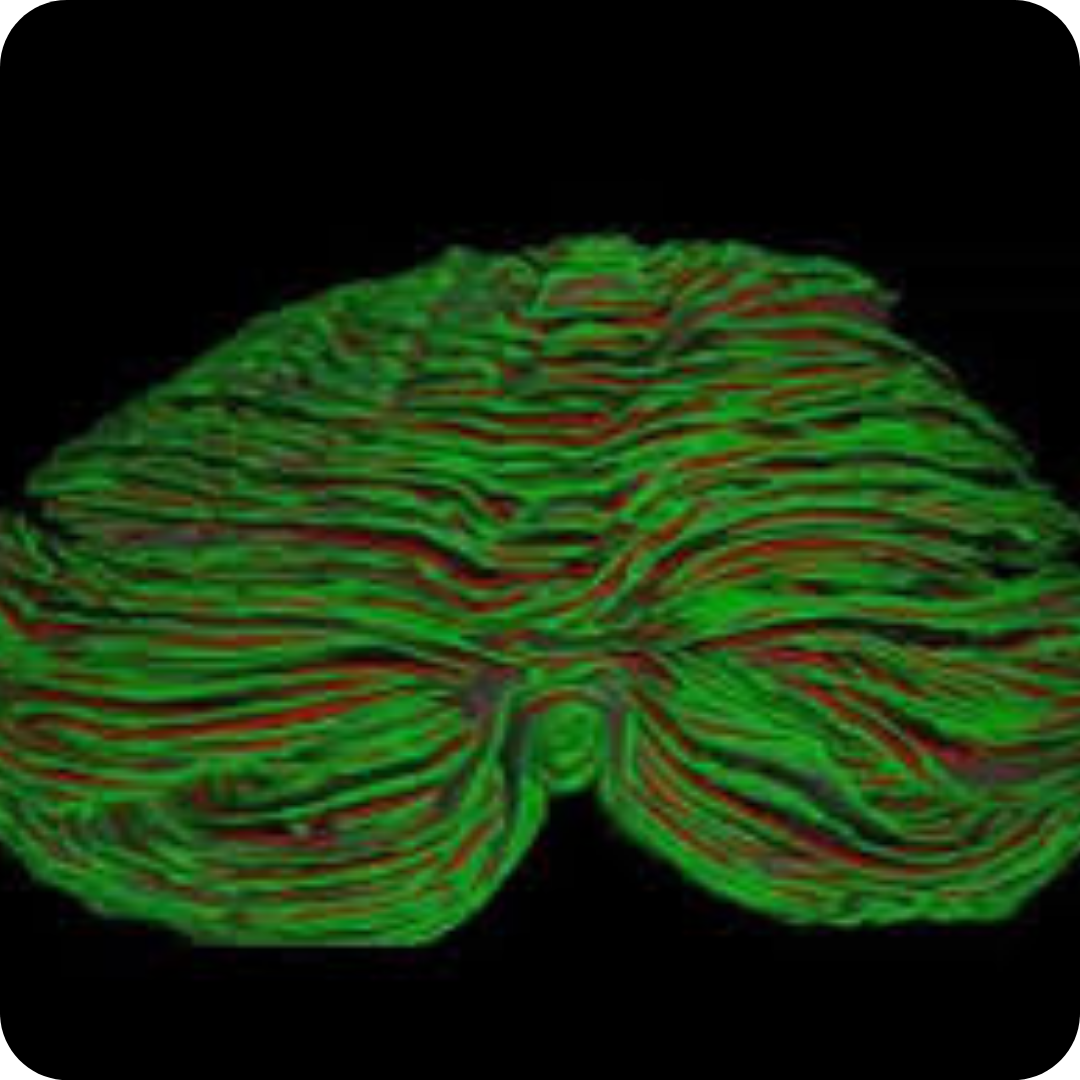 High-res imaging shows the cerebellum is 80% of the area of the cortex, indicating it has grown as human behavior and cognition evolved.