Innovative. Interdisciplinary. Inclusive.
We are one of top public research universities in the nation. Research, scholarship and creative activities at SDSU engages students in hands-on education and furthers discoveries, interventions and solutions that improve communities and change the world.
Brilliant researchers. Dedicated mentors.
From engineering drone innovations to combating climate change to addressing health disparities, SDSU faculty and students are developing solutions to some of society's most pressing problems.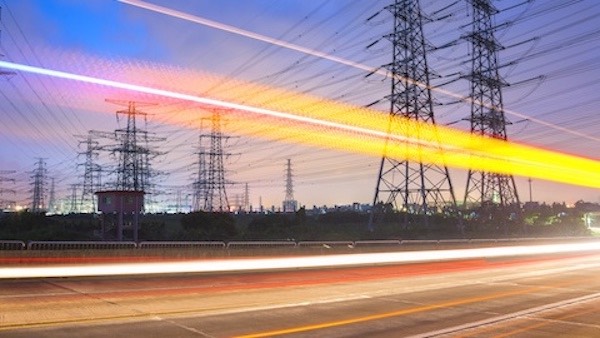 SDSU engineers are developing a power storage system using repurposed electric vehicle batteries.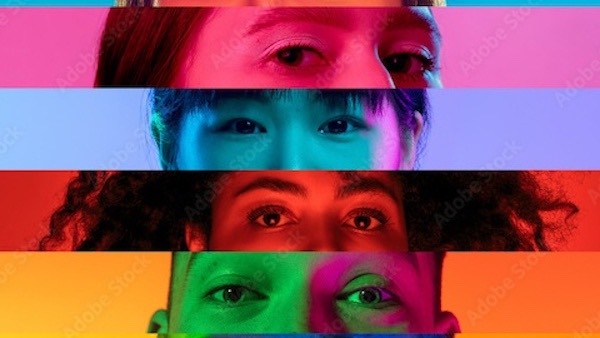 A public health researcher's work could help reduce health disparities and expand transgender women's access to a lifesaving drug.

.
Lasers and liquids could help SDSU researchers detect amino acids on rocks from moons and other planets.
Albert W. Johnson Lecture
Chris Mi — whose work has made charging electric vehicles far-and-wide cheaper, faster, safer and more efficient — is the recipient of the 2022 AWJ Research Lectureship, SDSU's highest research honor.
​
High-Impact Experiences
Involvement in entrepreneurship, student research, creative activities and student clubs transforms the college experience and helps students identify their passions. At SDSU, we encourage students to not only to master their textbooks, but also to go out into the field and get a real taste of what it's like to be scholars in action.
Highlights
2022 Student Research Symposium
Nearly 400 students shared their research, scholarship and creative activities at this year's SRS. The experience gives students and clarity as they their research paths! confidencepursue