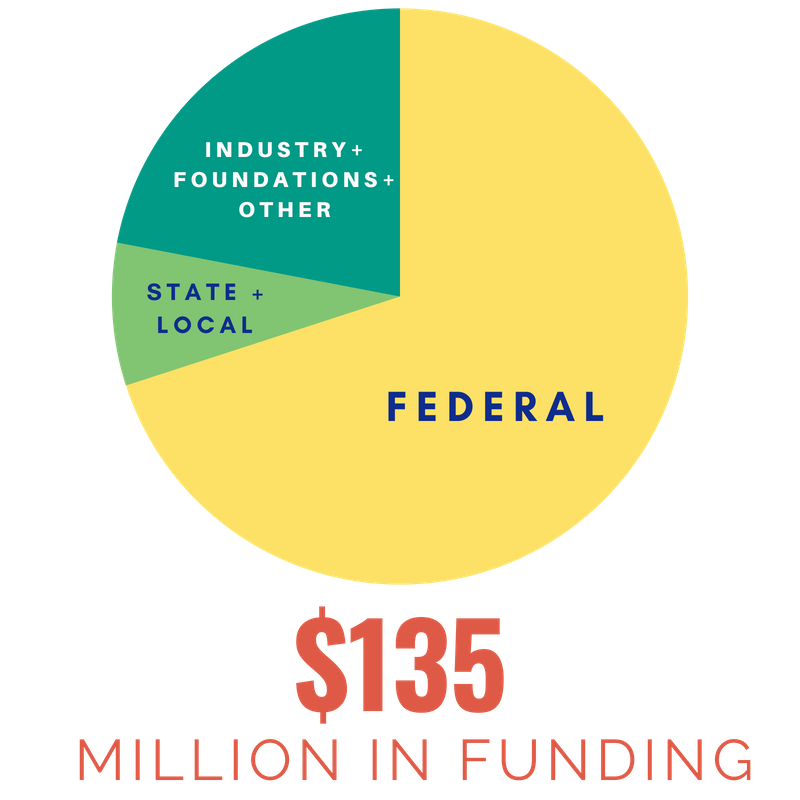 Innovative. Interdisciplinary. Diverse.
We are one of the top 100 public research universities in the nation, and growing each year. We see research as a way to engage our students in education and a way to better the world. Our researchers are educators, scholars, humanitarians, scientists, creatives, and students. We work here in San Diego and throughout five of the continents.

Research Horizons

Why do we get that sinking feeling in our stomach when we are nervous? Chemistry professor Erica Forsberg is attempting to answer this question by analyzing how the bacteria in our guts communicate with our brains.
Research Spotlight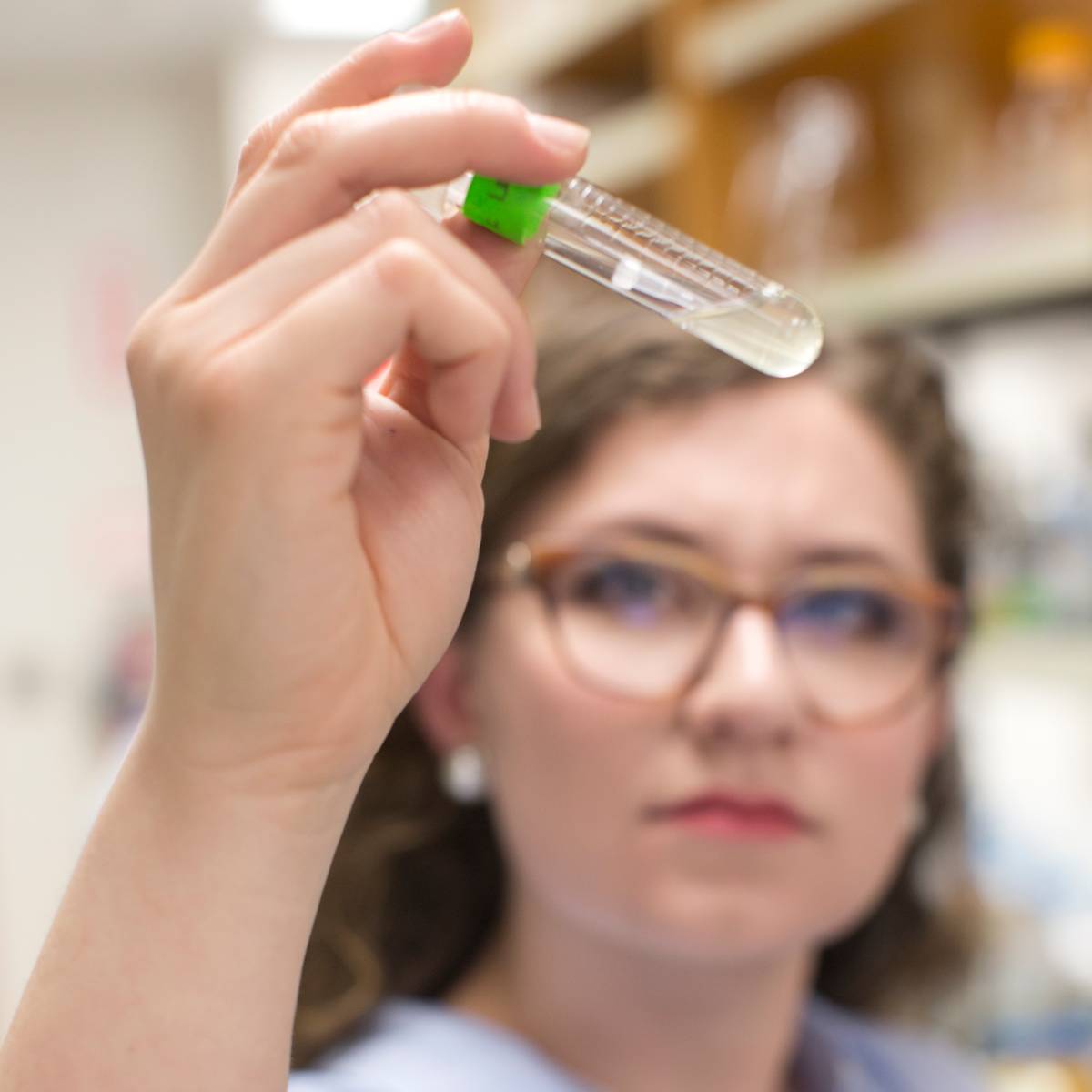 The National Institutes of Health award is one of the largest in university history. It will create the SDSU HealthLINK Center.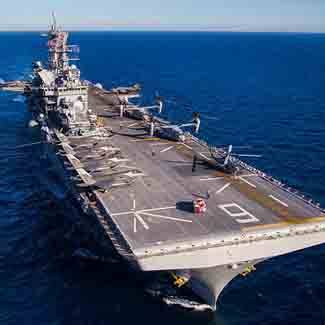 Professors are working with the U.S. Navy to design a platform that evaluates assets, discovers vulnerabilities and uncovers threats.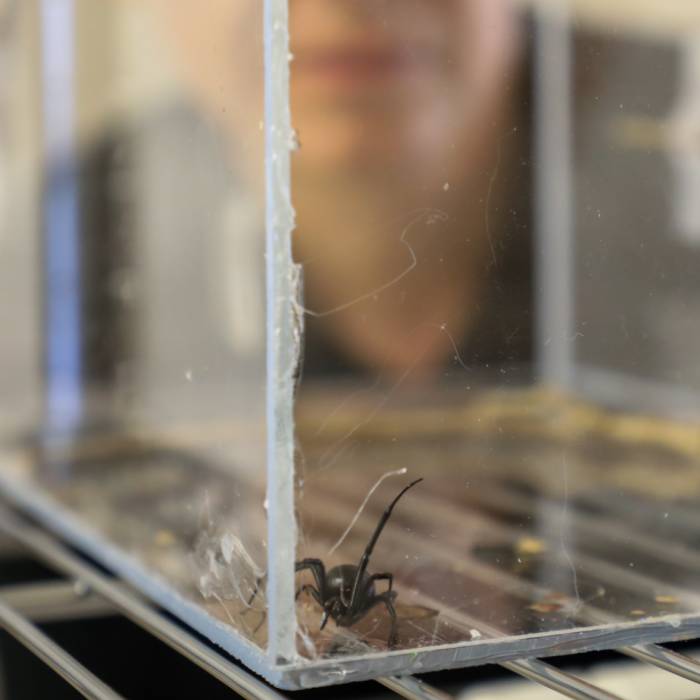 Researchers are studying the Black Widow's fiber-spinning process with an eye toward creating an artificial version.

Model for Higher Ed

The first female director of the National Science Foundation, Rita Colwell, praised SDSU during a recent campus visit as a strong research institution, a beacon of diversity and a model for U.S. higher education.
@SDSURESEARCH SOCIAL MEDIA STORY