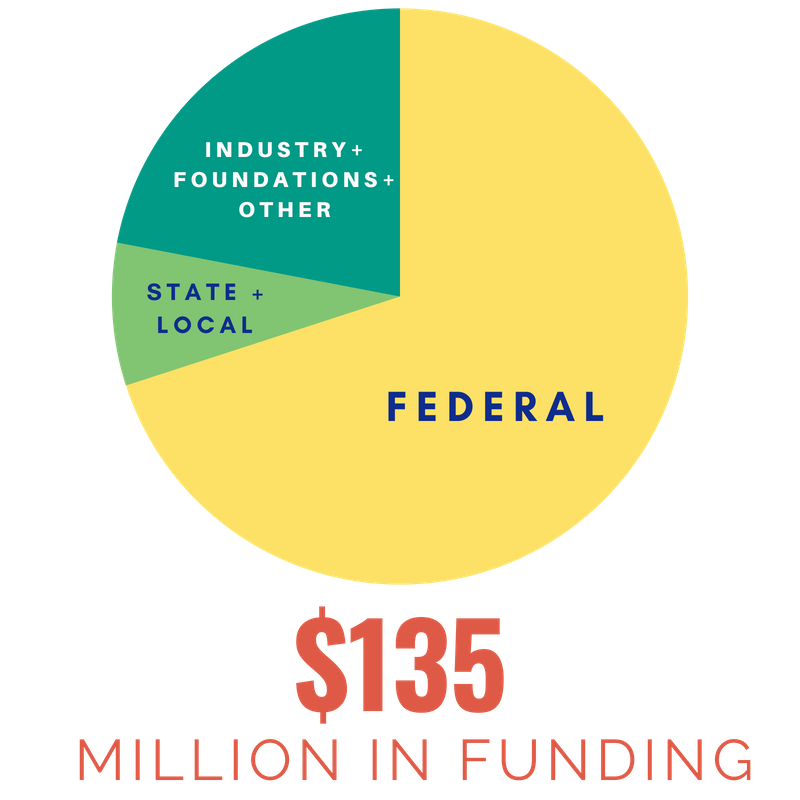 Innovative. Interdisciplinary. Diverse.
We are one of the top 100 public research universities in the nation, and growing each year. We see research as a way to engage our students in education and a way to better the world. Our researchers are educators, scholars, humanitarians, scientists, creatives, and students. We work here in San Diego and throughout five of the continents.

Research Horizons

Why do we get that sinking feeling in our stomach when we are nervous? Chemistry professor Erica Forsberg is attempting to answer this question by analyzing how the bacteria in our guts communicate with our brains.
Research Spotlight
Condors living along the coast are struggling with reproduction. SDSU researchers are partnering with the San Diego Zoo to change that.
A psychology professor tries to understand how a nutrient can improve memory and reverse the affects of alcohol on the young brain.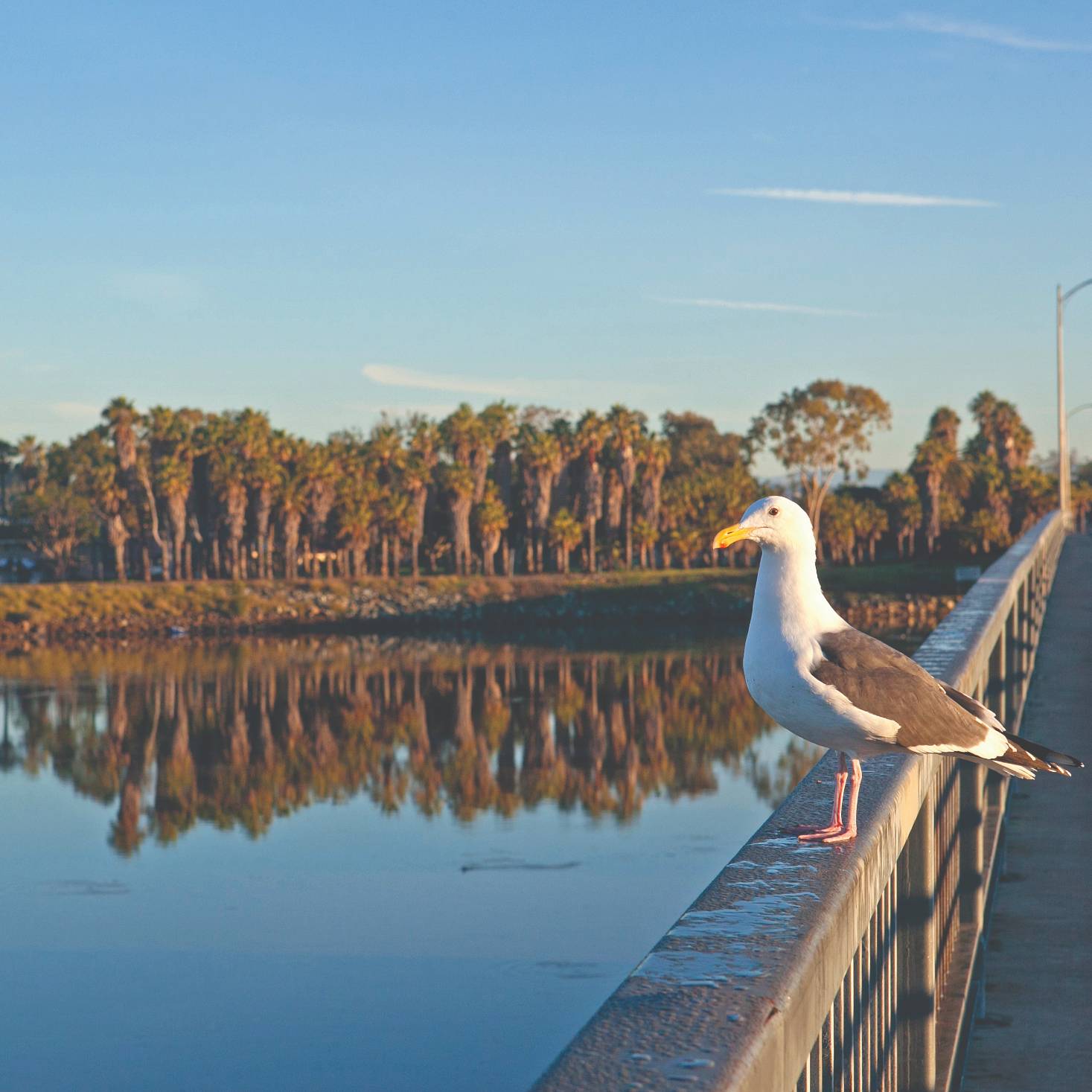 SDSU researchers are teaming up to protect the health of the river and mitigate flooding.
@SDSURESEARCH SOCIAL MEDIA STORY