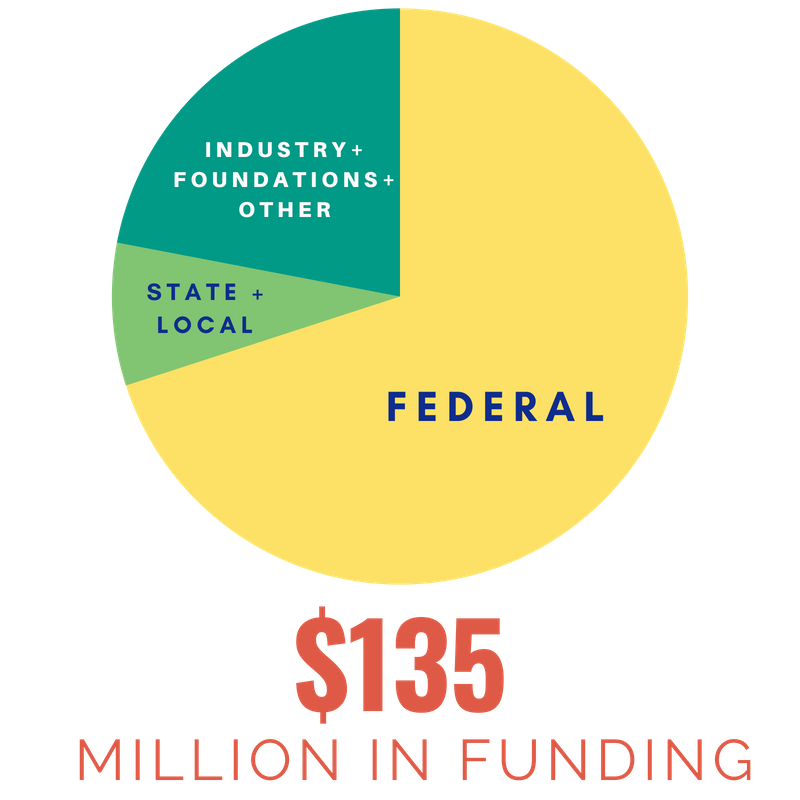 Innovative. Interdisciplinary. Diverse.
We are one of the top 100 public research universities in the nation, and growing each year. We see research as a way to engage our students in education and a way to better the world. Our researchers are educators, scholars, humanitarians, scientists, creatives, and students. We work here in San Diego and throughout five of the continents.

Research Horizons

Why do we get that sinking feeling in our stomach when we are nervous? Chemistry professor Erica Forsberg is attempting to answer this question by analyzing how the bacteria in our guts communicate with our brains.
Research Spotlight
A reimagined doctoral program trains students to work across teams and disciplines to solve the world's most pressing problems.
A widely cited report from SDSU's Center for the Study of Women in Television and Film found that just 1 percent of films employed 10 or more women in key behind-the-scenes roles.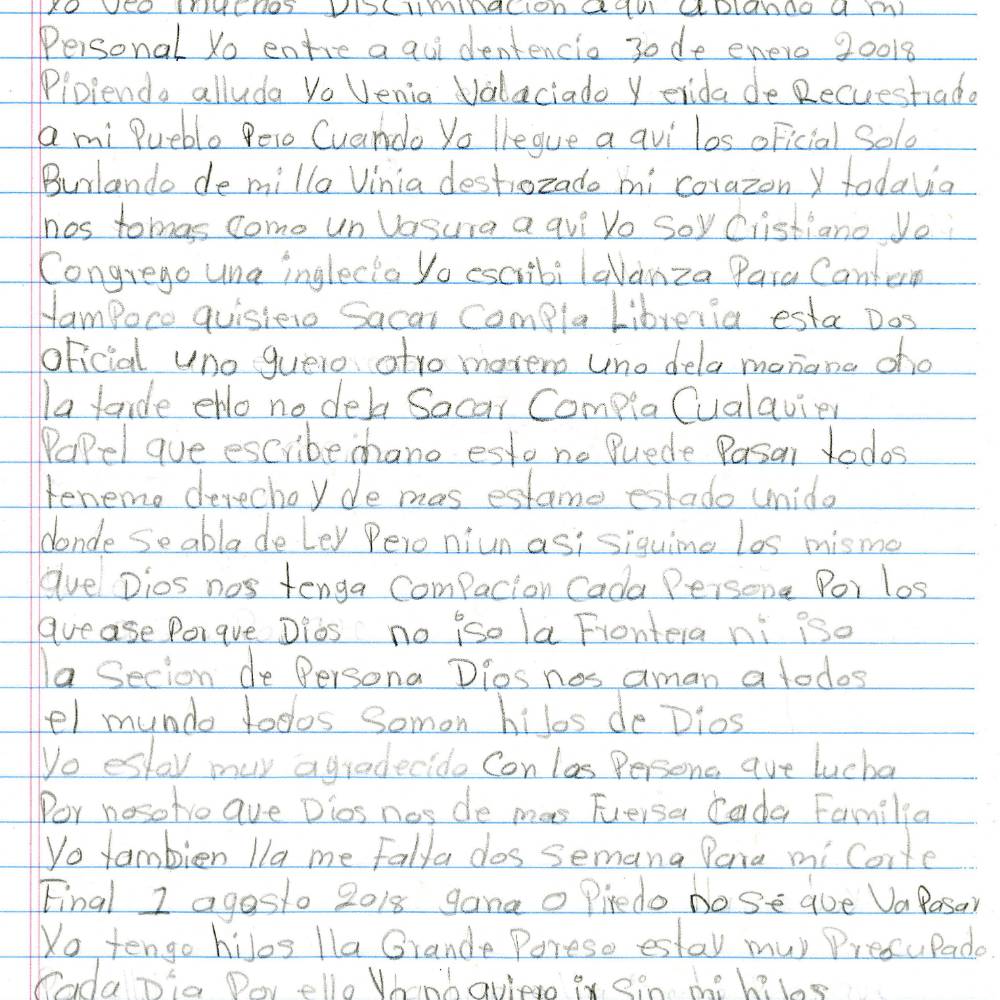 Researchers are digitizing letters from asylum seekers detained along the border and developing a report cataloging accounts of mistreatment.
Helping the Human Heart

Unlike some parts of the human body, the heart does not heal if damaged. But a drug therapy in development here at SDSU might boost the heart's natural defense against damage, decrease mortality and enhance the quality of life for people who have suffered a heart attack.
@SDSURESEARCH SOCIAL MEDIA STORY