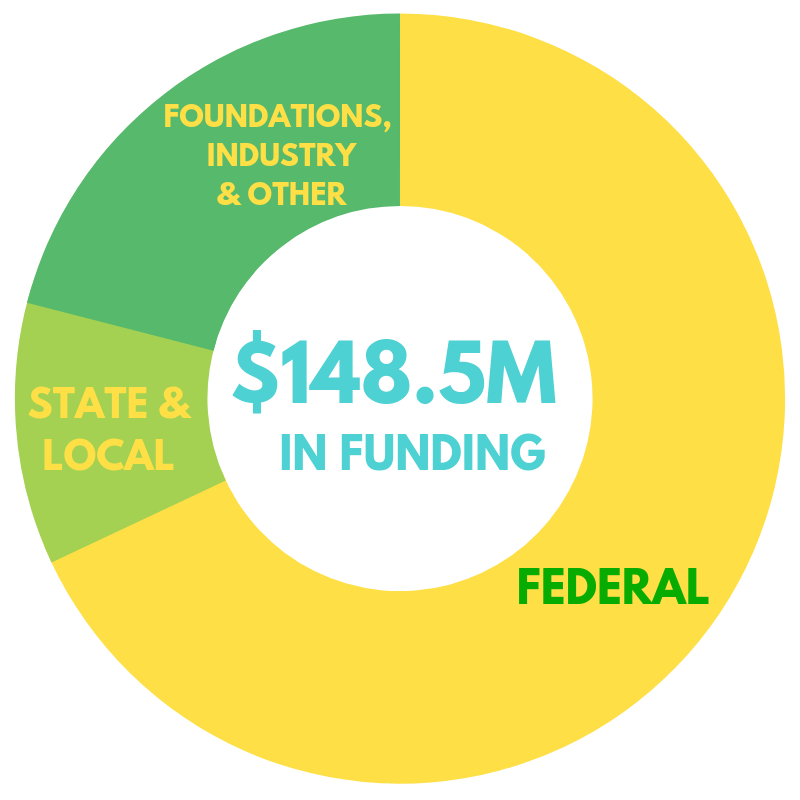 Innovative. Interdisciplinary. Diverse.
We are one of top public research universities in the nation. Research at SDSU engages our students in education and provides discoveries, interventions and solutions that better the world. Our researchers are educators, scholars, humanitarians, scientists, engineers, health providers, creatives and students.
Major Iniatives
SDSU's Space Pioneer
Alumna Ellen Ochoa was the first Hispanic woman in space and went on to lead NASA's Johnson Space Center. She credits her time as an SDSU undergraduate with fostering her interest in aerospace science.
Research Spotlight
Researchers discovered that pesky tubeworms stuck to the bottom of shipping boats and Navy vessels shed light on how to develop a novel way of delivering therapeutic drugs in humans.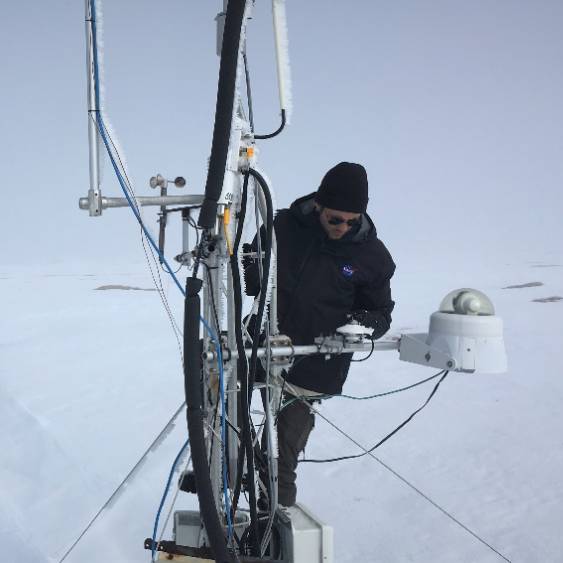 Dozens of faculty conduct research abroad each year in far-flung locations that range from the Arctic tundra to the forests of Indonesia to the remote islands of Fiji.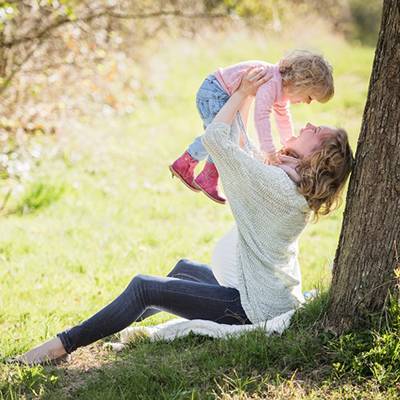 An SDSU researcher is working to ensure parents of autistic toddlers have the tools they need to provide effective interventions themselves.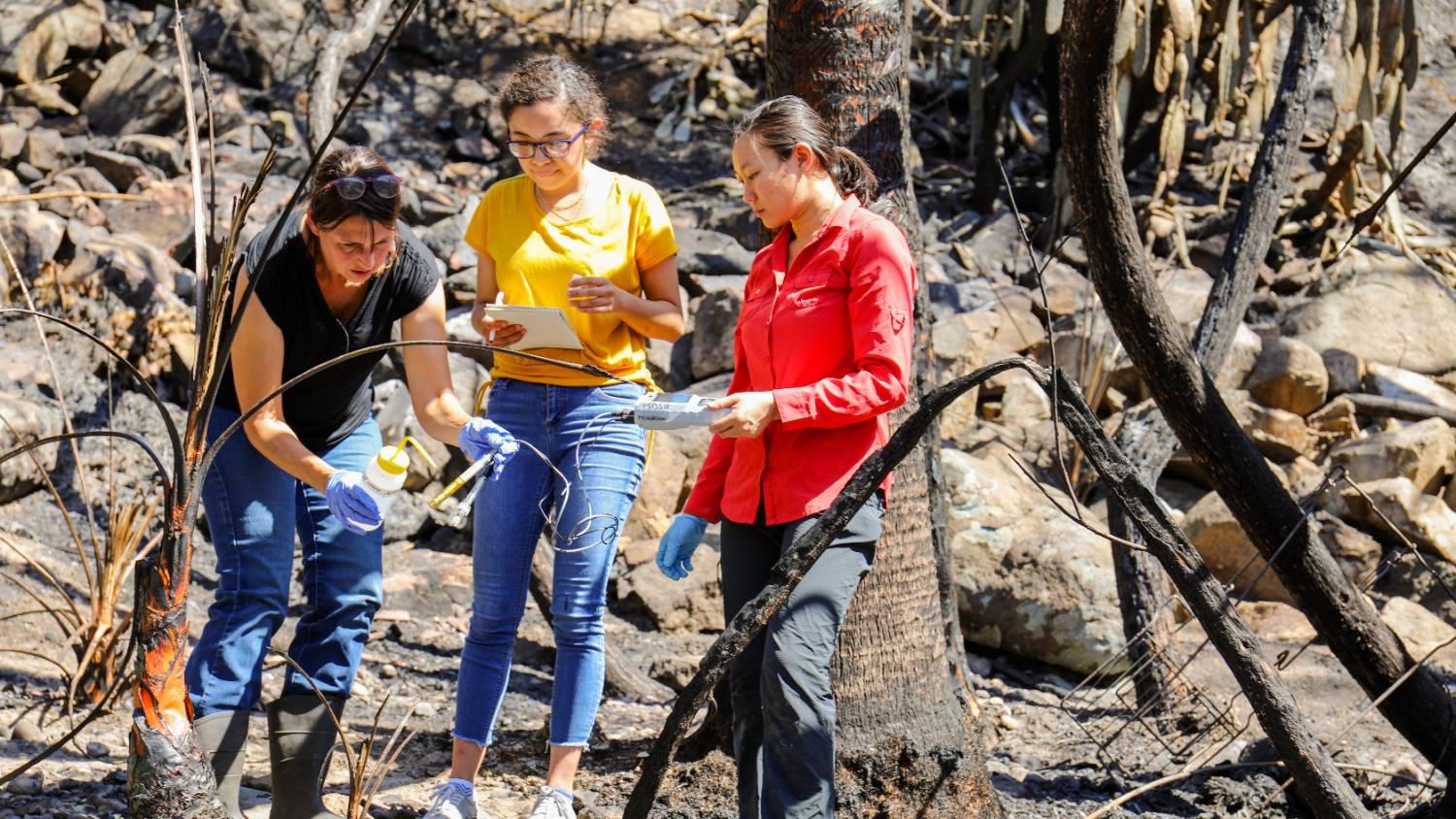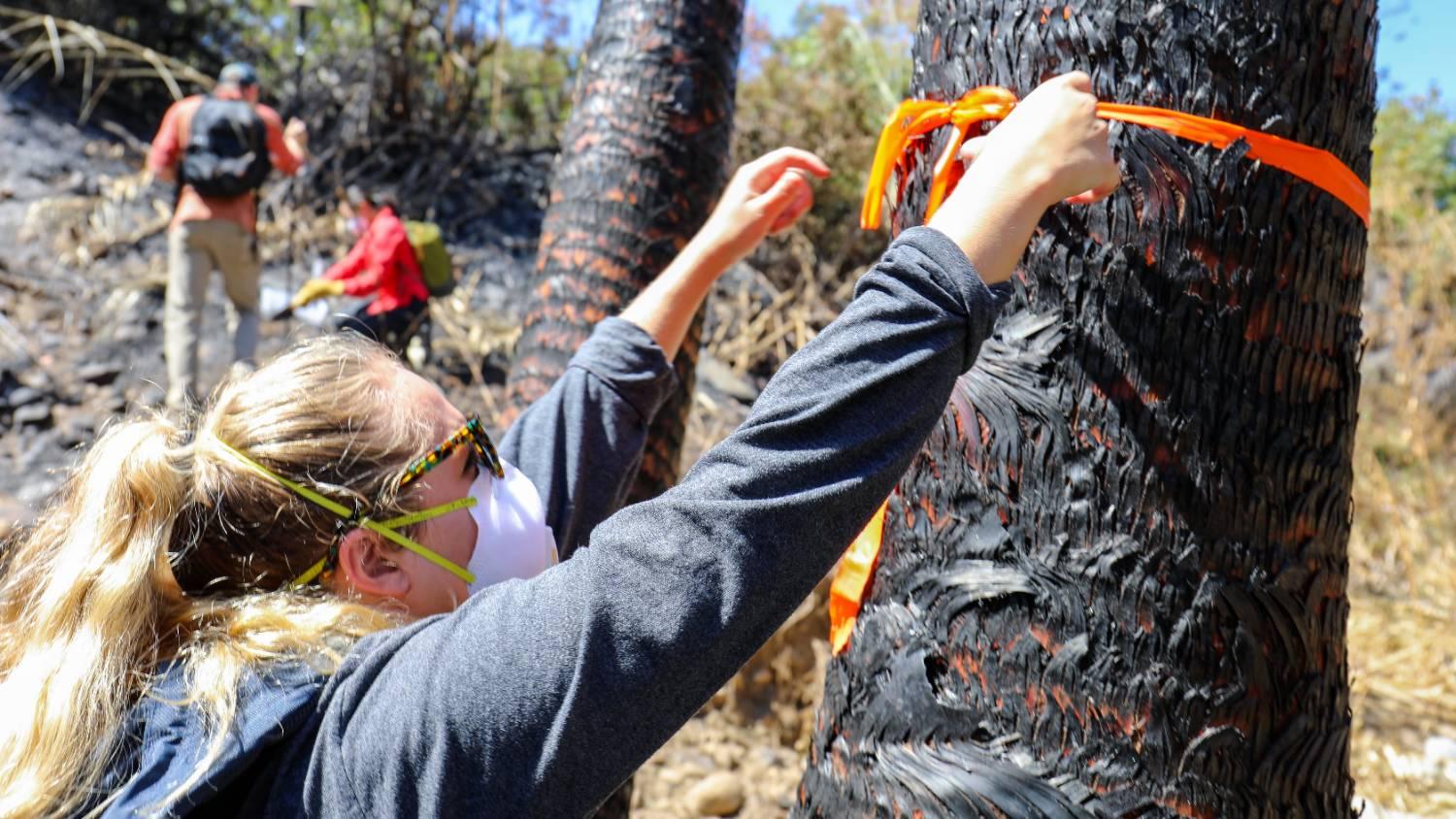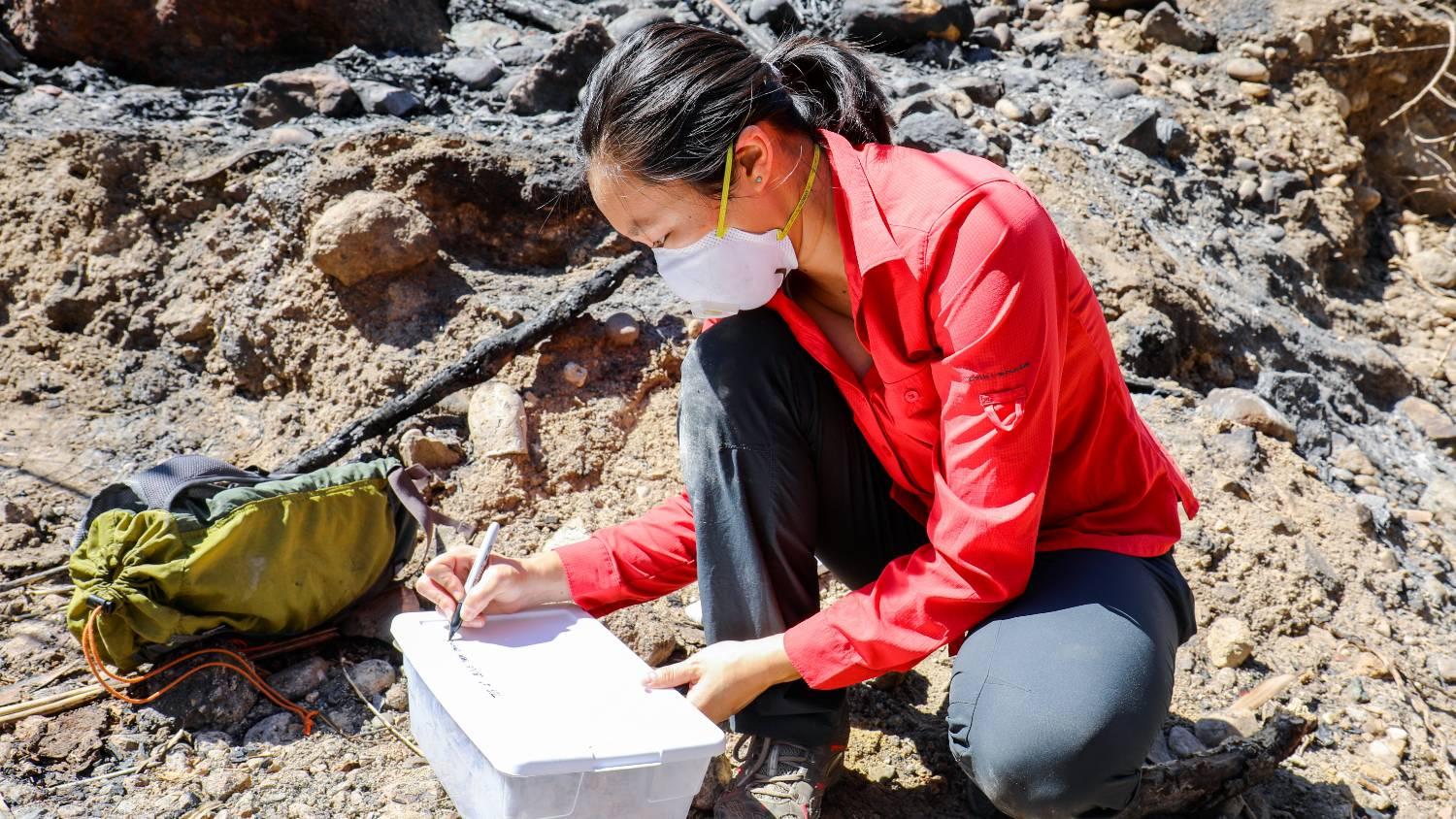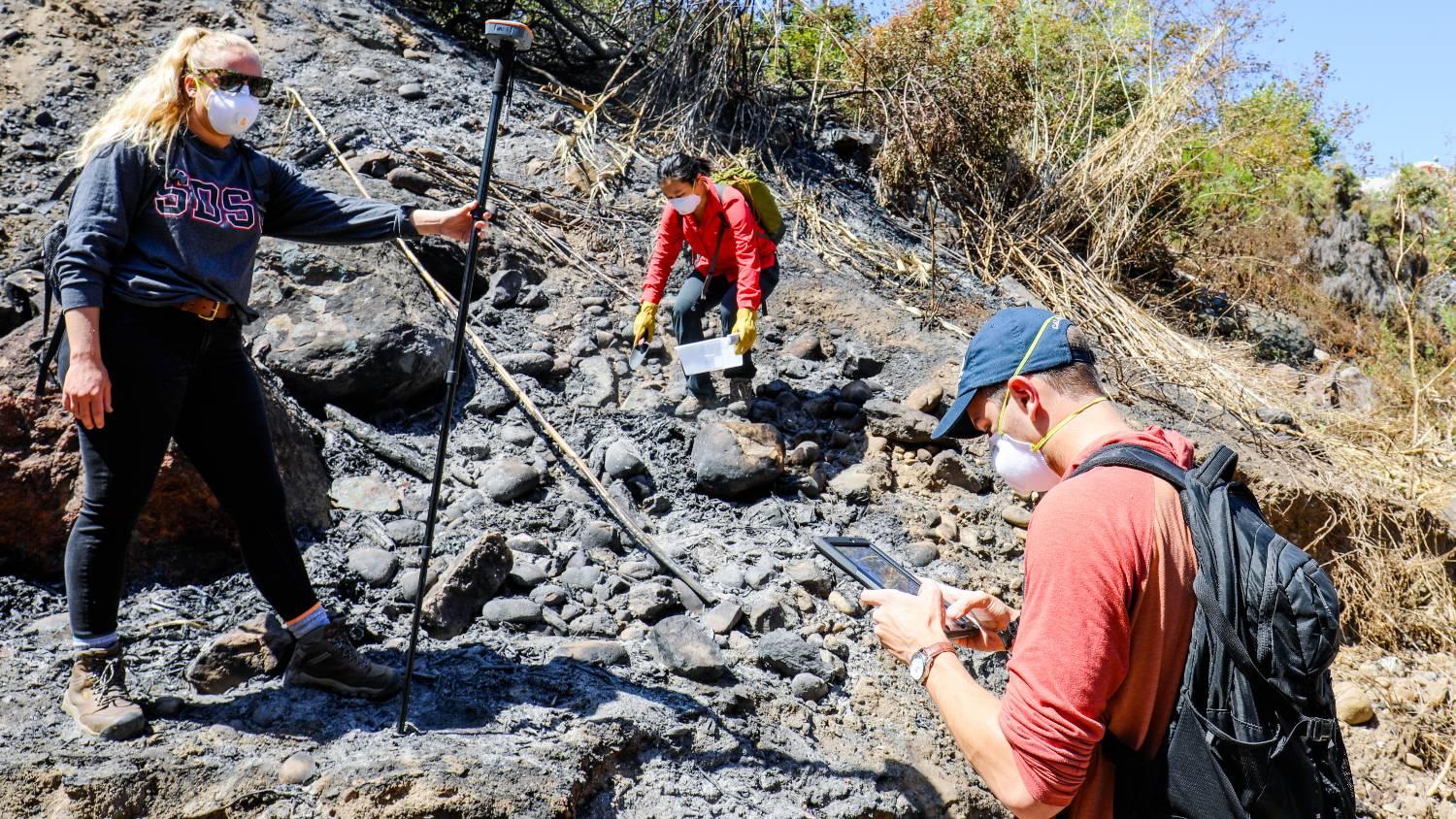 Fueling Critical Research and Inspiring Students
SDSU students and faculty are advancing critical wildfire, water and flora research at Alvarado Creek, a tributary of the San Diego River just steps from campus.
"We call it an outdoor laboratory," says engineer Alicia Kinoshita. "You have to learn to think on your feet a little bit."
@SDSUResearch Social Media Story