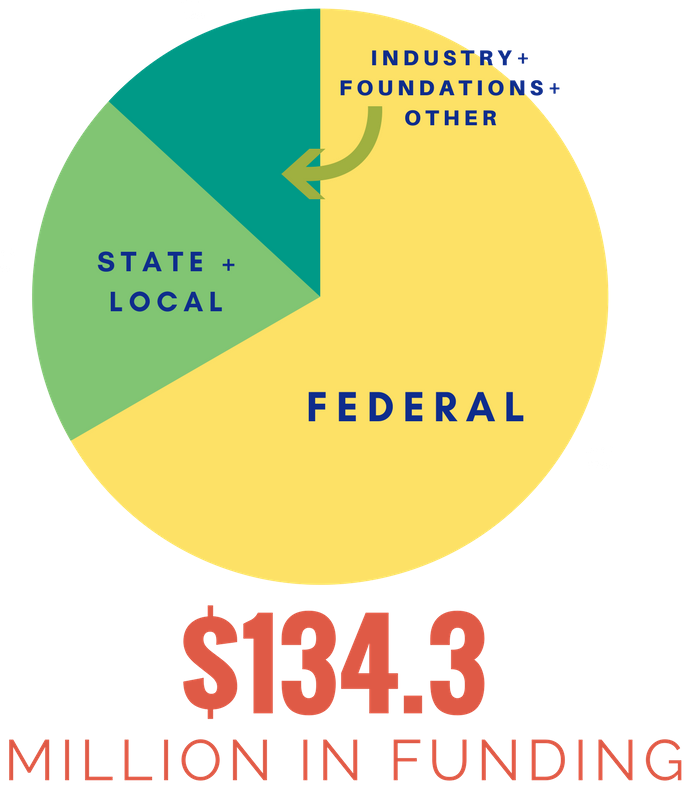 Innovative. Interdisciplinary. Diverse.
We are one of the top 100 public research universities in the nation, and growing each year. We see research as a way to engage our students in education and a way to better the world. Our researchers are educators, scholars, humanitarians, scientists, creatives, and students. We work here in San Diego and throughout five of the continents.
Summer Student Research
Providing opportunities for students to participate in research is a priority at San Diego State University. Research helps students discover which subjects interest them as scholars, allows students to gain the critical skills necessary to enter graduate school, and underscores the real-life applications of classroom teachings.
Research Spotlight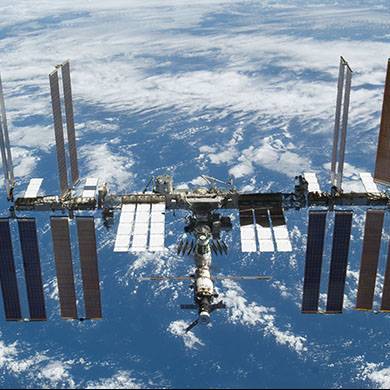 SDSU engineer Randall German is sending experiments to the International Space Station to improve fabrication techniques in space.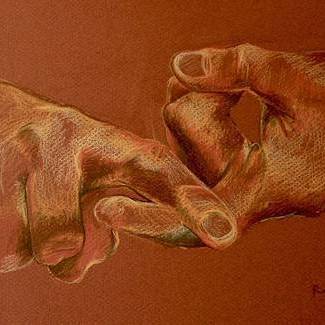 A new study finds that ASL users and English speakers show nearly identical brain patterns when producing complex phrases.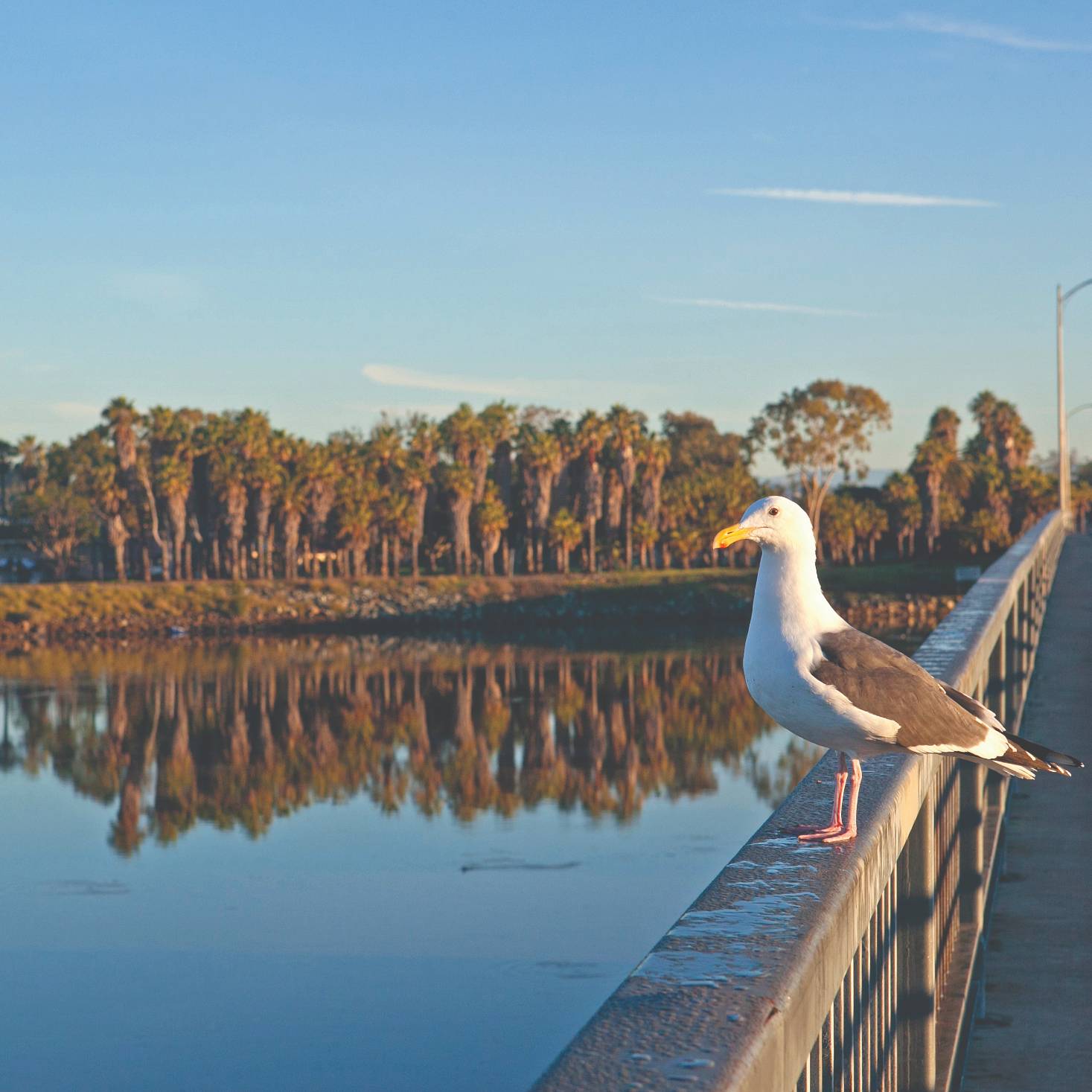 SDSU researchers are teaming up to protect the health of the river and mitigate flooding.