Technology Transfer at SDSU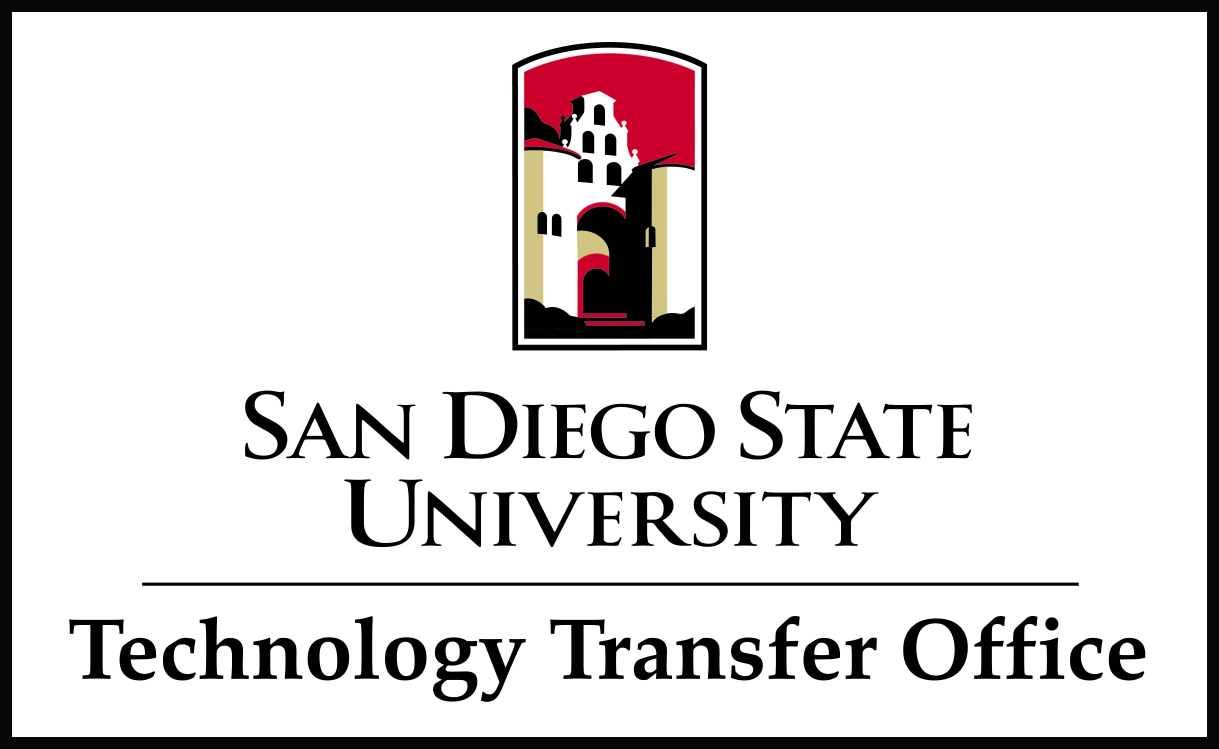 Technology transfer is the movement of innovative research ideas from the lab into the public sphere. At universities, the goal of tech transfer is to implement technology and creative works to maximize public benefit. At San Diego State University, the Technology Transfer Office (TTO) strives to deploy the products of research to improve society and bolster the San Diego regional economy.
Technology Transfer: Innovation Starts Here!
Disclose a new invention or creative work to the
TTO Inventor Portal here
. Enter your login information or click "Request Account" if this is your first invention disclosure.
Visit the other pages on our website, or reach out to the TTO using the contact information below!

Explore Technology Transfer
Upcoming TTO Events & Deadlines
Contact Us
Questions about technology transfer? Want to learn more about inventions at San Diego State University? Want to support SDSU faculty startups? Interested in licensing SDSU creative works? Contact the TTO.
Tommy Martindale, Director
[email protected]
(619) 594-0791
Kyle Welch, Licensing Manager
[email protected]sdsu.edu
(619) 594-3336
Research Happening at SDSU
Condors living along the coast are struggling with reproduction. SDSU researchers are partnering with the San Diego Zoo to change that.
A psychology professor tries to understand how a nutrient can improve memory and reverse the affects of alcohol on the young brain.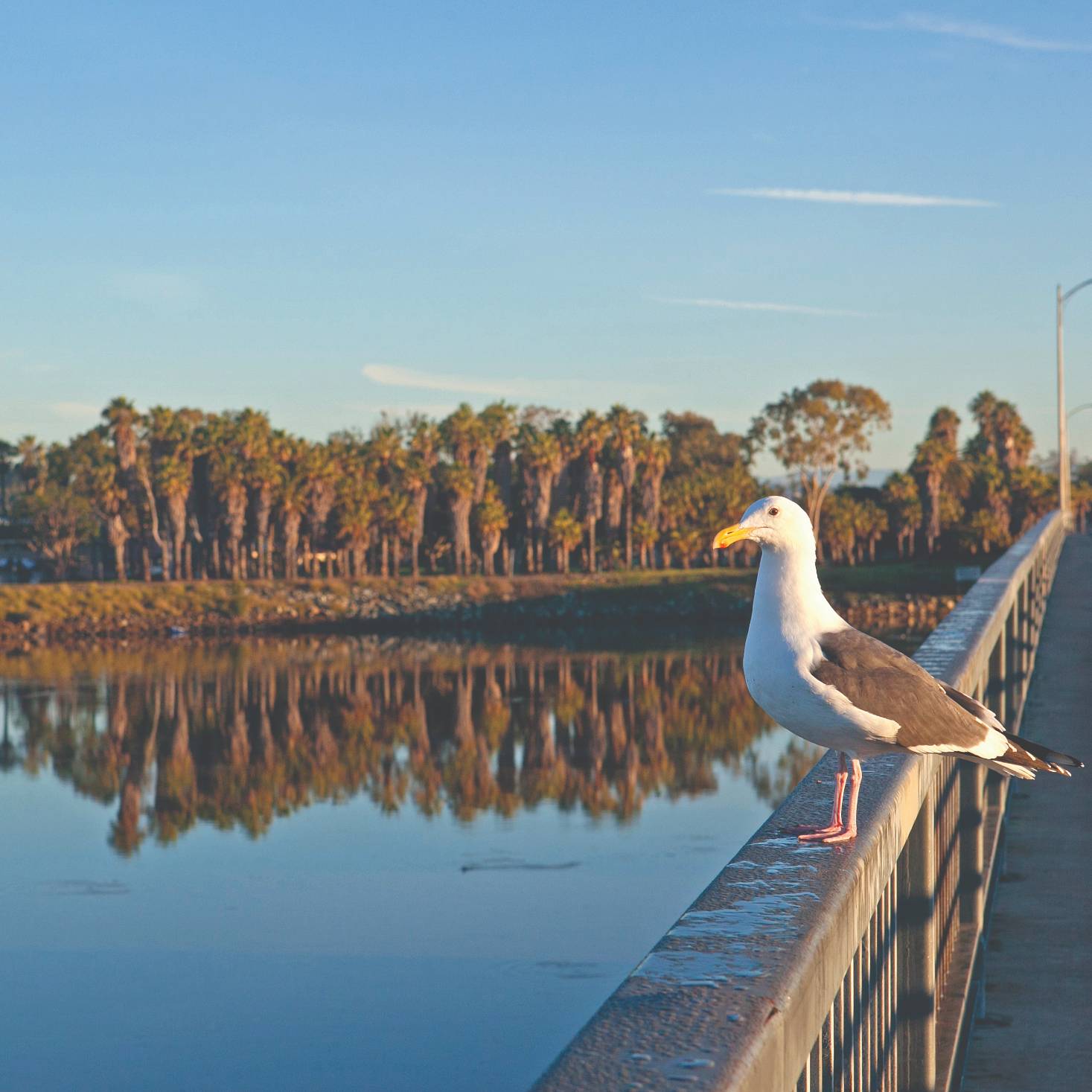 SDSU researchers are teaming up to protect the health of the river and mitigate flooding.