We foster excellence
We've got some of the best students, faculty, and support programs. We've highlighted just a few of them here so you can learn more about the San Diego State University stakeholders involved in research and the programs that help support them.
Student Spotlight

Sati Alexander, Class of 2020
Sati has worked at two labs while a biology major at SDSU, first in a lab focused on immuno-oncology research at the University of California, San Diego, and then with SDSU cancer researcher Christal Sohl, where she studies enzymes present in lung cancer. She hopes to go to graduate school and become a cancer researcher.

Maia Little, Class of 2020
Working under mentor and biology professor Luke Miller, Maia manipulated tidepool environments in Bodega Bay during a summer research project. She studied how climate change and future ocean conditions might impact tidepool habitats and the animals and algae that depend on them.

Lorelay Mendoza, Class of 2019
Lorelay came to SDSU as a transfer student and quickly got involved in environmental engineering professor Natalie Mlandenov's lab, studying urban watersheds. In 2019, she graduated from SDSU, received a Fulbright Fellowship and was awarded a National Science Foundation fellowship to Stanford University, where she is pursuing her Ph.D.


Tracy Love-Geffen
College of Health and Human Services
Dr. Love-Geffen is the director of the School of Speech, Language, and Hearing Sciences. She studies language processing in language impaired and language unimpaired children and adults.
Gustaaf Jacobs
College of Engineering
Dr. Jacobs is a professor of aerospace engineering who studies how air and water particles interact with everyday life and with vehicles and aircraft in motion.
Bongsik Shin
Fowler College of Business
Dr. Shin is professor of management information systems at the Fowler College of Business. His research concerns cybersecurity and he works with the U.S. Navy.
Programs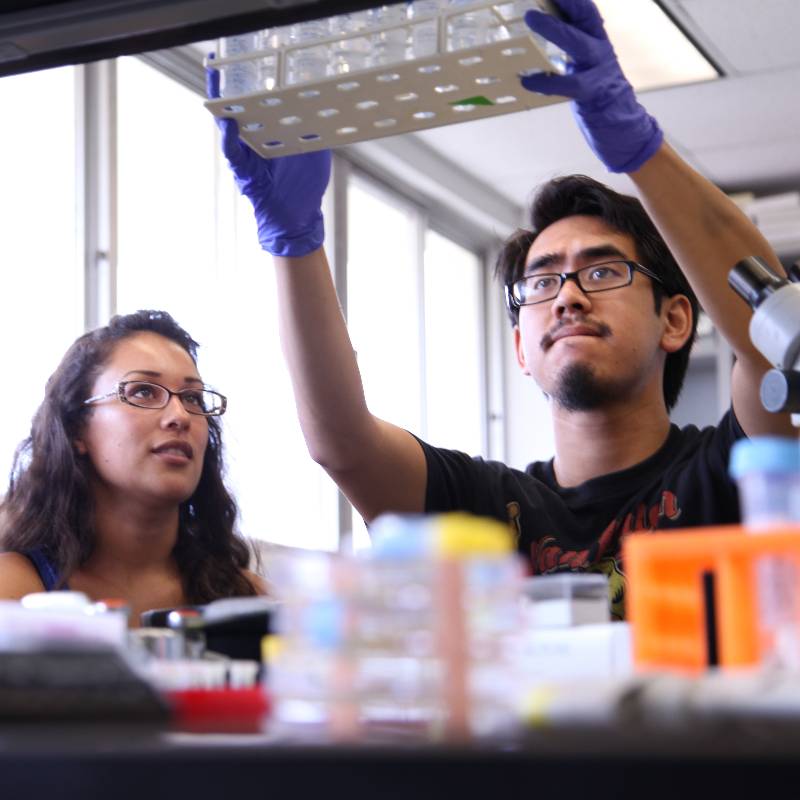 Summer Undergraduate Research Program
SDSU funds around 60 undergraduates each year to work on research during the summer with a faculty mentor. Learn more about the summer program.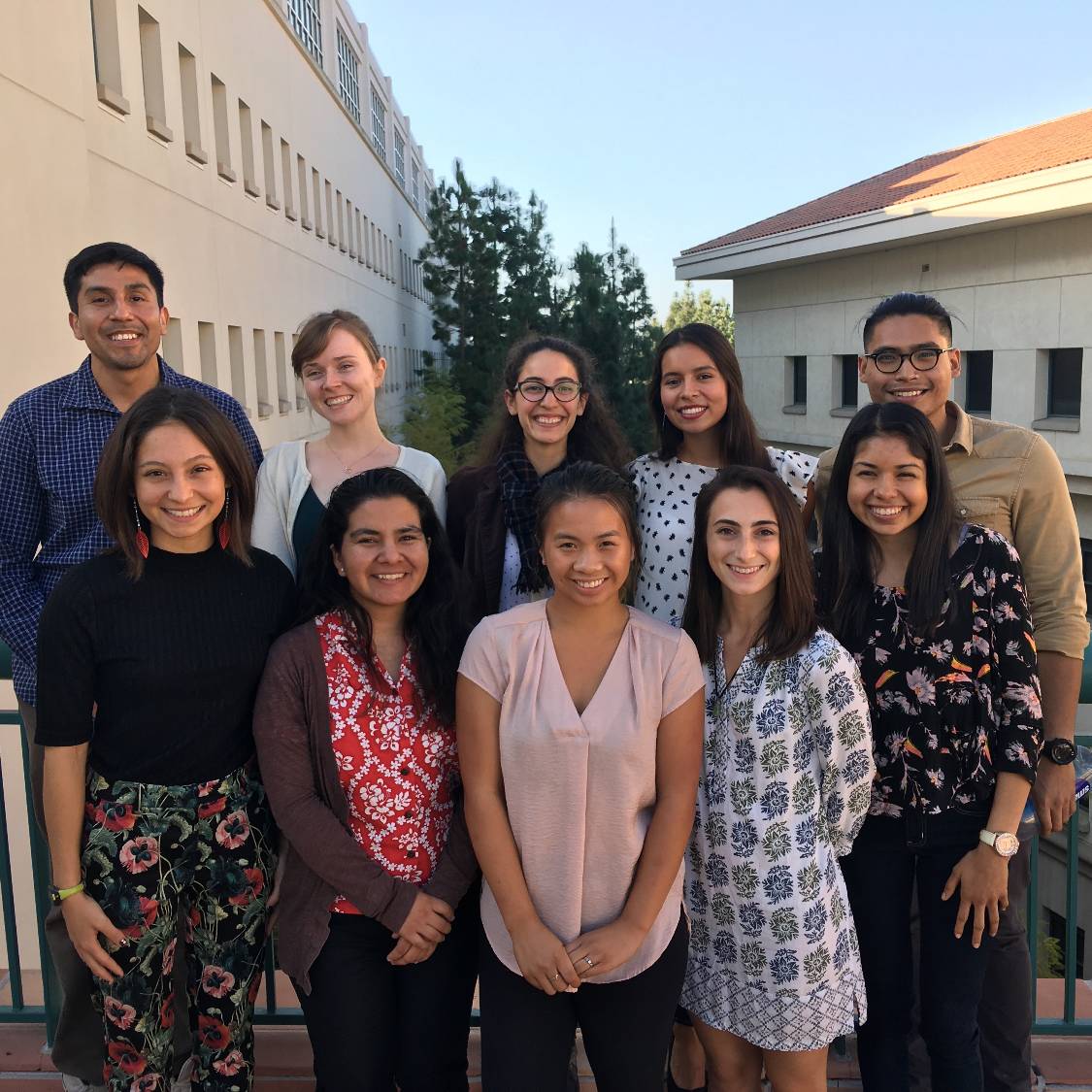 Maximizing Access to Research Careers
SDSU is nurturing a diverse array of undergraduates' research ambitions through institutional programs like MARC, which has helped dozens of students receive the training and experience they need to get prestigous fellowships to graduate school.
Grants and Research Enterprise Writing Fellowship
SDSU has a coveted competitive program that teaches faculty how to be successful research grant writers. Lean more about GREW and how the program helps our faculty net millions in funding.
Research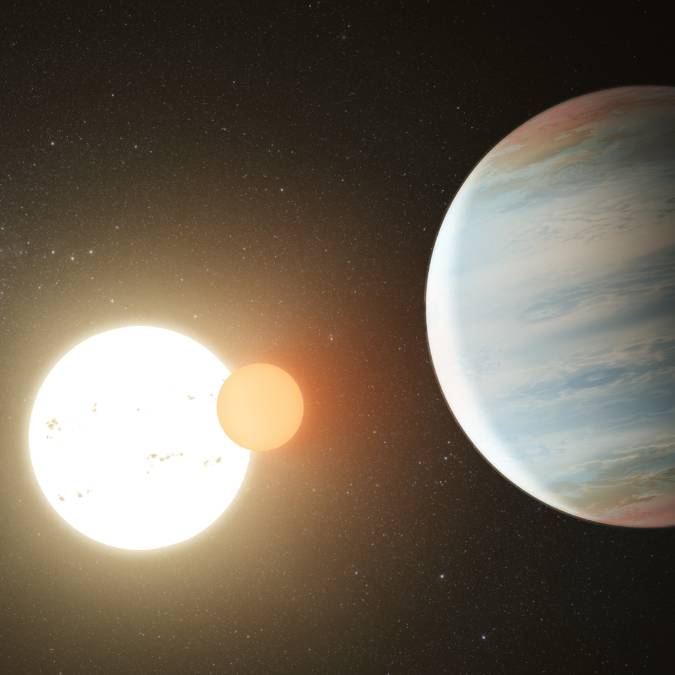 Astronomers discovered a third planet in the Kepler-47 system, securing the system's title as the most interesting of the binary-star worlds.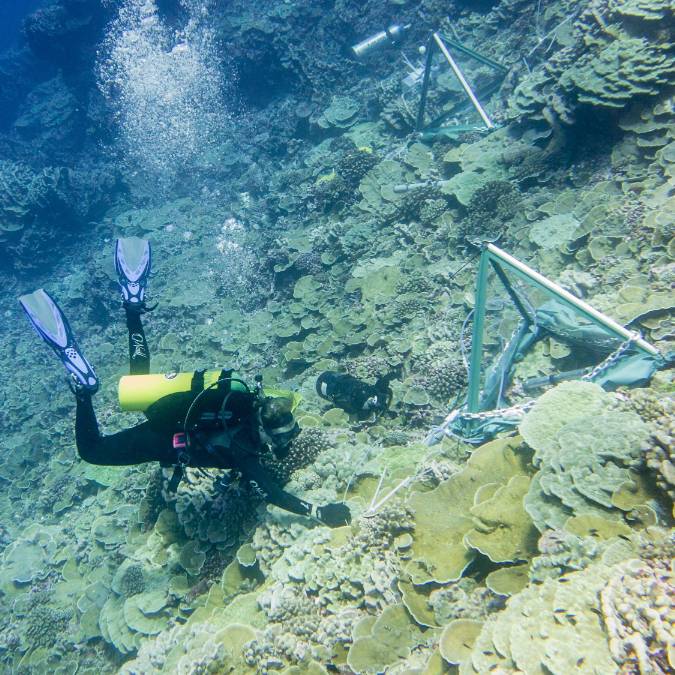 A study found the bacteria present near coral reefs ebb and flow throughout the day, changes that are synchronized across reefs separated by hundreds of miles.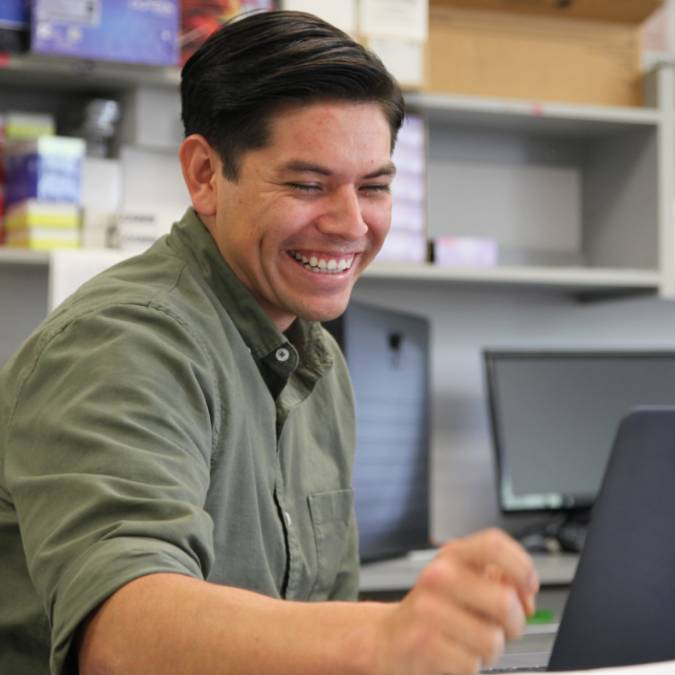 A mix of curiosity and motivation fueled Pedro Torres during his doctoral studies at SDSU, where he authored 12 scientific papers, including one with positive implications for women's health.