Student Research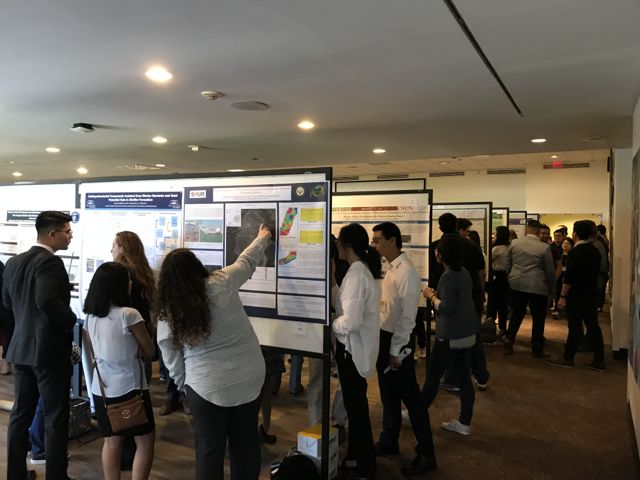 Photo by Natalie Mladenov
Summer Undergraduate Research Program - The purpose of the program is to support student participation in undergraduate research, scholarship, creative, and /or performance activities.
Graduate Student Research Funding - Many graduate students receive financial assistance from a variety of federal, state and university sources. See the SDSU Financial Aid Office for information on scholarships, fellowships and grants. Opportunities may also be available for employment as a Teaching Associate, Graduate Assistant, Instructional Student Assistant or Research Assistant from your department or thesis advisor.
Undergraduate Student Research Funding - There are many resources available for funding undergraduate research and creative activities.