Faculty Research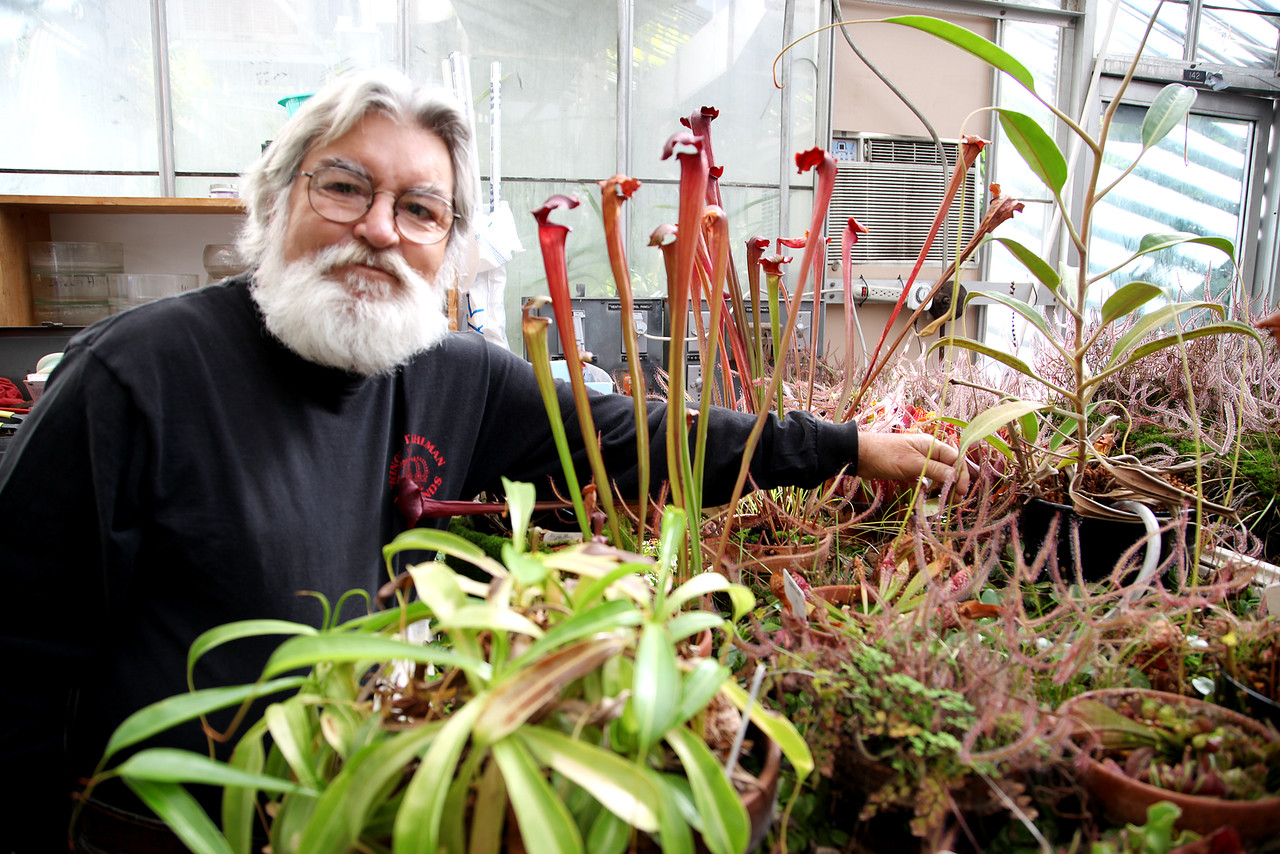 Photo by Jeneene Chatowsky
SDSU Research Foundation - The purpose of the Research Foundation is to assist and advance the research mission of San Diego State University, a leading public research university and the oldest and largest higher education institution in the San Diego region.
University Grants Program (UGP) - The purpose of the UGP is to support scholarly research; assist faculty at lower ranks meet qualifications for retention, tenure, and promotion; permit faculty to bring advanced projects to conclusion; and facilitate development of a research program that may be competitive for extramural funding.
Grants and Research Enterprise Writing (GREW) Fellowship - The Grants and Research Enterprise Writing Fellowship will assist in both the self-assessment components of preparing for a research career, as well as more concrete, practical exercises and cohort building that can help identify and build relationships with potential mentors and collaborators.